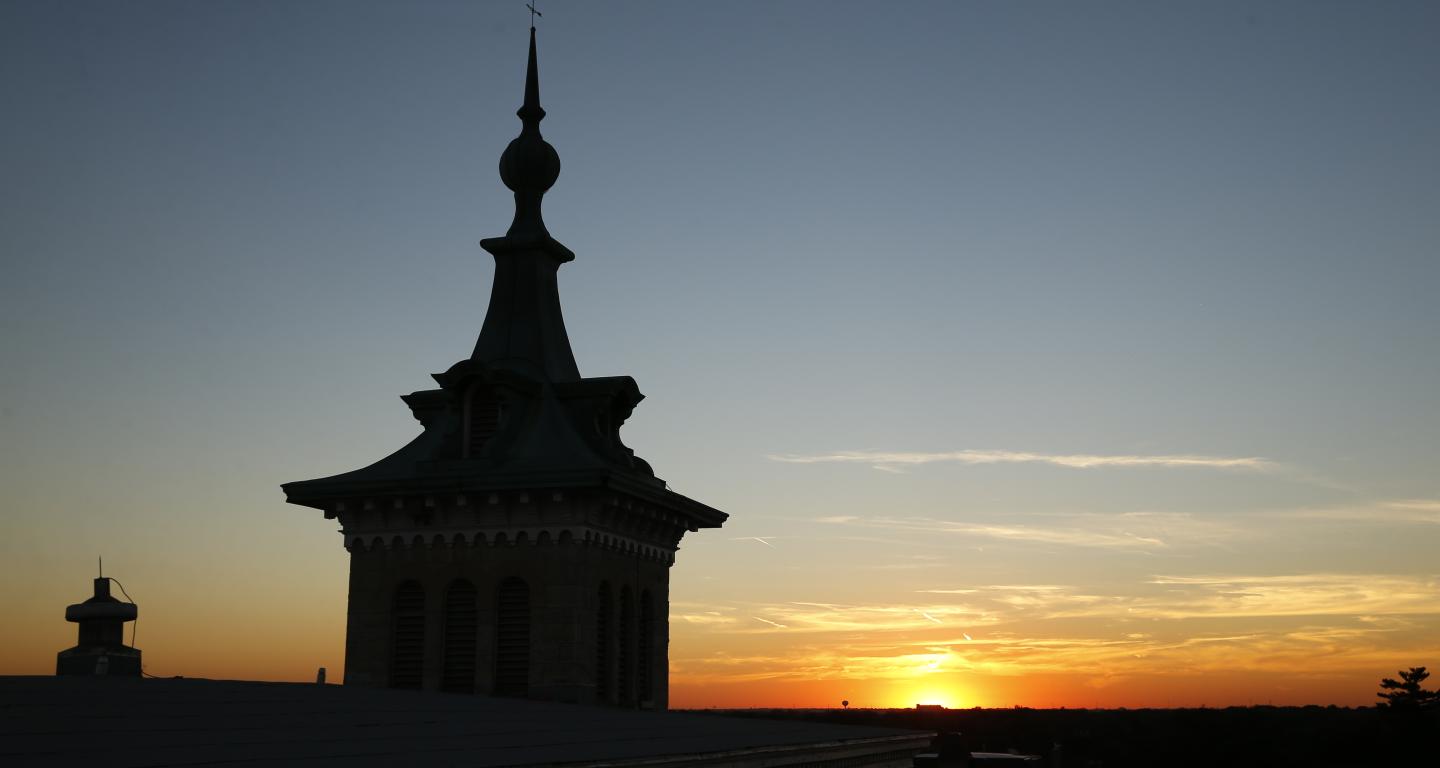 North Central graduates are an asset to any workplace. Our students learn to think independently and work to solve problems in an interconnected world.
A North Central education combines classroom learning with direct application to professional skills. We integrate career preparation with rich academic study. You can expect our graduates to have hands-on internship experience in their career field and be ready for a professional workplace upon graduation.
That's why leading companies such as Apple, Allstate, Chase, Walgreens, American Airlines, W.W. Grainger and so many more employ our graduates. It's why organizations like the American Cancer Society and Goodwill Industries hire North Central to be a force of positive change.
Our faculty encourages students to refine and apply their knowledge in an interconnected world. And many get an early start, with some students working professionally or starting their own business prior to graduation.
At North Central, we prepare our students for a lifetime of professional success. If you would like to post job or internship opportunities for our students, please create an account with handshake, our job networking platform. Please call 630-637-5141 if you have any questions.