Together NC.
Even after graduation, you're still an important part of the North Central family. We welcome you back on campus anytime! Join us for Homecoming and other alumni events. Contact the Office of Alumni & Parent Engagement at 630-637-5200 or alumni@noctrl.edu if you need to reach us.
MARK YOUR CALENDAR FOR OUR ANNUAL DAY OF GIVING!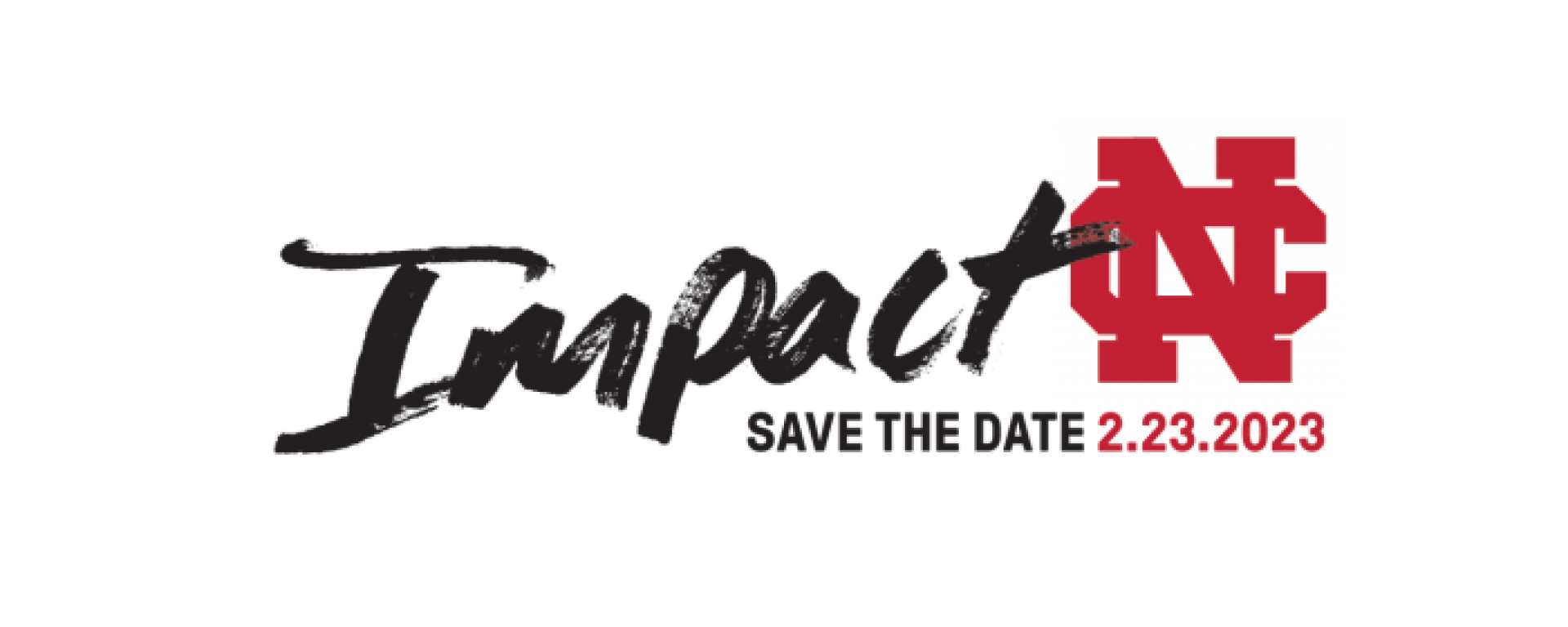 #FutureNCAlumni Resources!
Got a suggestion for Alumni Events?
Email us at alumni@noctrl.edu with your ideas!