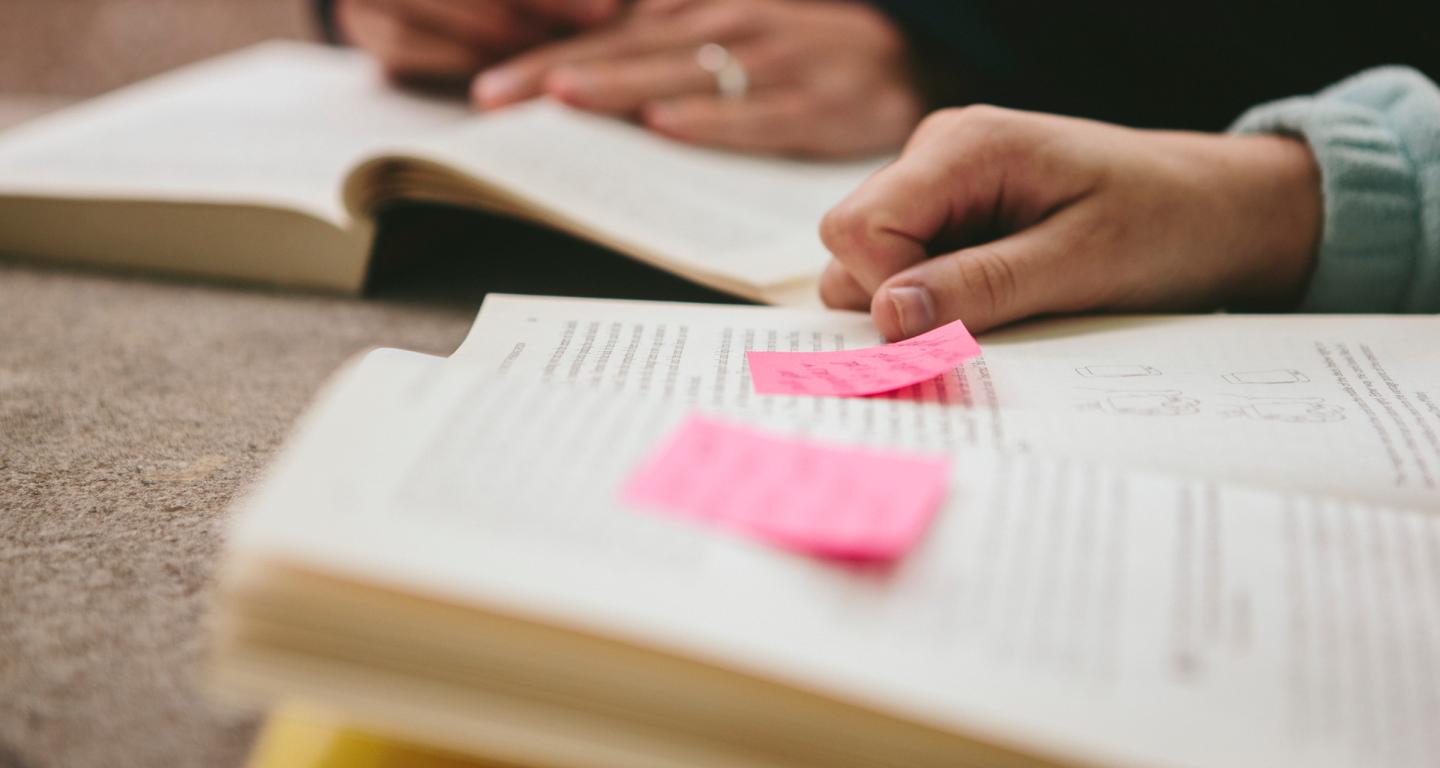 The value of a North Central education
A degree from North Central College is an investment with lifelong returns. It's a commitment to your career, a decision to study the world around you and an opportunity to make friends for life. North Central partners with you and your family to maximize affordability through a number of financial assistance options. Of new students, over 95% receive a form of financial assistance. From need-based aid to merit-based scholarships, our financial aid team will work with you to customize an aid package central to the needs of you and your family. If you have drive and curiosity, a North Central degree is within your reach. We're dedicated to making sure cost is never a barrier to a comprehensive liberal arts education.
---
---
---
When you are admitted as a degree-seeking North Central student, you can also apply for financial aid. The process requires just a few steps and a little bit of time. To be considered, complete the FAFSA (Free Application for Federal Student Aid). Once submitted, your eligibility will be determined for financial aid, including grants, loans and federal work-study.
Application Deadlines (starts a year in advance of enrollment)
October 1: We recommend you submit your FAFSA as soon as the form is available to ensure you meet all deadlines.
April 1: Financial aid files completed by this date receive primary consideration for the upcoming school year..
June 1: Files completed after this date will be classified as late and will be considered for reduced funding.
If you're ready to file for financial aid, follow the links below to get started. Our FAFSA code is 001734.