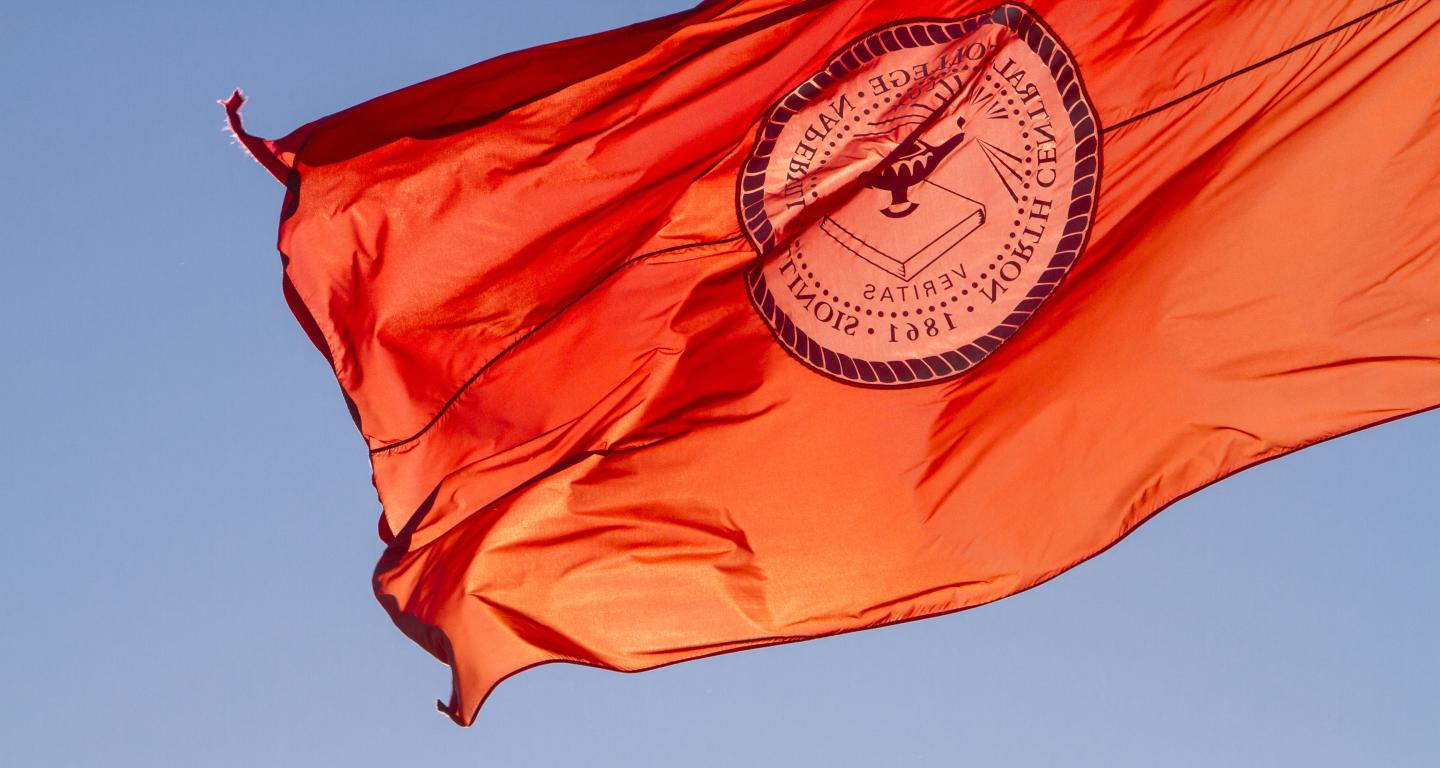 The Office of Academic Affairs has overall responsibility for ensuring the high quality of the college's educational programs, including graduate studies and continuing education.
We provide the leadership, resources, and support necessary to ensure sound standards in establishing and administering the curriculum, to hire exceptional faculty and provide support for their teaching, scholarship, and other professional activities, and to create a stimulating learning environment which allows our students to excel.
Academic Affairs works collaboratively with all members of the campus community in pursuing the mission of the college to prepare students to be informed, involved, principled and productive citizens and leaders over their lifetime.
Academic Affairs General Office Number: 630-637-5353