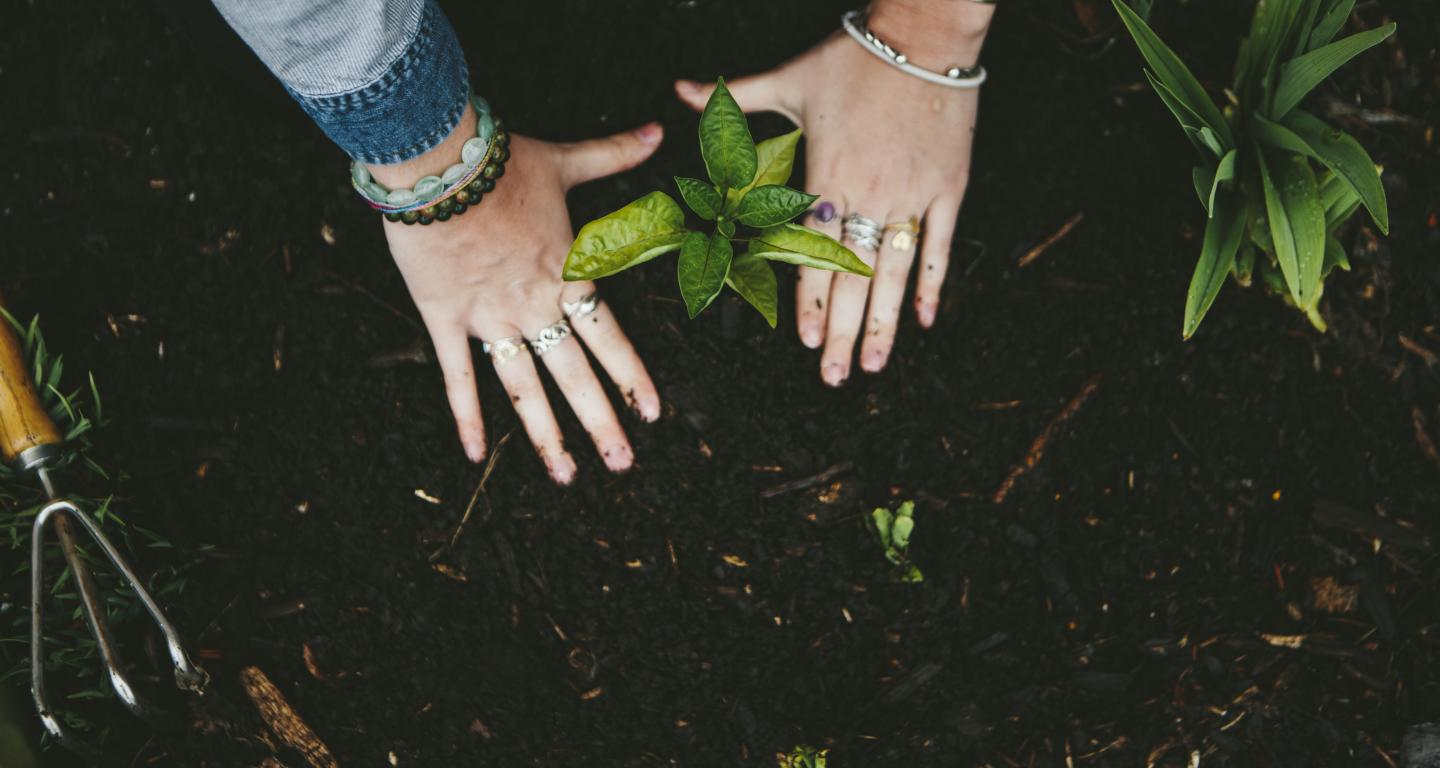 Sustainability at North Central College
What is sustainability?
Sustainability is creating a world that has a healthy environment, social justice, and a strong economy to meet the needs of the present generation without compromising the ability of future generations to meet their own needs.
As a teaching institution, North Central has a special responsibility to introduce, support and encourage core sustainability values and actions into all aspects of campus life. Our campus community is actively making smart choices to limit our impact on environmental systems. Not only will these actions enhance the North Central experience for current generations, but they will prepare students for a world that increasingly relies on sound sustainable decision making.