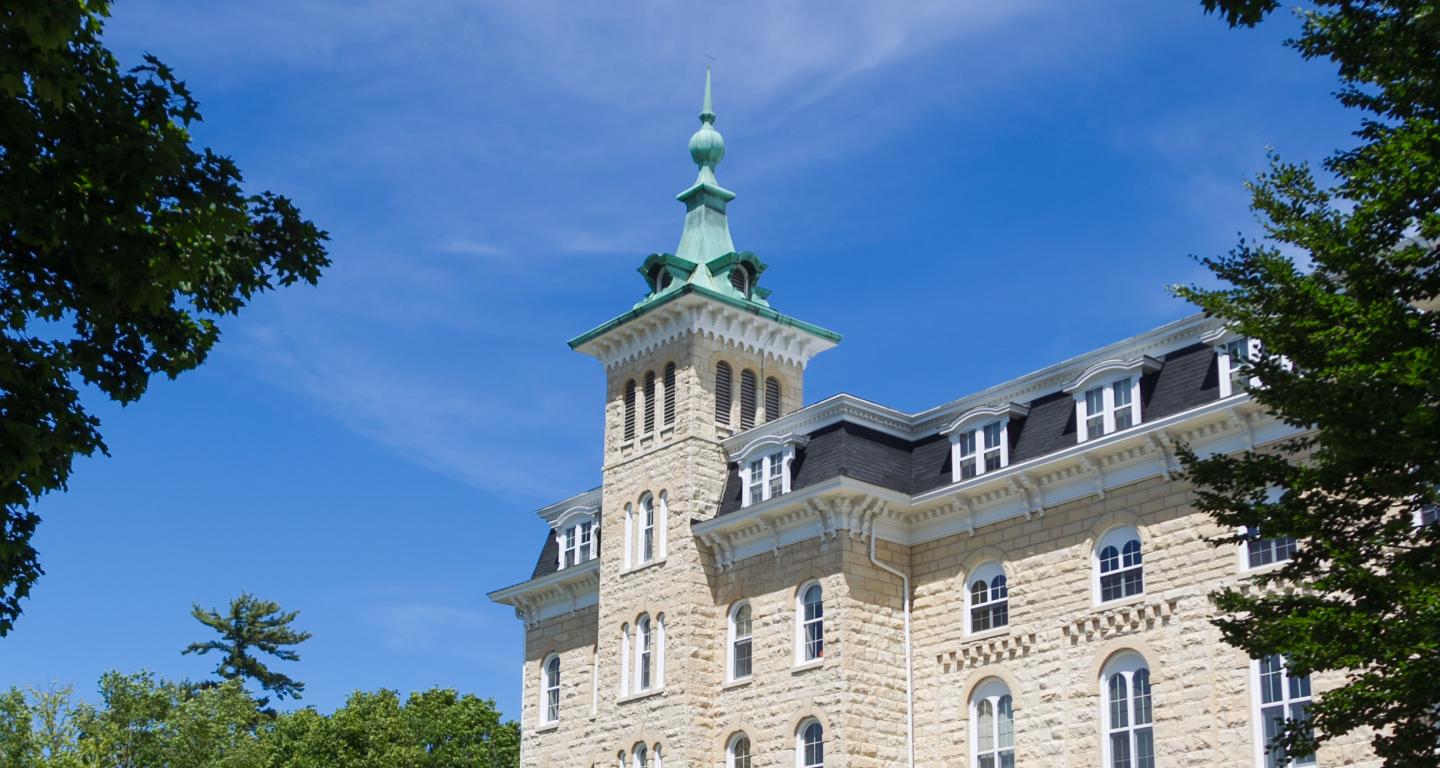 Title IX (Sexual Misconduct)
---
North Central College is committed to maintaining a positive learning, working, social and residential environment. In pursuit of these goals, the College will not tolerate acts of discrimination, harassment, sexual misconduct and/or retaliation against anyone in its community on the basis of sex, gender identity, gender expression, sexual orientation or pregnant and parenting status.
The full Discrimination, Harassment, Sexual Misconduct and Retaliation Policy can be found here.
The Sexual Misconduct Resource Guide can be downloaded here.
The Sexual Misconduct Online Reporting Form can be found here.
---
---
Assistant Vice President of Equity, Diversity, and Inclusion & Deputy Title IX Coordinators
---