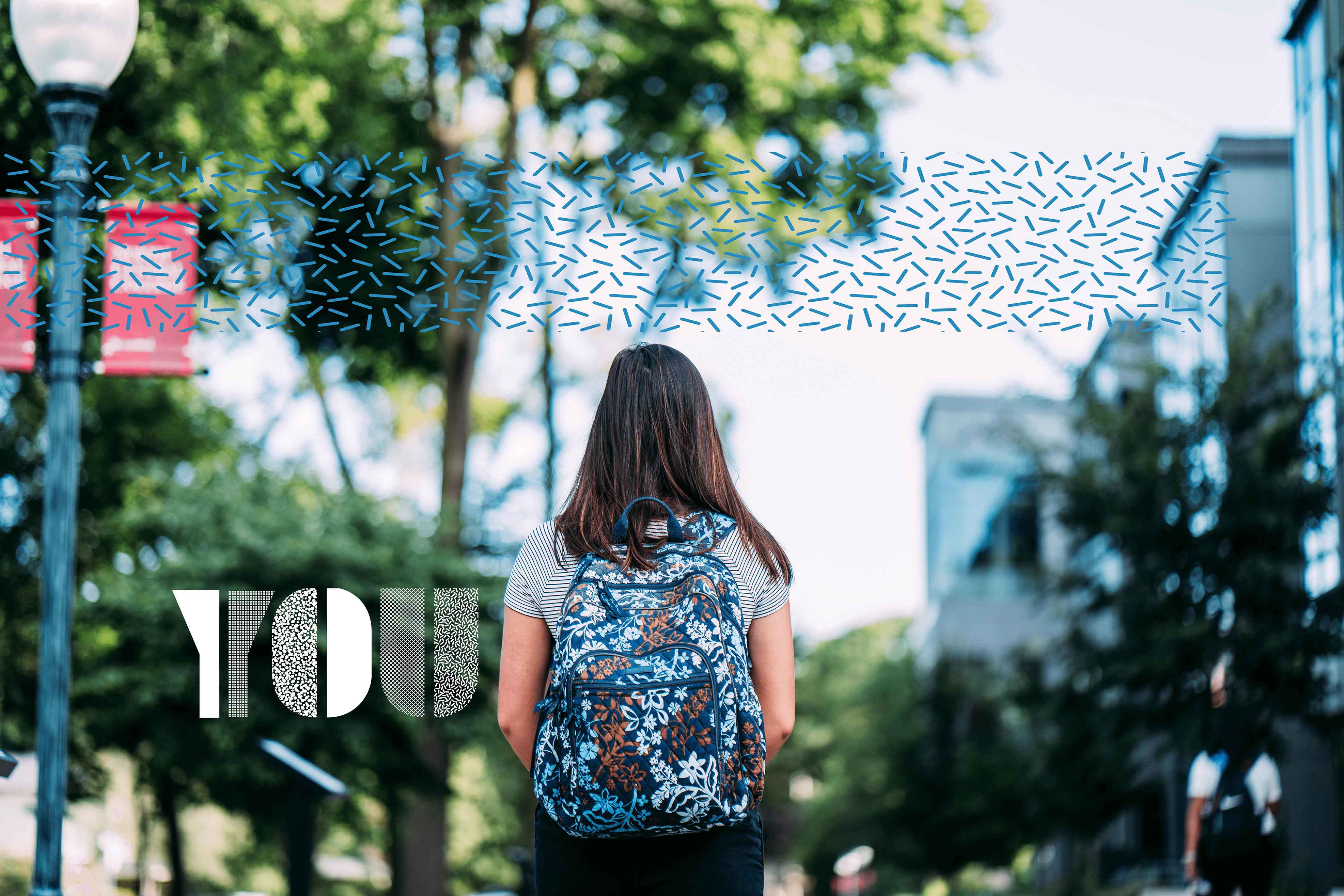 North Central College
Request Information
Experience the Cardinal Difference
The best way to find out how we can help you become better than your best is to see for yourself. Once you get a sample of how we put student success first, you'll know why we say our Cardinal Rule is you. Then all that's left is to join the Cardinal Family—and we make that easy, too.
Have questions? Let us help!
Why North Central College?
Faculty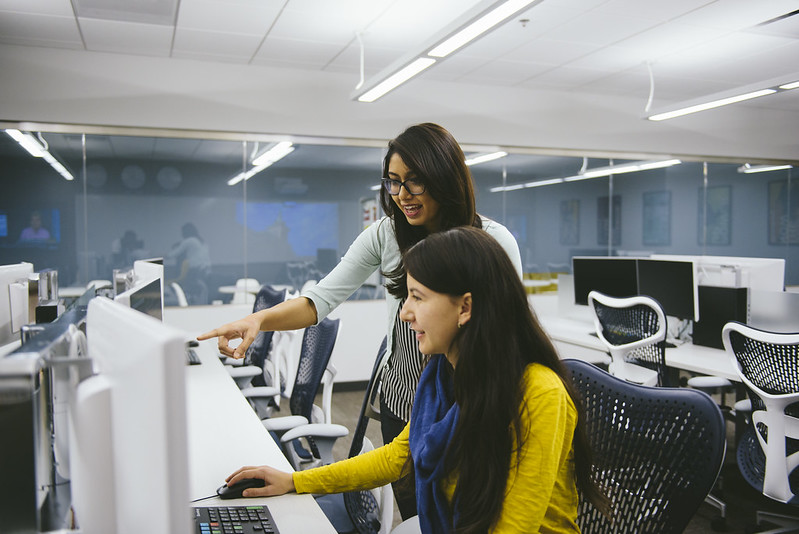 Location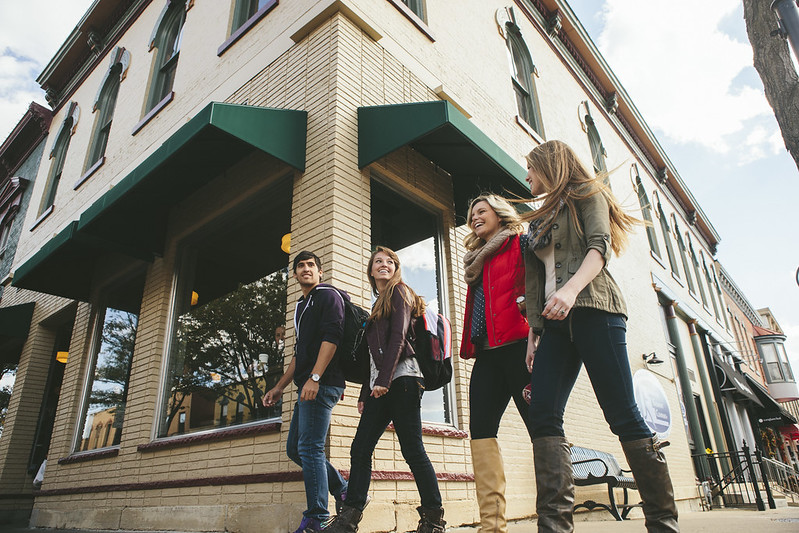 Community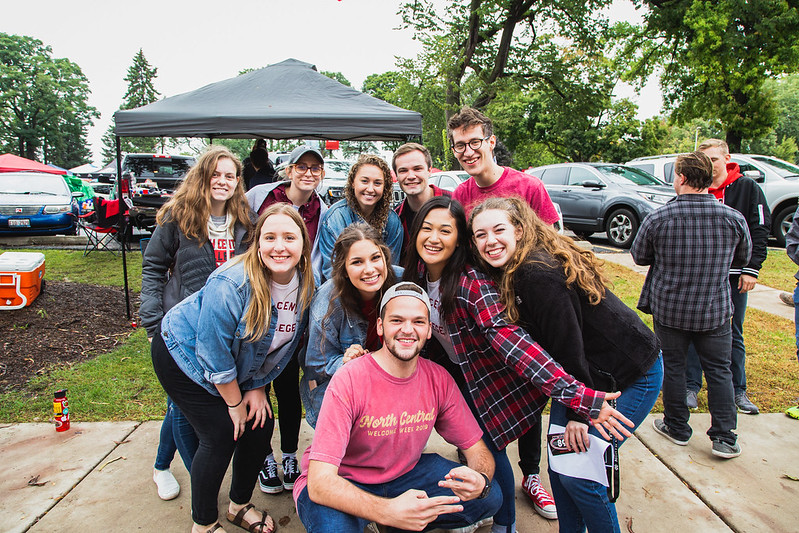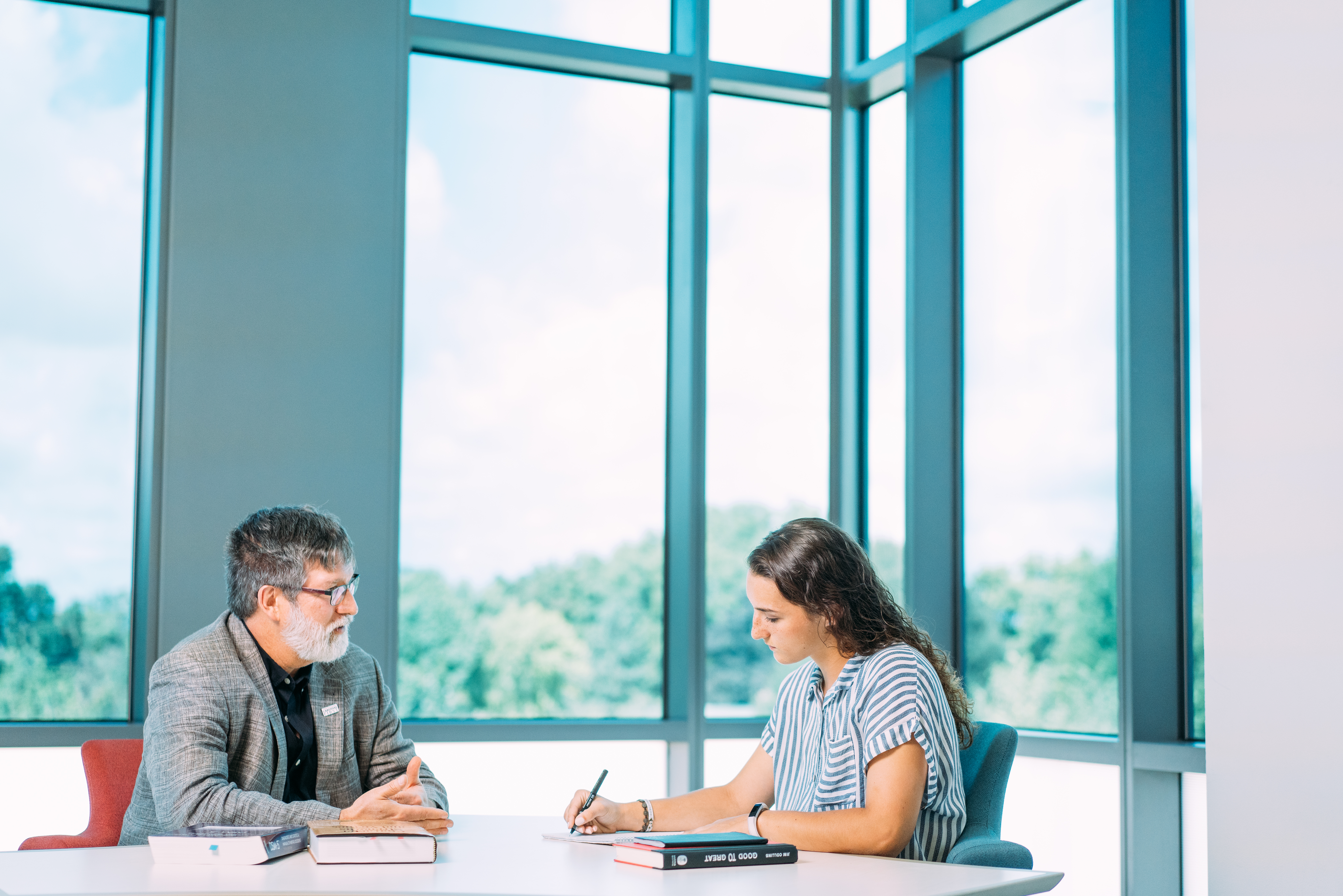 Devoted Faculty
At North Central, our faculty stand out because of their commitment. As a teaching institution, our faculty pride themselves on being in the classroom. Every class you walk into, you can be sure it'll be your professor handling the instruction. And our faculty are invested in their students. They make the effort to get to know every student's ambition and needs. Thanks to our small class sizes, they get the chance to forge lasting relationships that stretch through graduation and beyond. Their goal os tp help you reach yours. 
Ideal Location
Ranked as one of America's safest college town and best cities to live, located 28 miles from vibrant Chicago, you'll find countless ways to connect and hang with friends; whether you enjoy hiking, shopping or walking along the Riverwalk. Downtown Naperville is adjacent to to campus and boasts more than 50 restaurants, 100 shopping destinations and several coffee shops to get away and study. And when you're ready to put your learning into practice, you're also in the ideal place to find internships with job, with leading global companies as well as boutique firms in every industry imaginable.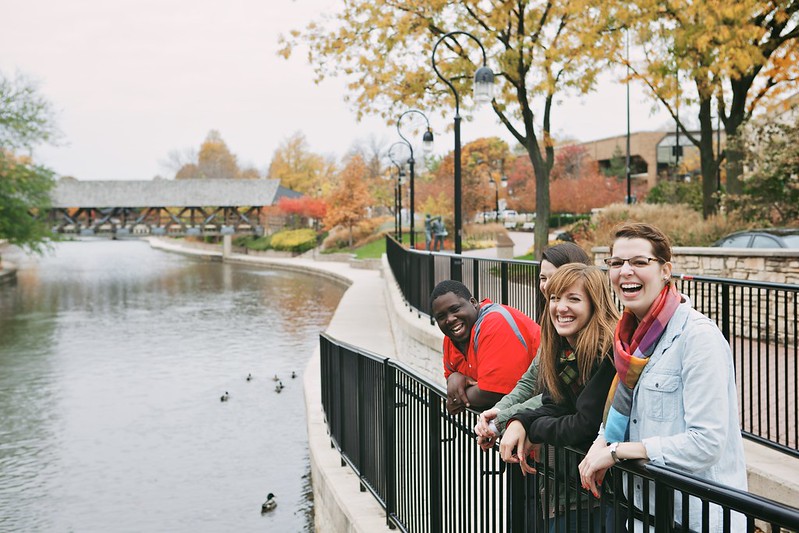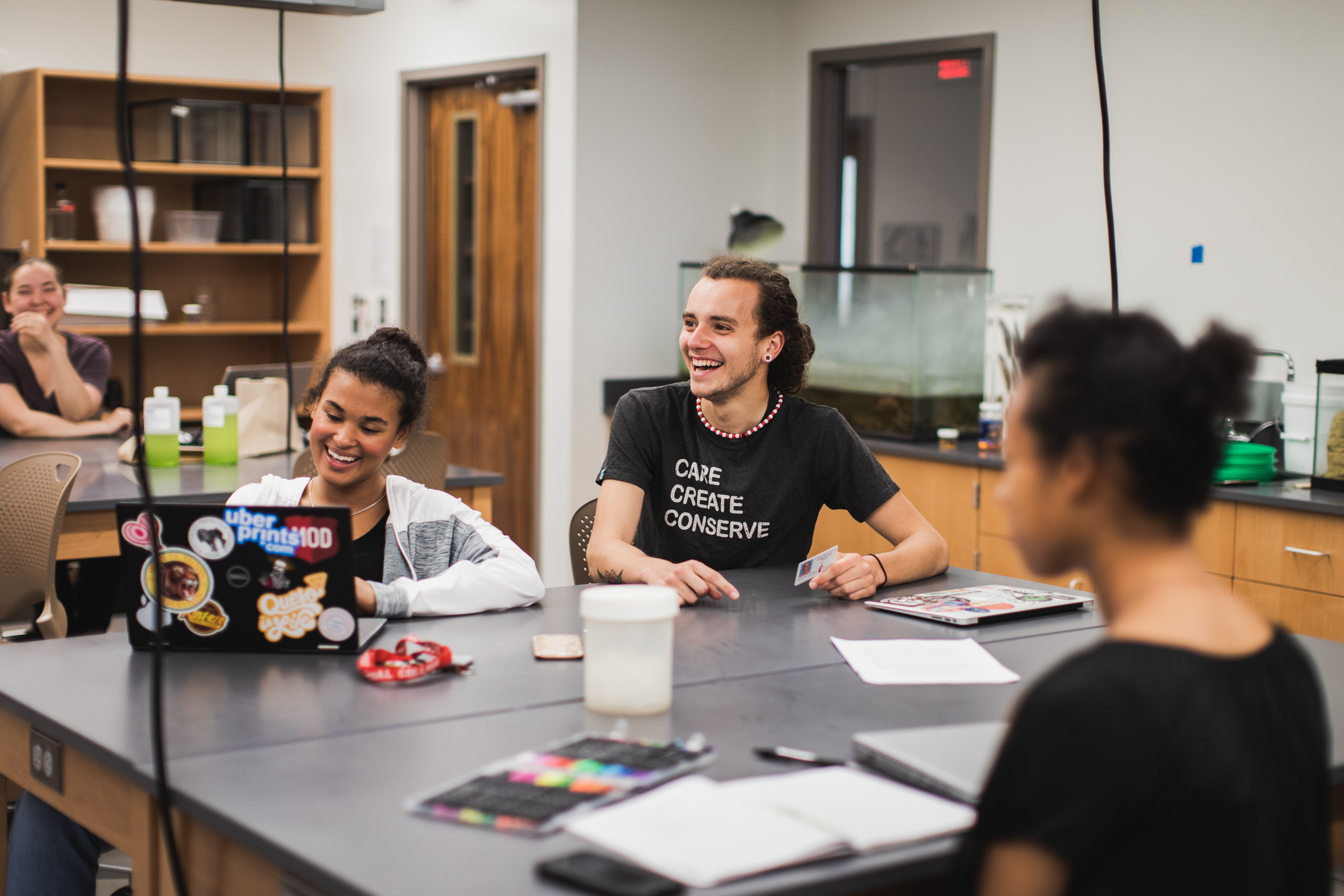 Cardinal Community
At North Central College, you decide your own future. You'll discover new ways to think, broaden your perspective, experience new places and work with people who have been where you want to go. Together we will get you ready to make a real difference in our world. This is about YOU. Our job? To help you exceed your personal best.
Push Past Possible
At North Central College, you'll find a supportive community where everyone shares an interest in your success. Together we will get you ready to make a real difference in our world. North Central College will open doors to opportunities you didn't know existed. With the support of our cardinal community, you will push past possible.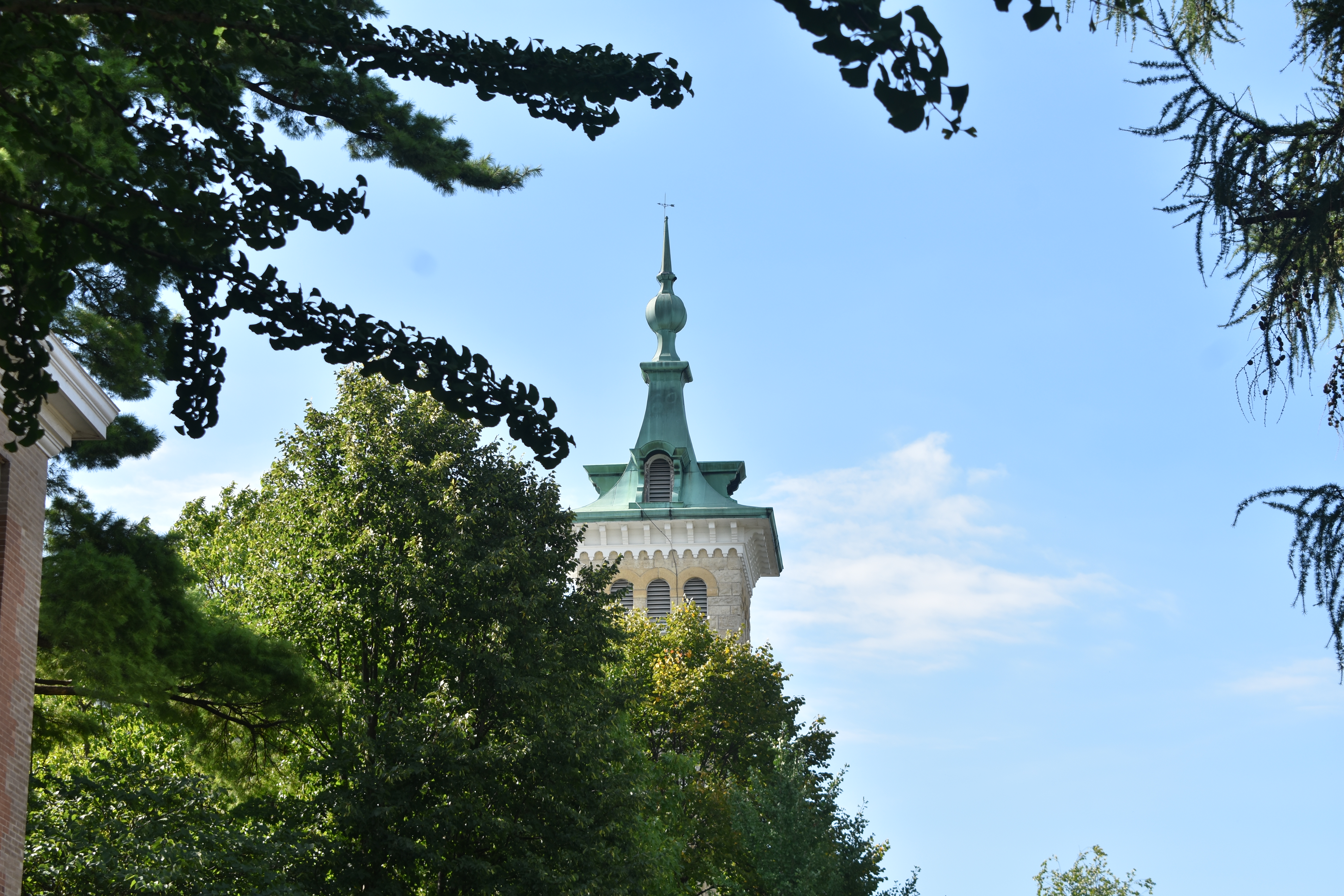 Testimonials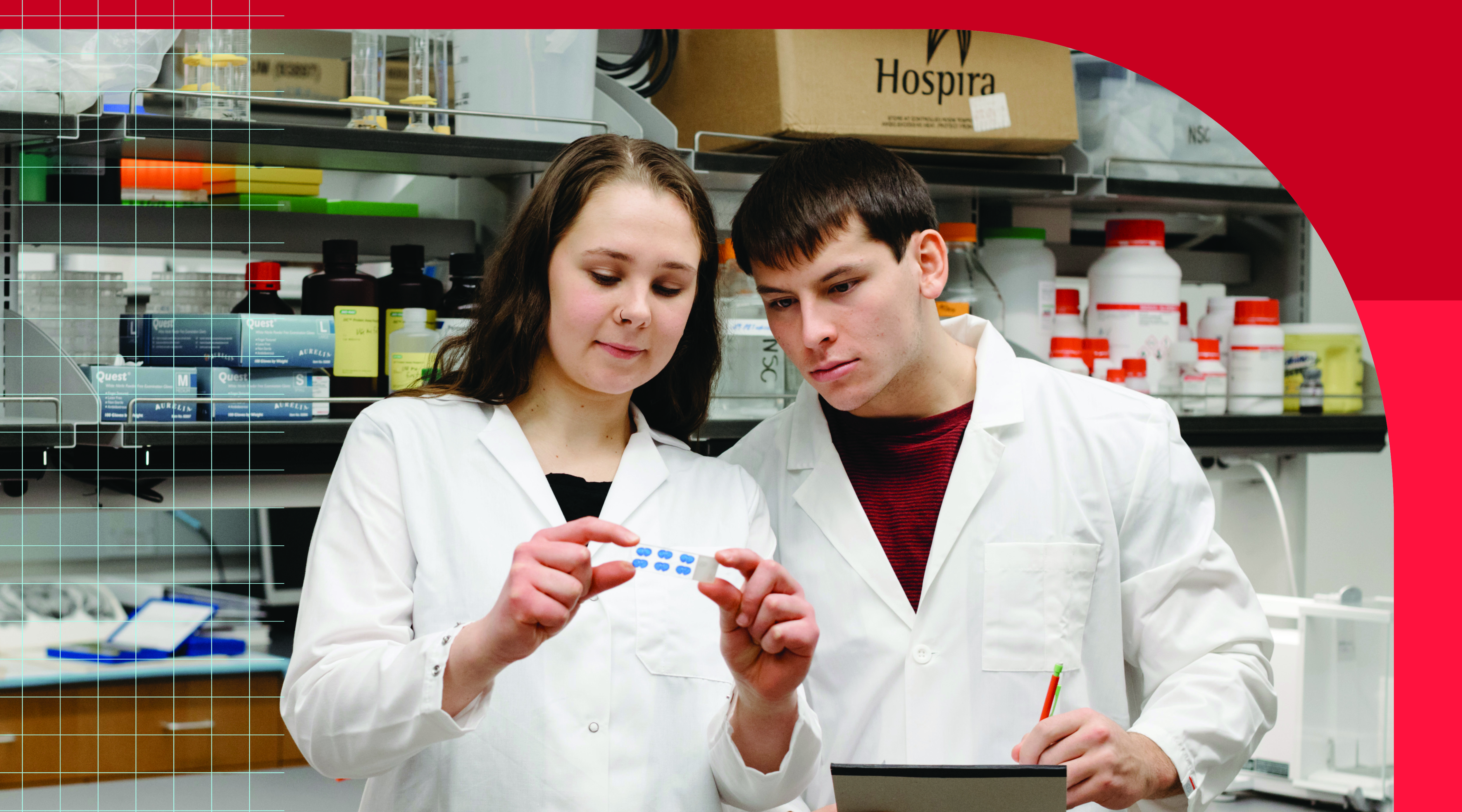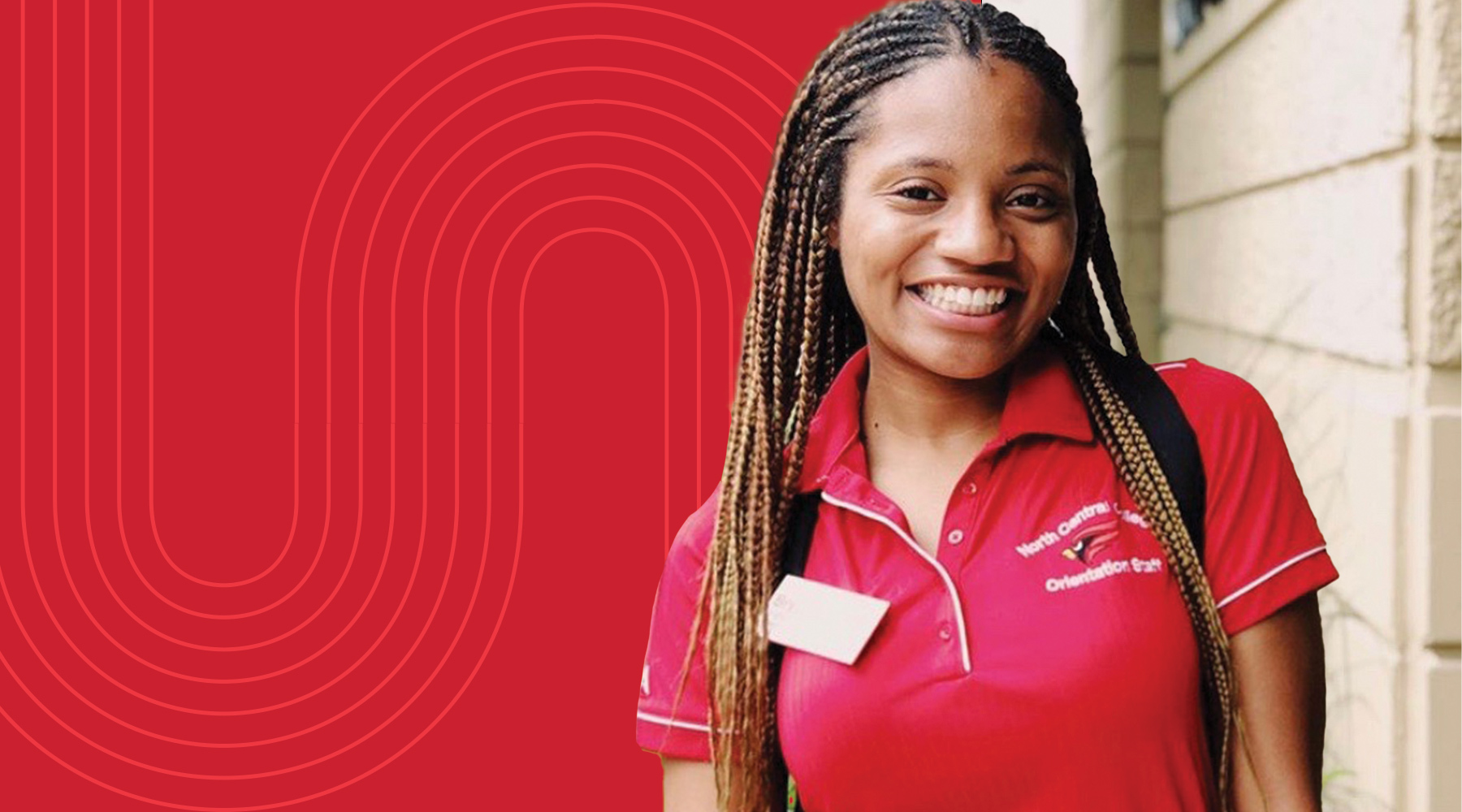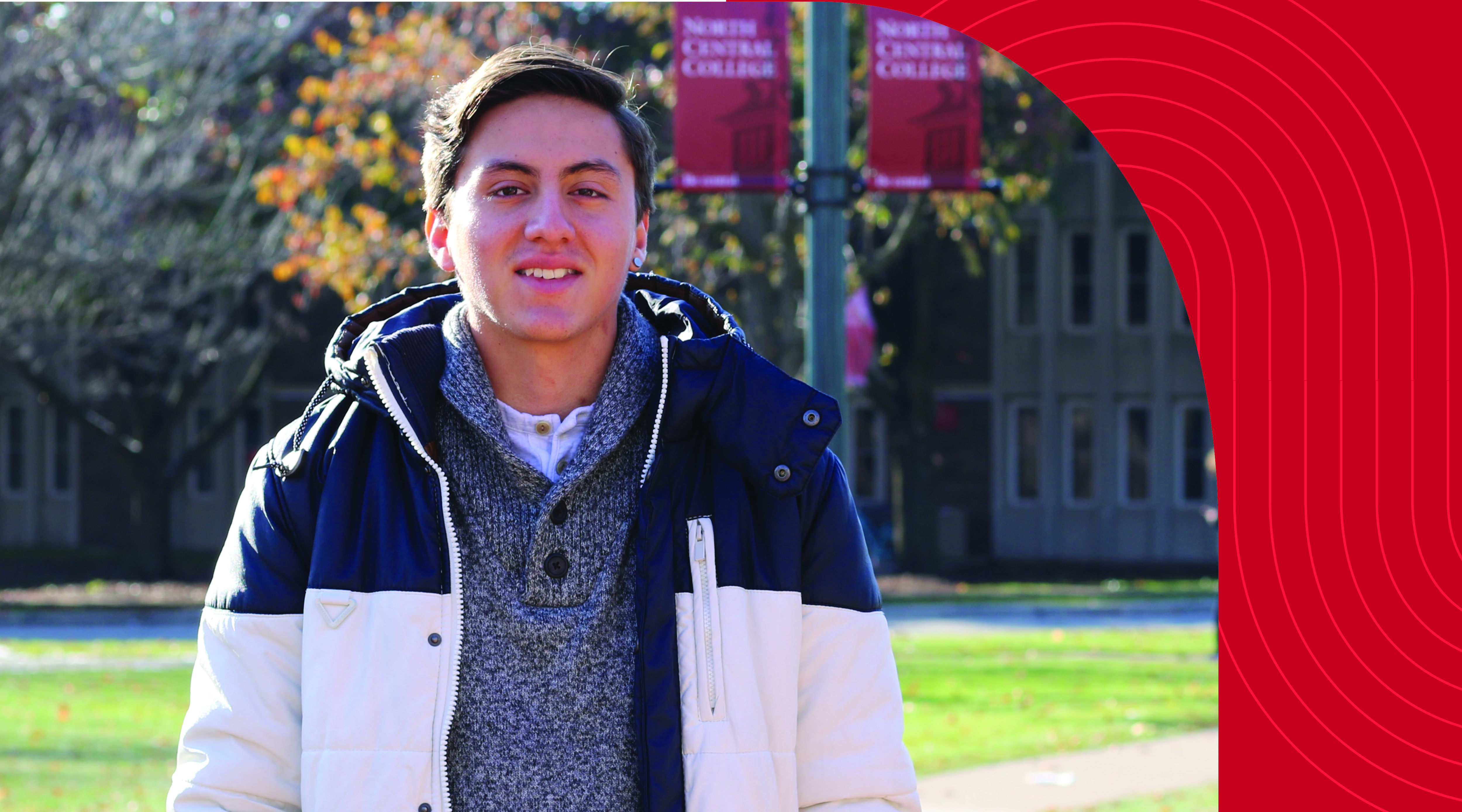 How to Apply 
We're thrilled you're interested in becoming part of the Cardinal family! To make the process easier for you, we want to provide you with all the information you may need to apply and give you an overview of what should be included in the your application packet.