Check Out Our
Program Finder
We want your North Central experience to work for you! That's why we offer more than 60 majors, more than 60 minors, 12 graduate degree programs and four certificate programs—so you'll have the best chance to find what fits. Our degree programs will help you open your mind, push yourself and get ready for what comes next. It's all about you. Here, we will help you exceed your personal best!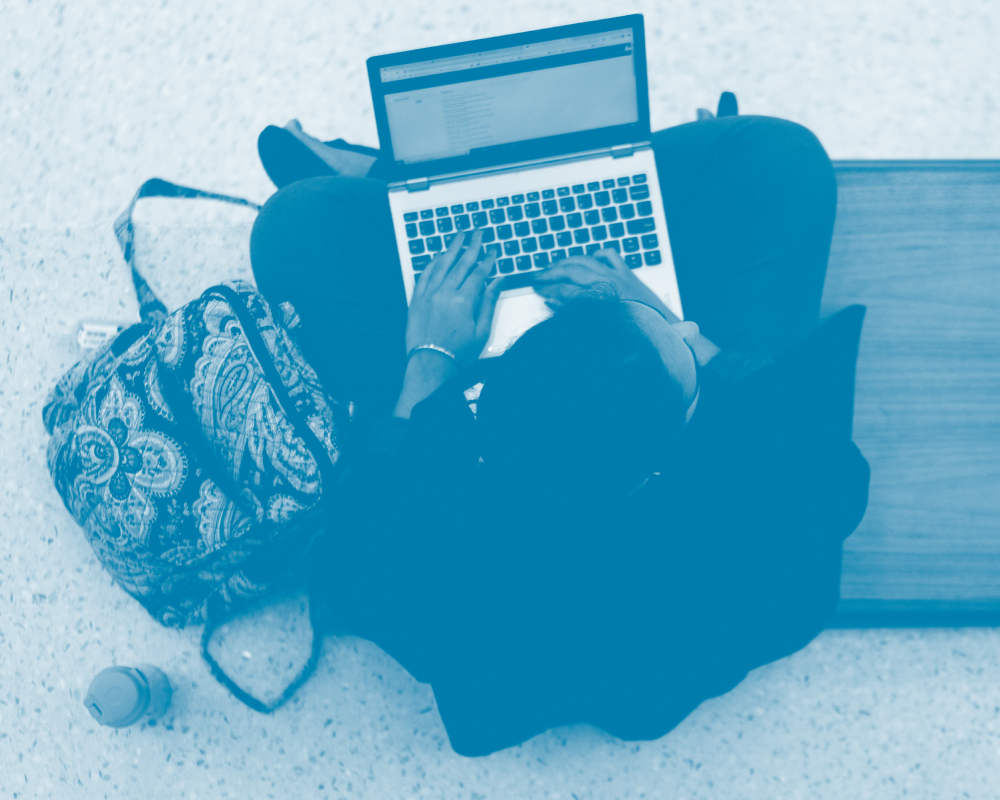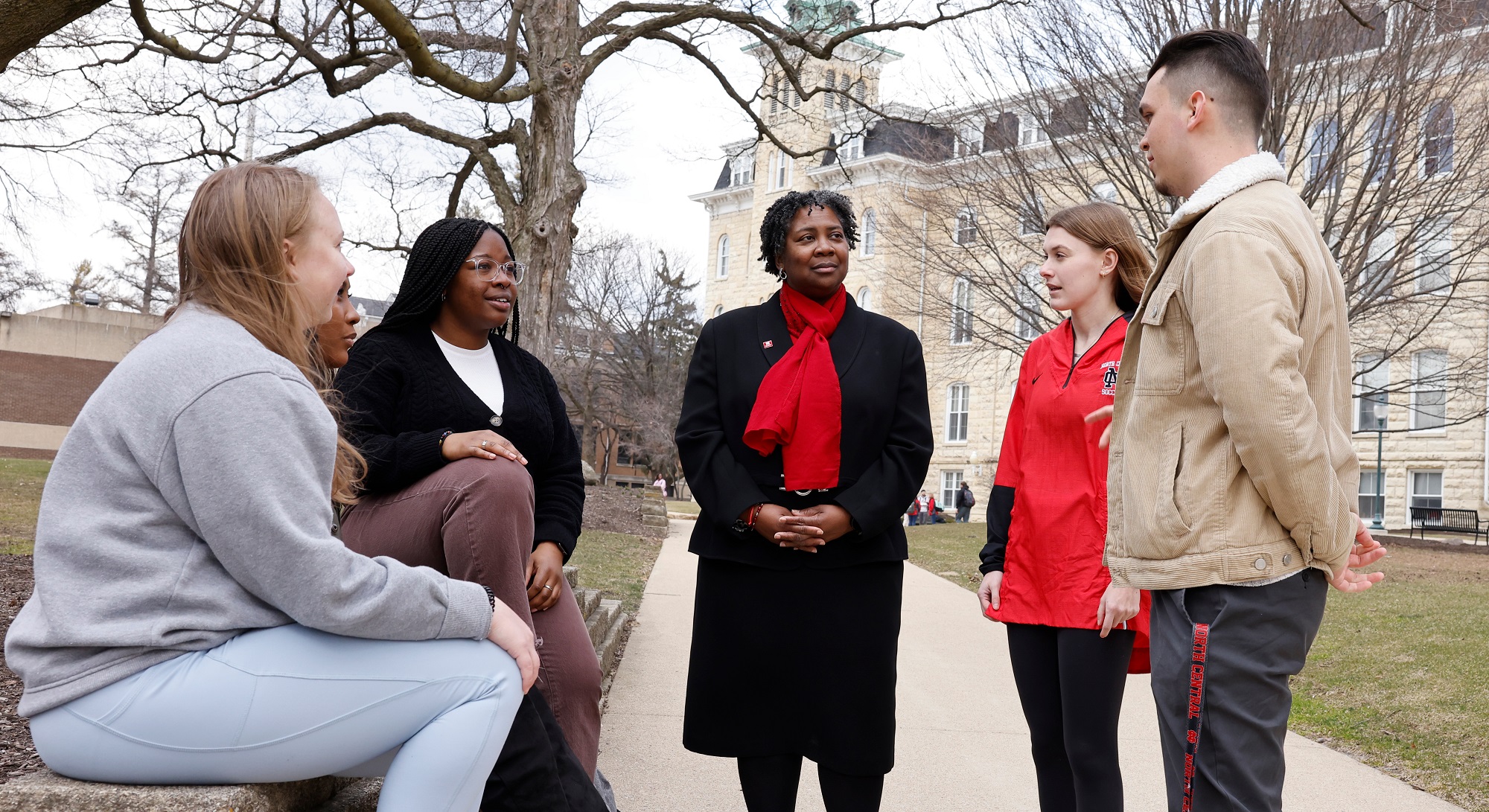 WELCOME DR. ANITA THOMAS

We are proud to welcome Dr. Anita Thomas as the 11th President of North Central College.