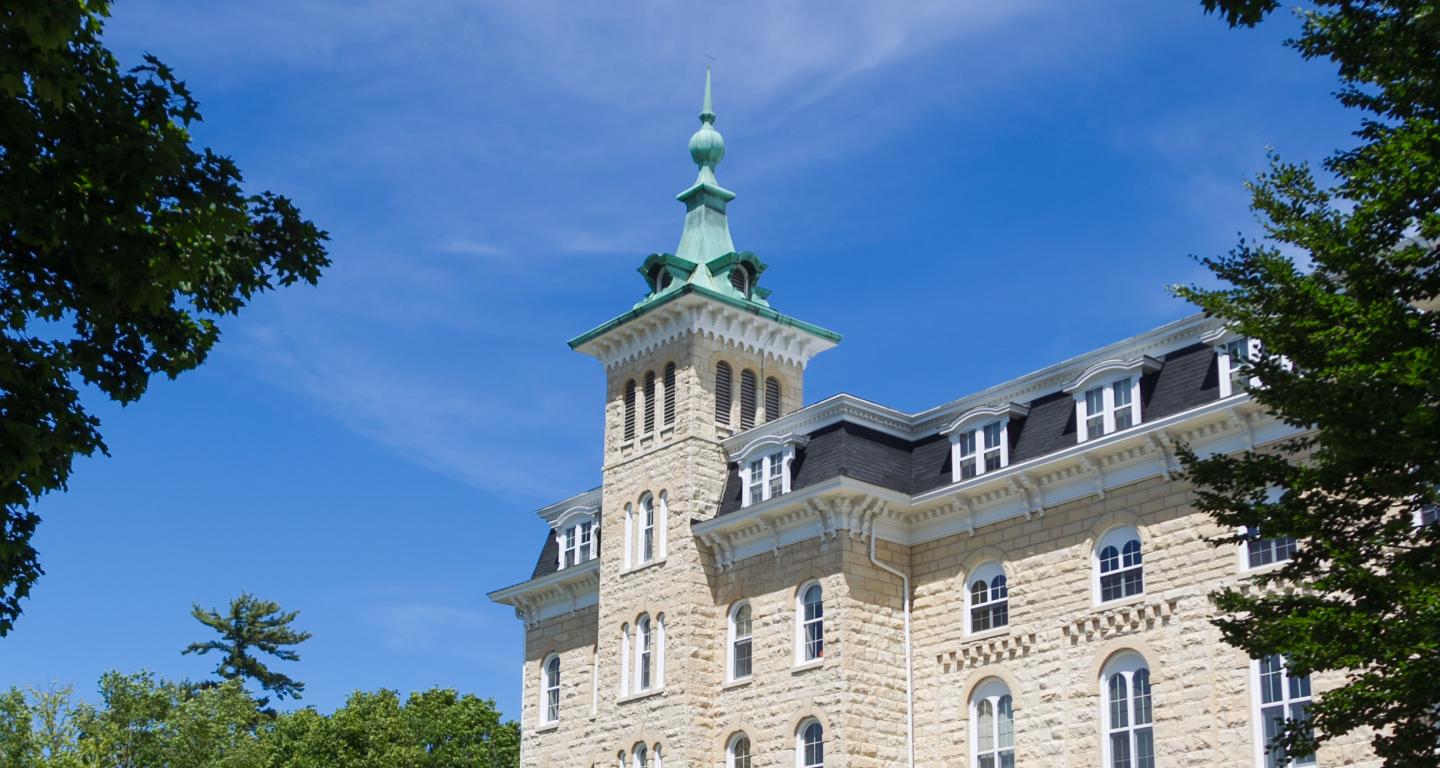 Title IX- Be the Bridge (Helping Students)
---
All employees are considered to be mandated reporters and have the responsibility to report disclosures or observations of sexual misconduct or other forms of discriminatory harassment to the Title IX Coordinator.
Employees who are exempted from this reporting requirement are:
professional or pastoral counselors who provide work-related mental health counseling
campus advocates who provide confidential victim assistance 
medical staff
employees who are otherwise prohibited by law from disclosing information received in the course of providing professional care and treatment
Failure of an employee (who is not exempted from this reporting requirement as defined above) to make a report in a timely manner, is a violation of College policy and the employee can be subject to disciplinary action.
When a Student Reports to You:
It's important to listen and be supportive. You will need to inform the student of your role in reporting disclosures about sexual assault, dating/domestic violence to the Title IX Coordinator.
Interrupt when necessary before the student discloses details to inform them that there are confidential resources on campus to assist the student with options, resources and reporting. Provide them with the contact phone number: 630-637-5550 of the Dyson Wellness Center and Campus Advocate.
Provide the student with the Sexual Misconduct Resource Guide  (large text version available) by either printing it out or emailing it. The guide covers resources on and off campus as well as an overview of the Non-Discrimination Policy.
For more information, direct the student to the Title IX information on this website or on the Title IX HUB page. Both websites contain the policy and information about on- and off-campus options, resources, rights, and what services are provided through the Title IX Coordinator. 
Inform the student that they will be contacted by the Title IX Coordinator who will provide them with information about their options, rights, and resources.
Submit the report online to the Sexual Misconduct Reporting Form. Depending on the situation, you could sit with the student and assist them filling out the form or fill out the form after your meeting with the student.
Sample Syllabus Language:
North Central College: Title IX Sample Syllabus Language
North Central College faculty are committed to the safety and well-being of our students, and we are available to discuss any concerns. Faculty are legally obligated to share information disclosed to them about sexual assault, dating/domestic violence, stalking, and or sexual or gender-based harassment with the Title IX Coordinator to help ensure the safety, welfare and academic success of our students.  
The Title IX Coordinator, Cortney Matuszak, can be contacted directly at cmatuszak@noctrl.edu or by calling (630) 637-5156, to make a report, file a complaint, or obtain further information on your rights, options, and available resources. More information, the policy, resources, and an online reporting form can be accessed from the Title IX webpage on the North Central College's website.
For confidential reporting, and information about resources and options, contact the Dyson Wellness Center Campus Advocate, Tatiana Sifri, at 630-637-5550. Anonymous reports can be made by calling the Campus Conduct Hotline at 866-943-5787.
Creating an Inclusive Committee Faculty Training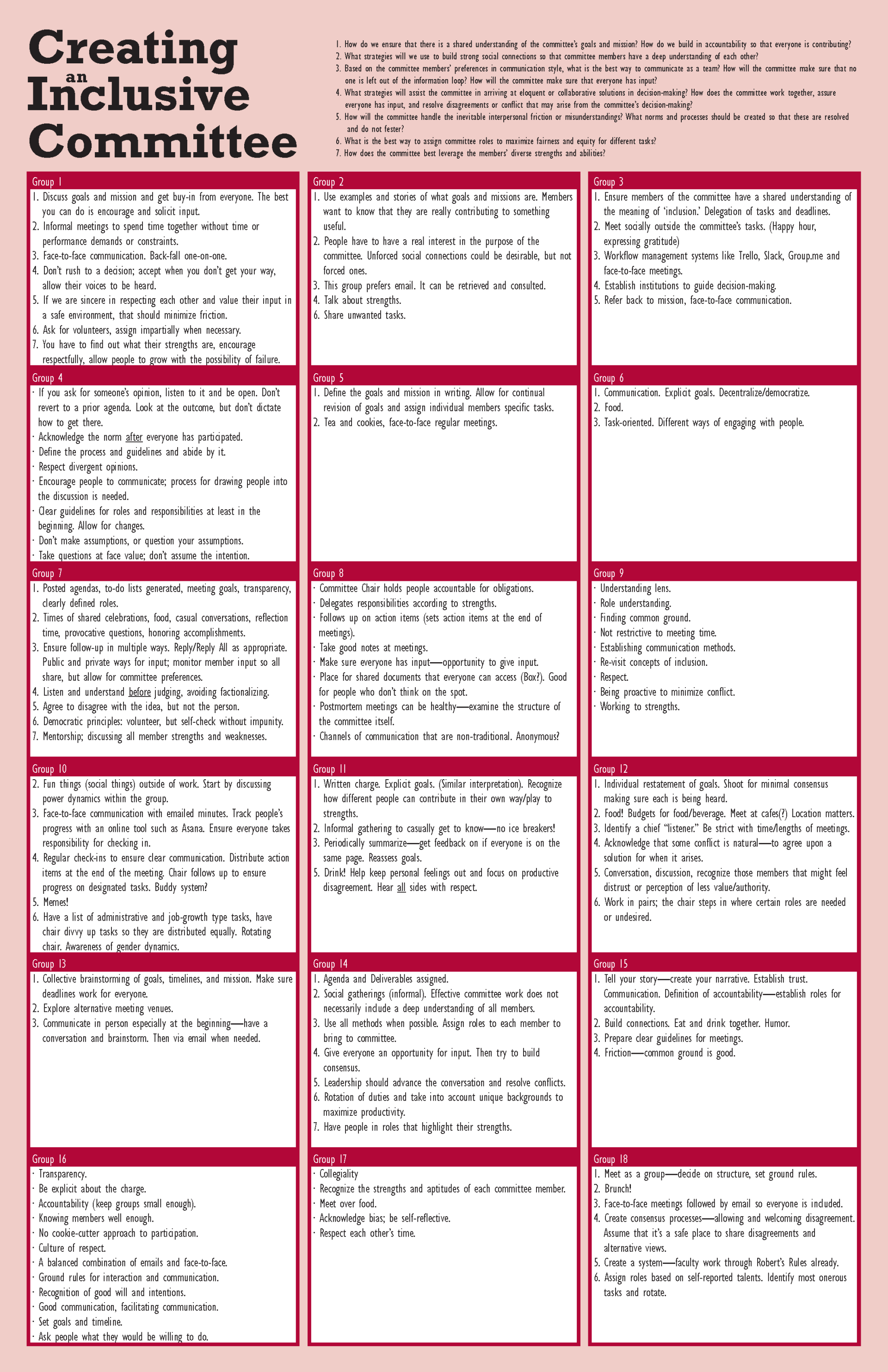 ---