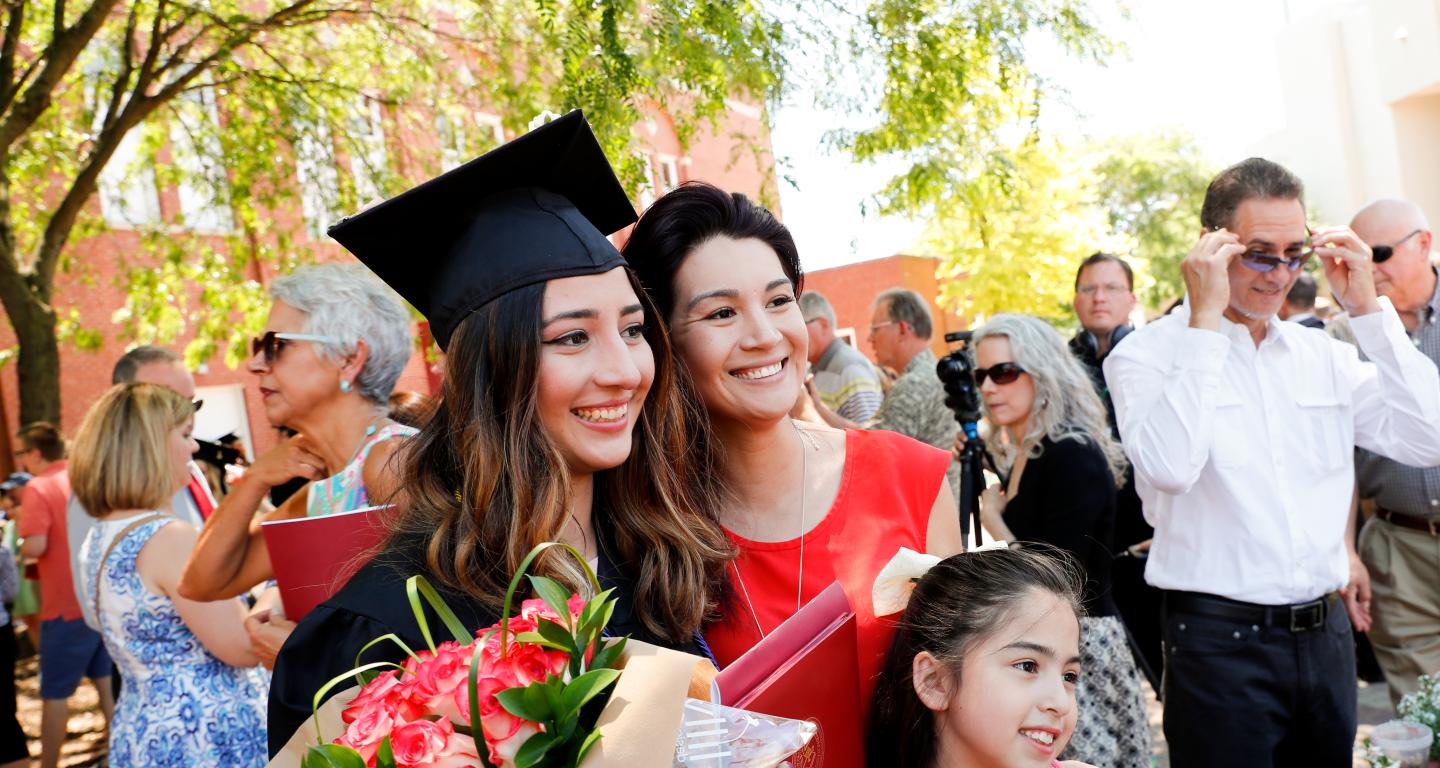 Cardinal First Parent Testimonials
We appreciate the importance of entrusting your child's education to North Central College, and we take that responsibility seriously.
We know that very few things fill parents with as much pride as sending their child to college, and North Central is proud to have so many students realizing that dream for parents who did not attend college themselves.
As you read these stories from parents of our first-generation students, you'll see why North Central can be a good fit for your child.