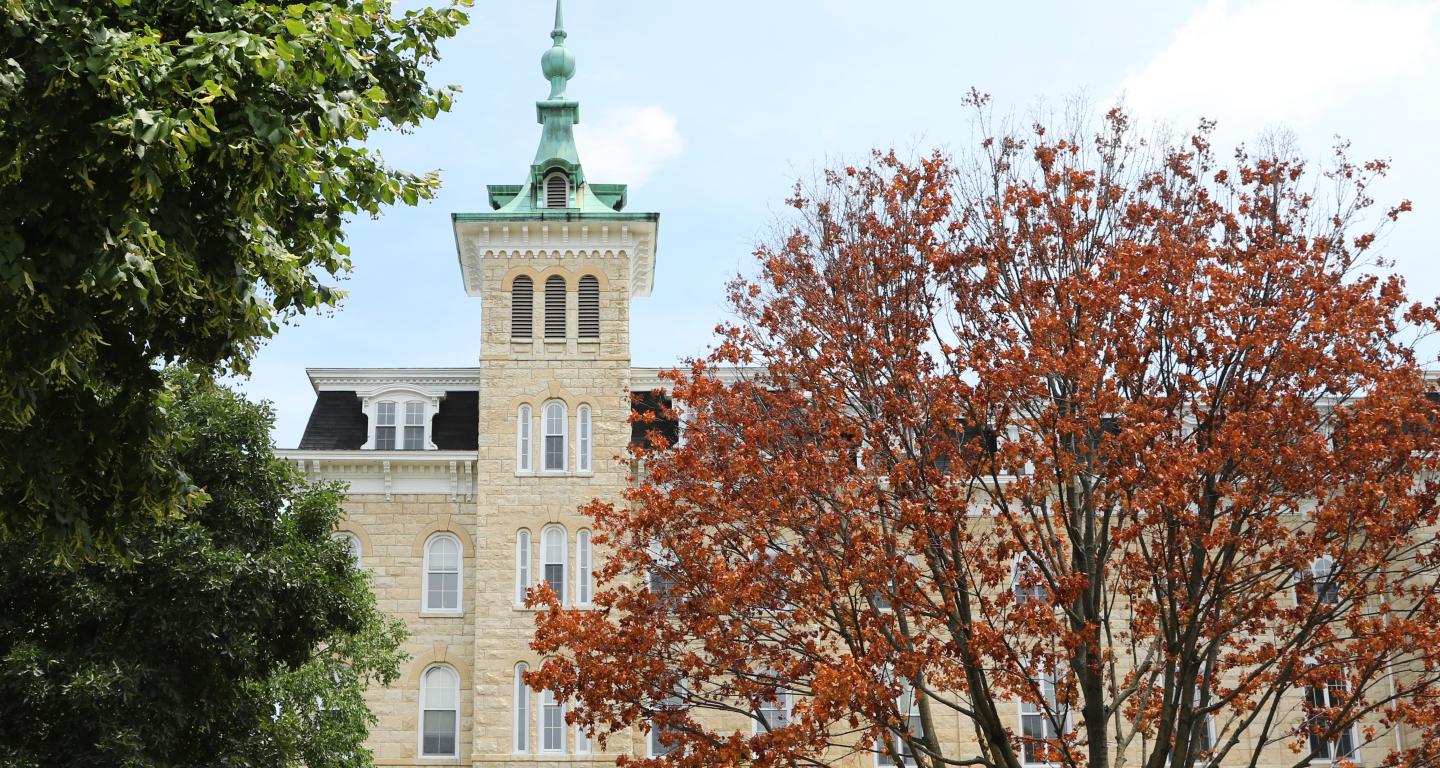 Letter from Dean Caliendo
On behalf of the students, faculty, and staff in the College of Arts and Sciences at North Central College, I wish to express my gratitude for your interest in our community. We are a diverse collective of enthusiastic learners dedicated to the pursuit of addressing the myriad issues facing our world in the 21st century with compassion, complexity and curiosity. We believe that the most rewarding exploration of the human condition, as well as the physical and spiritual worlds, occurs through interdisciplinary approaches, rooted in traditions from the natural sciences, social and behavioral sciences, and the humanities.
Our faculty are cutting-edge researchers who also care deeply about providing students with experiences rooted in emerging and innovative pedagogies and methods. We value and model critical thinking, effective verbal and written communication, and an empathetic and informed approach to understanding diversity in all its forms. In short, and to borrow from the North Central College mission statement, we seek to encourage "informed, involved, principled, and productive" citizenship, leadership, and lifetime learning.
Please accept my heartfelt welcome and sincere invitation to participate in our ongoing pursuit of knowledge and steadfast desire to contribute locally, regionally, nationally and globally. I look forward to seeing you on campus!
Best wishes,

Stephen Maynard Caliendo, Ph.D.
Dean, College of Arts and Sciences; Professor of Political Science