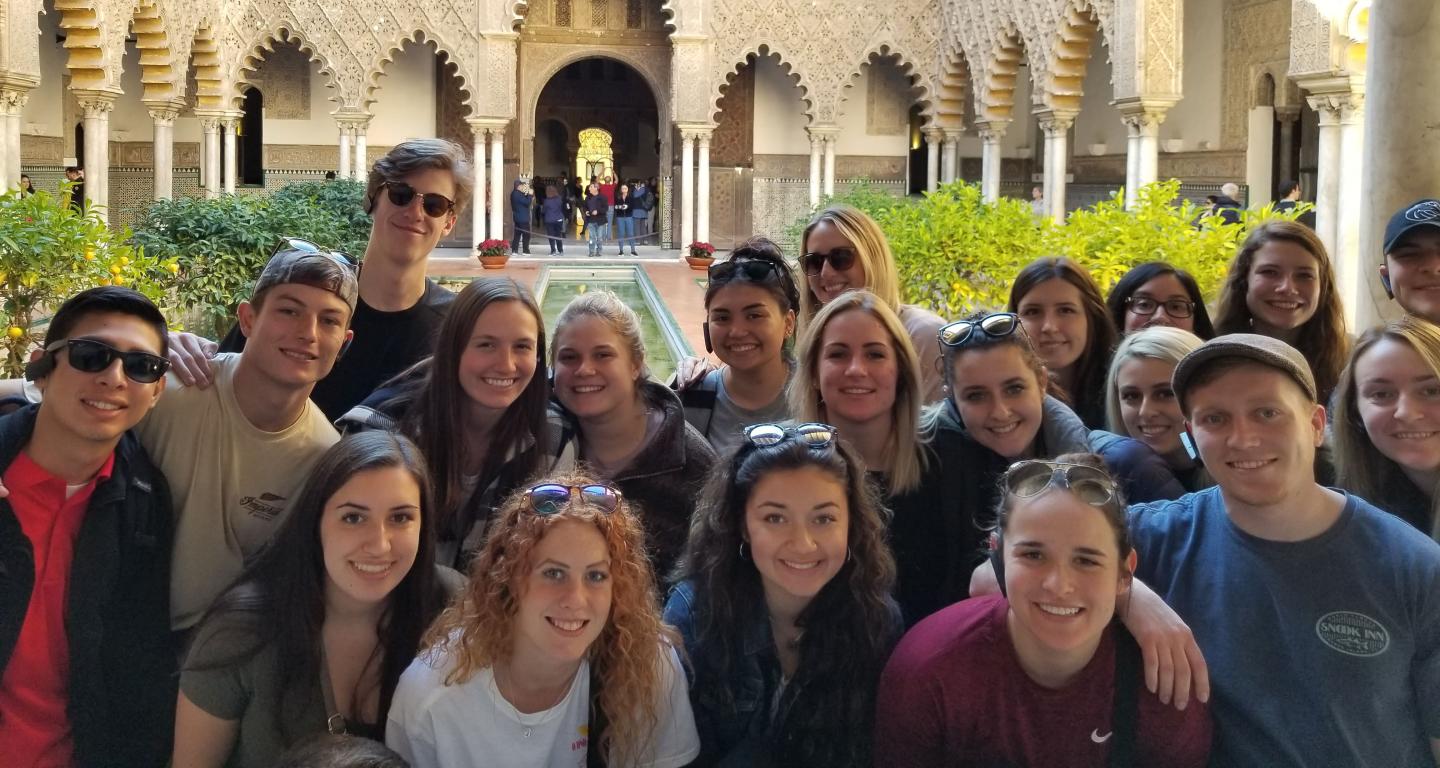 Cardinal Destination Courses Abroad (May Term)
Course Information
A Cardinal Destination Course Abroad (CDCA) is a short-term, faculty-led course that takes place shortly after the spring semester ends during the month of May (May Term). Students travel internationally as a group with a North Central College faculty and staff member. Each May Term course abroad includes linked prerequisite course completed in the spring semester before departure.
The deadline to enroll for all CDCA 2022 is Monday, November 1, 2021.
May Term 2022 Courses Abroad
Learn more about our CDCA 2022 opportunities! Click on the flags below to preview each course, itinerary, and to meet the course instructor(s).