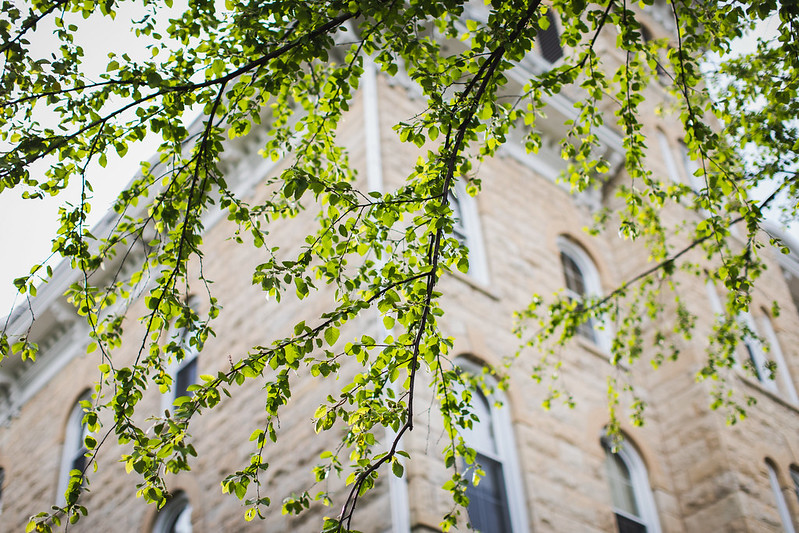 Master of Arts in Liberal Studies
Request Information
Master of Arts in Liberal Studies Program
Students investigate how our cultural, social and natural worlds intersect in order to understand issues in our own lives in their full complexity. Together, they examine a variety of materials across a wide array of academic disciplines in order to integrate disparate insights into a view of the whole. 
Have questions about our Master of Arts in Liberal Studies program? Let us help!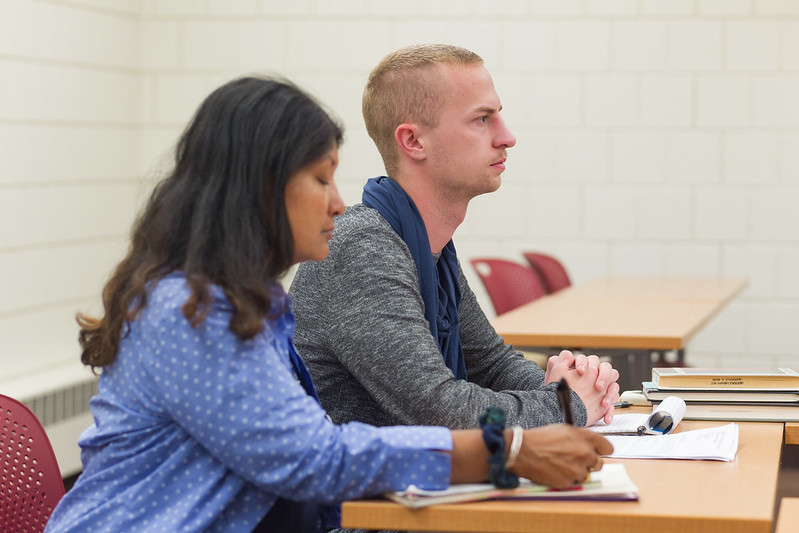 Program Details
All the courses in MALS program are run as small, discussion-based, Socratic seminars. Students develop close working relationships with each other and program faculty, whose expertise represents the range of traditional arts and sciences. In addition to intensive seminars, students work individually with program faculty on either a focused capstone project of their devising or on a problem-based project in which they integrate knowledge and insights from across the liberal arts.
Start Your Graduate Application
A username and password will be generated and sent to the email you provide. You will have 30 days to complete the online application. In order to submit the application, your essay and resume will need to be uploaded. Separately from the application, you will need to submit additional items depending on your program.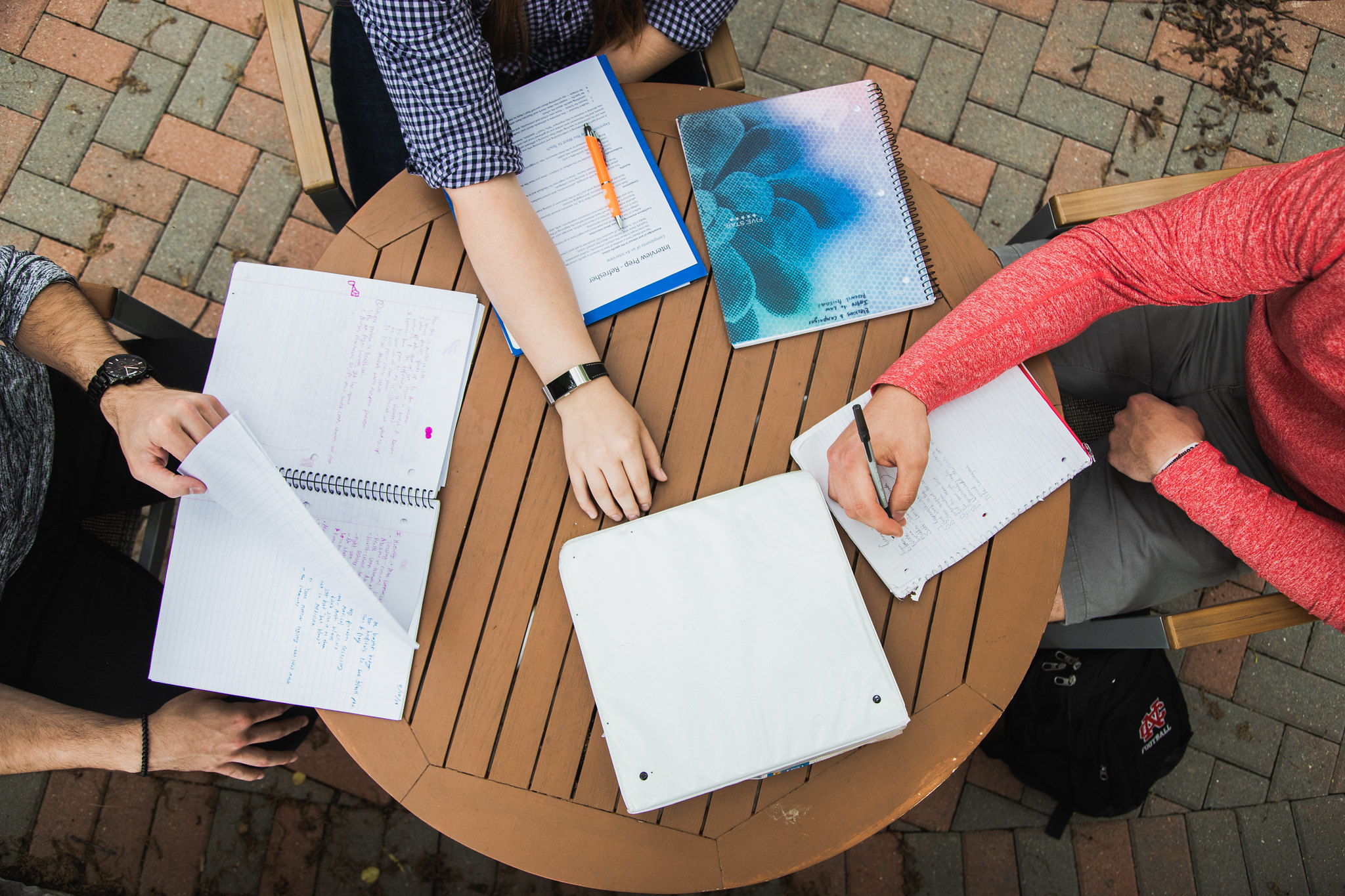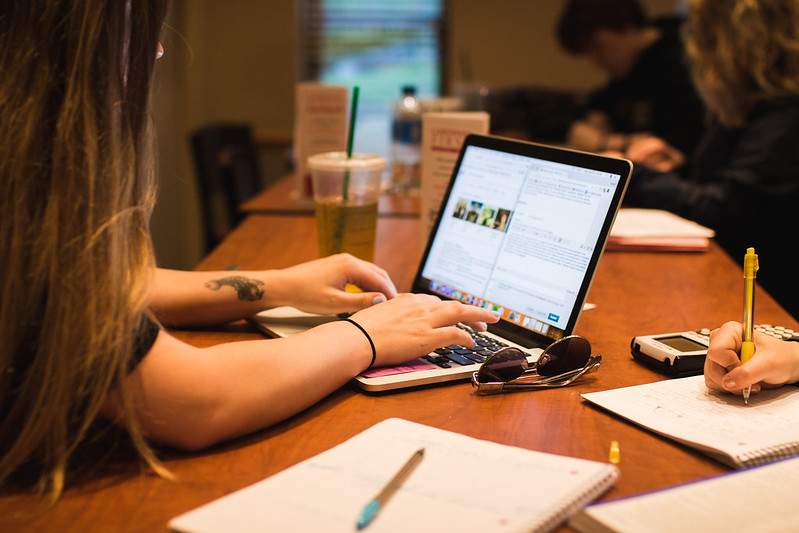 How to Apply
We're thrilled you're interested in becoming part of the Cardinal family! To make the process easier for you, we want to provide you with all the information you may need to apply and give you an overview of what should be included in your application packet/