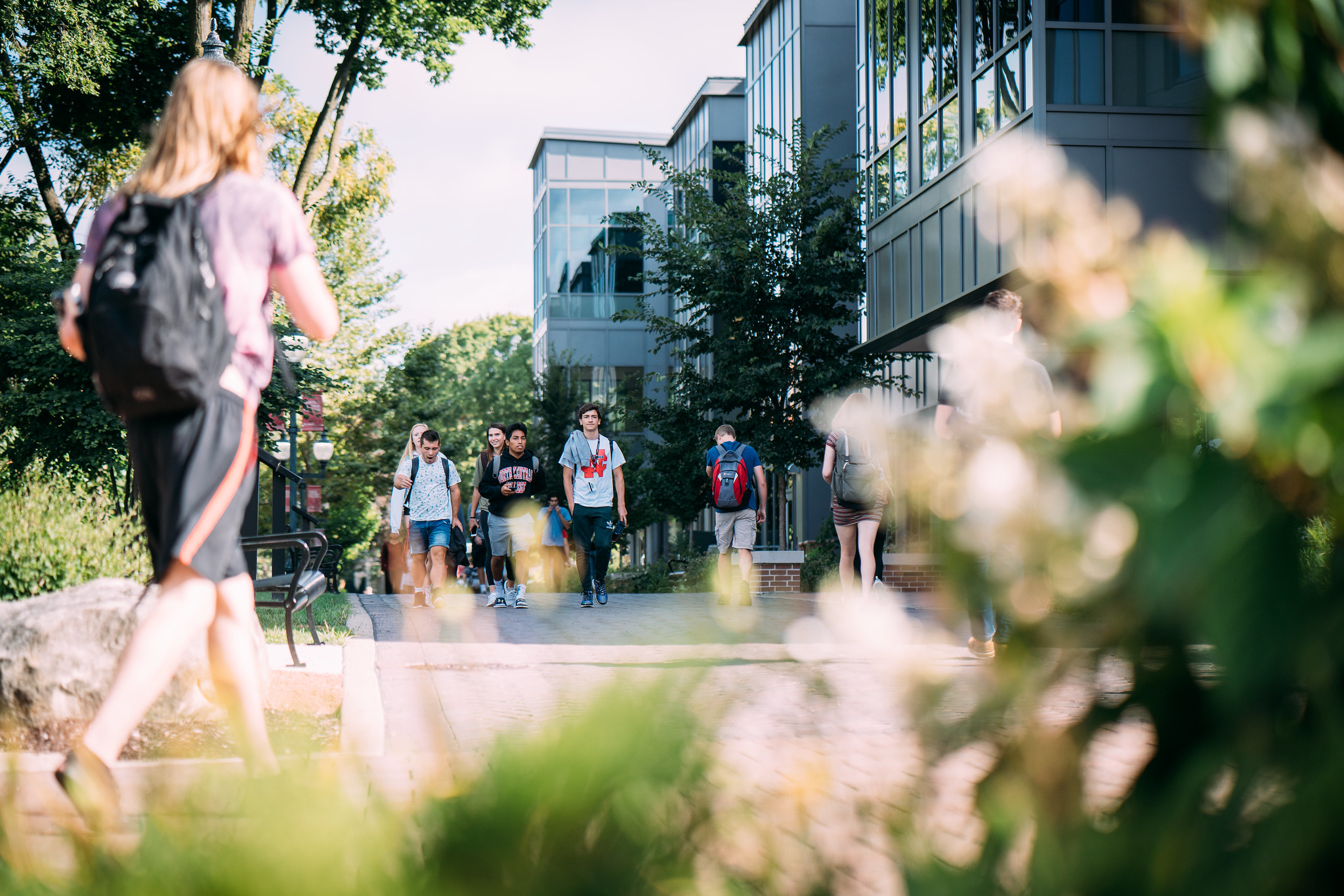 Master of Arts in Professional and Creative Writing
Request Information
Master of Arts in Professional and Creative Writing Program
There's hardly an industry that couldn't benefit from hiring better writers. From business professionals seeking to strengthen their writing and communication skills to those pursuing an advanced English education, the online Master of Arts in Professional and Creative Writing is designed to enhance the writing, reading and critical thinking skills that will help writers be successful wherever they are. 
Have questions about our Master of Arts in Professional and Creative Writing program? Let us help!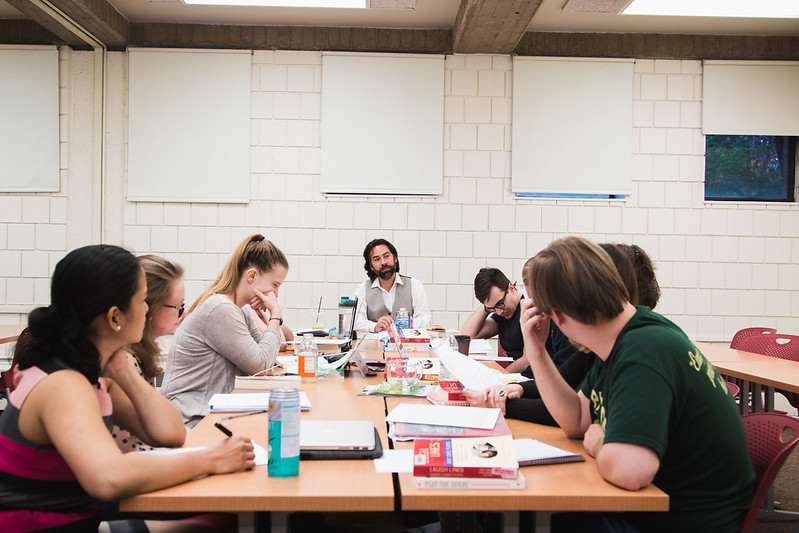 Program Details
The unique combination of professional and creative writing courses and exceptional faculty mentorship will help you develop the skill sets to be come a dynamic, flexible and well-rounded writer. Our intentional and holistic degree will enhance your critical thinking and communication skills so you can be successful wherever you work. 
Curriculum
The unique professional and creative writing curriculum provides a gateway to the main conversations and research that are going on in the field, while also helping students practically apply the latest writing skills. It balances both theory and practice in meaningful and engaging ways.
Out intentional, holistic program will help you develop the industry-standard skill sets that will help you become a dynamic, flexible and well-rounded writer.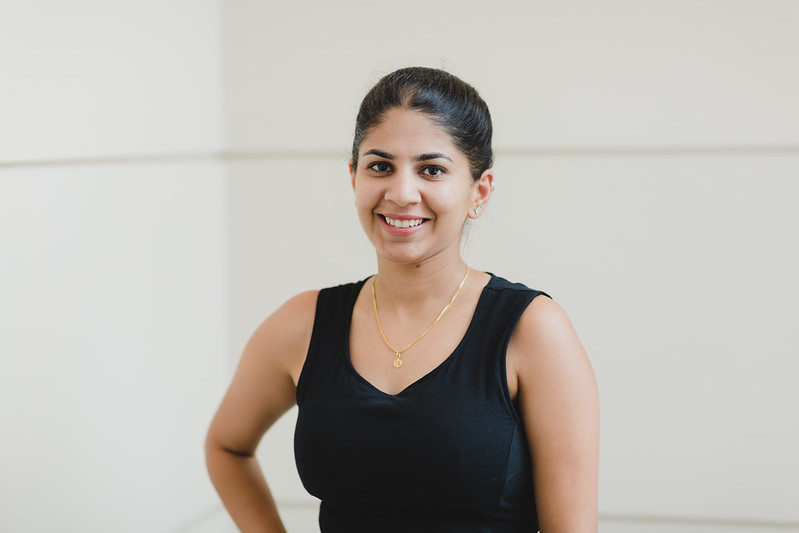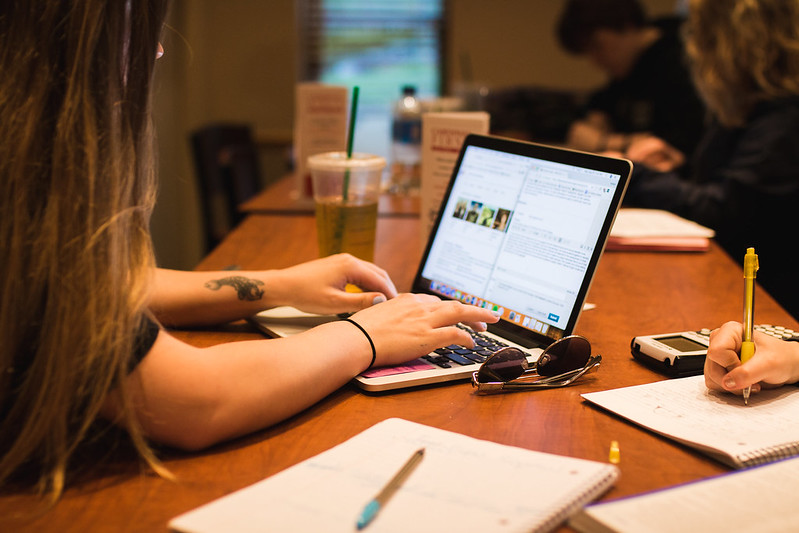 Graduate Online Learning
We pride ourselves on giving personal attention to our students. Our faculty are committed to getting to know their online students and work diligently to foster our community within the program. Our online programs are personal but flexible. They are rigorous and challenging, yet supportive and encouraging. Our online students will not only walk away with a meaningful degree but also a community.
Start Your Graduate Application
A username and password will be generated and sent to the email you provide. You will have 30 days to complete the online application. In order to submit the application, your essay and resume will need to be uploaded. Separately from the application, you will need to submit additional items depending on your program.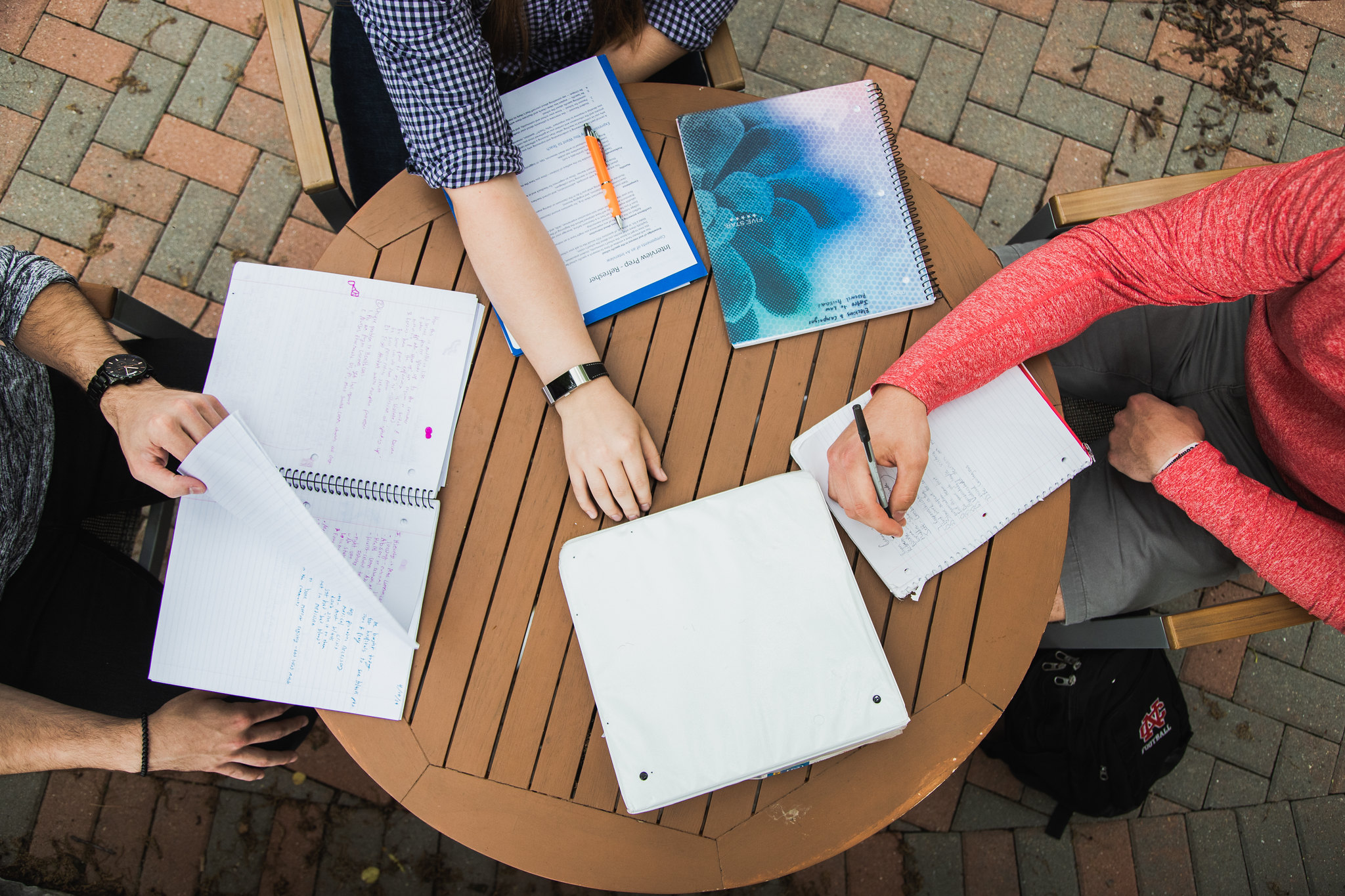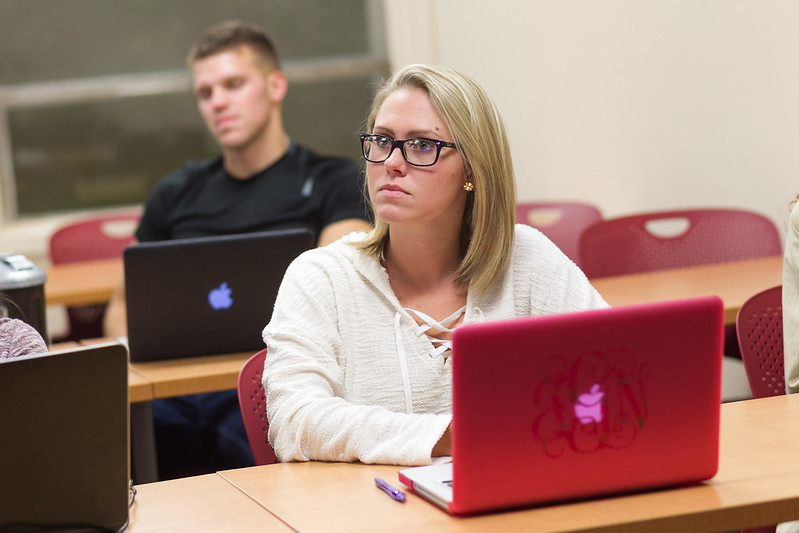 How to Apply
We're thrilled you're interested in becoming part of the Cardinal family! To make the process easier for you, we want to provide you with all the information you may need to apply and give you an overview of what should be included in your application packet.