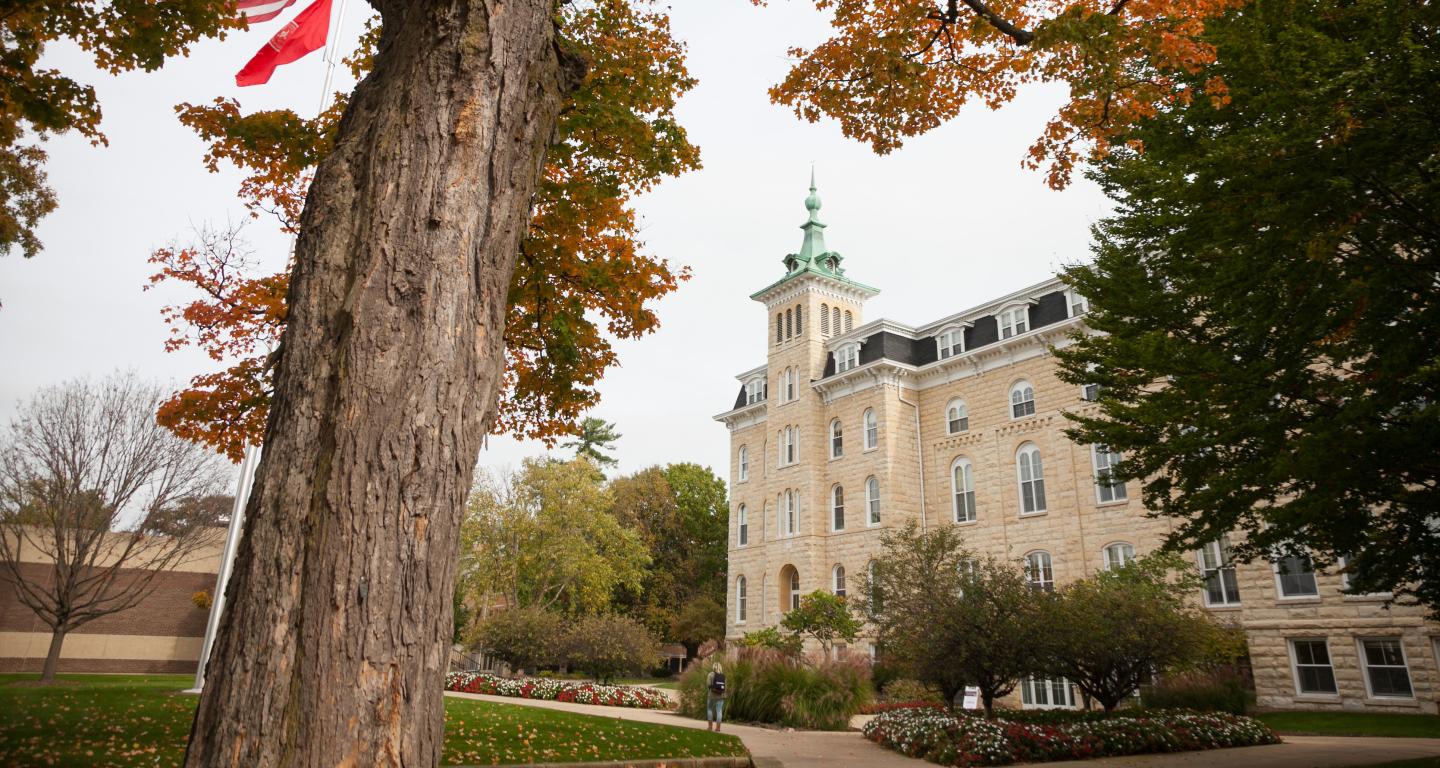 Access and Accommodations
The Center for Student Success has been designated by North Central College to coordinate reasonable accommodations for undergraduate and graduate students with disabilities. We are committed to providing equal opportunity and meaningful access for all our students with physical, medical, psychological, attentional or learning-based disabilities, in compliance with the Americans with Disabilities Act Amendments Act of 1990, as amended, and Section 504 of the Rehabilitation Act of 1973.
Eligible Students
Students with documented disabilities are eligible for services and accommodations. A student with a disability is defined as having a physical or psychological impairment that substantially limits one or more major life activities, has a record of such an impairment, or is regarded as having such an impairment.
Students with disabilities are provided accommodations on an individualized, interactive and flexible basis. It is the responsibility of the student to request accommodations through the Center for Student Success and to provide documentation that demonstrates a disability under the Americans with Disabilities Act or Section 504 of the Rehabilitation Act. Accommodations may be requested at any time. However, students are encouraged to begin the registration process as early in their time at North Central College as possible. Students must complete the entire registration process before reasonable accommodations are assigned. Staff in the Center for Student Success will need time to review all requests.
Accommodations
The Center for Student Success facilitates reasonable accommodations so students with disabilities may have equal access and opportunity to participate in academic and campus activities. Accommodations are determined on a case-by-case basis through an intake interview with the student informed by documentation from a licensed, qualified third-party provider.
It is important to note that accommodations may be different than those provided in high school or previous educational environments. When determining reasonable accommodations, the Center for Student Success considers the disability, past use of accommodations, as well as the unique nature and characteristics of campus services, programs and activities.
Our services and accommodations may include:
Exam accommodations
Textbooks in alternate format
Note-taking assistance
Assistive technology
Accessible classrooms and campus housing
Sign language interpreters
Visit us at the Larrance Academic Center, upper level Suite 13, 309 E. School Street, 630-637-5266.