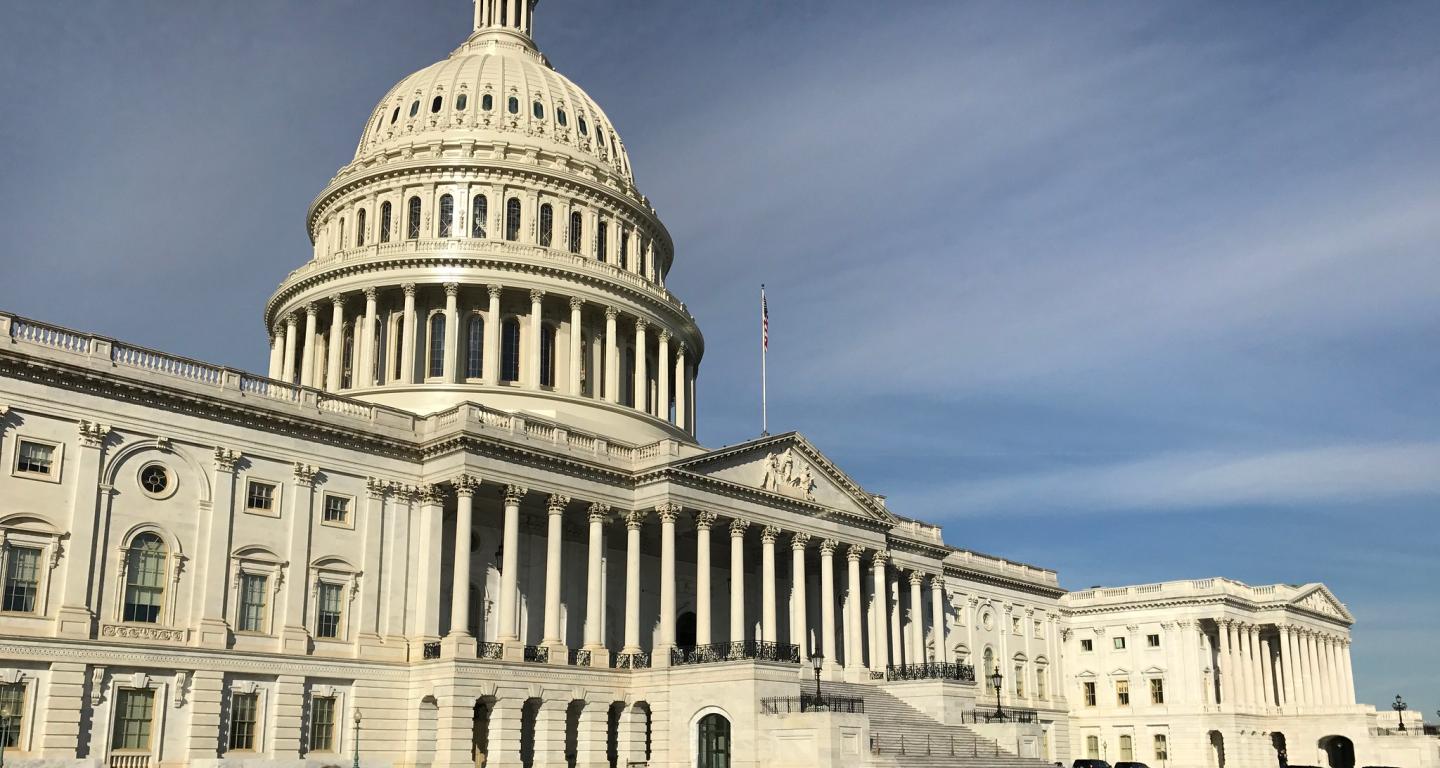 Maintaining Your Status
Inform the Center for Global Education office and North Central's Registrar of any changes to your name, contact information, or address. 
Keep documents valid at all times and follow all visa regulations.
Maintain a full-time credit load of 12 credit hours per semester.
Employment 
F-1 students are eligible to work up to 20 hours on-campus. 
You must obtain a Social Security number in order to work, contact Michelle Weber, Office Coordinator, at mrweber@noctrl.edu, to fill out the correct paperwork. 
Curricular Practical Training (CPT)
CPT authorization allows an eligible F-1 student to earn required course credit while completing an off-campus employment opportunity, such as an internship. Enrollment in a required internship/elective course is mandatory for CPT authorization, regardless of the term/time of year.
The internship/elective course must be "an integral part of an established curriculum" and be directly related to the F-1 student's major field of study. The internship must either be required by the F-1 student's curriculum or be an elective that fulfills part of an F-1 student's degree program completion requirements.
CPT is not designed for long-term, continuous employment
Optional Practical Training (OPT)
OPT is "temporary employment for practical training directly related to the student's major area of study" that may be obtained from the United States Citizenship and Immigration Services as a benefit of maintaining lawful F-1 status. OPT authorization allows F-1 students to gain work experience in their field of study. Eligible F-1 students earn 12 months of OPT at each academic level (bachelor's, master's, PhD). 
Before beginning ANY paid or unpaid work off-campus , F-1 students must obtain prior and specific work authorization like CPT or OPT from the Assistant Director, International Student Services and Engagement and USCIS. Off-campus employment cannot begin without possession of a CPT-authorized I-20 form. Employment start date must be on or after the CPT authorization start date showing on CPT-authorized I-20 form.
Travel
Confirm any travel outside of the U.S. with the Assistant Director, International Student Services and Engagement.
All required forms must be signed 3 days prior to travel. 
---
Additional information
Canadian citizens do not need to obtain a visa before entering the United States. Canadian citizens must simply show his/her I-20 or DS-2019 at the U.S. border, along with proof of Canadian citizenship. 
The J-1 visa sometimes carries a two-year home residency requirement. The visa holder with the home residency requirement must return to his or her home country for two years after completing the student or scholar program.
Plan to enter the U.S. on the F-1 or J-1 visa. Changing from B-2 (visitor) to F-1 or J-1 status in the U.S. can take several months. You may not work or be paid while waiting for the change in status. Sometimes this change of status request is denied. Those entering the U.S. on a visa waiver program cannot change status in the U.S.