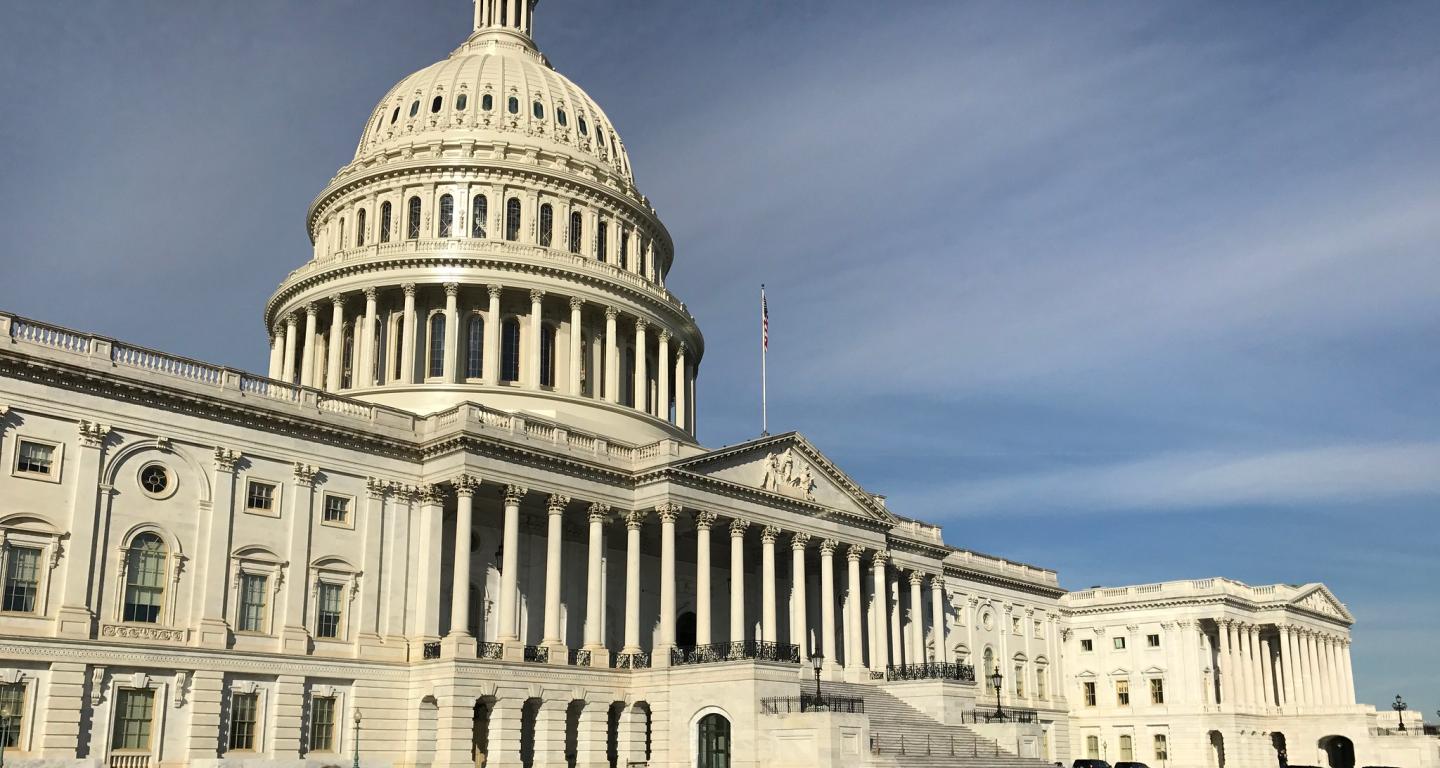 Here at the Center for Global Education (CGE), we understand that the information regarding student visas can be confusing or overwhelming at times. We are here to help. This page has information regarding visa status, employment, taxes, and post-program options. If you cannot find an answer to your questions here, please reach out to cge@noctrl.edu.
Obtaining your visa
The I-20 form is used to obtain an F-1 visa and must be in the possession of the student at the time of entry into the U.S. To student must also pay the I-901 (SEVIS) fee prior to applying for the visa. To pay the I-901 fee, go to the U.S. Immigration and Customs website. This fee is currently $350. The I-20 form is dated for the period of time normally required to complete the specified program.
Students may enter the U.S. up to 30 days before the start date of this form and may stay up to 60 days following the expiration date of the I-20, or 60 days following the expiration date on the EAD (Employment Authorization Document) for students engaging in Optional Practical Training.
---
Maintaining your F-1 visa
---
Employment
As an international student, you are generally not permitted to work off-campus. You may be employed on-campus for a maximum of 20 hours per week while courses are in session, and 40 hours per week during official school breaks.
*Government sponsored students may not work on-campus as mandated by their program.
You will need a social security number in order to begin work. If you have been offered a position on campus, please email cge@noctrl.edu for more information regarding obtaining a social security number. You may not begin work until you have received your social security number.
Unauthorized employment is a violation of program status. A student in violation of visa guidelines is subject to termination.
F-1 students may apply to Optional Practical Training (OPT) or Curricular Practical Training (CPT) to engage in off campus work in some circumstances.  Before beginning any paid or unpaid work off-campus, F-1 students must obtain prior and specific work authorization from the Associate Director, International Student Services and Engagement and USCIS. Off-campus employment cannot begin without possession of the proper documents; a CPT authorized I-20 form or the OPT EAD card.  
---
Post Completion Options
J-1 students may remain in the United States for up to 30 days after their exchange program has come to an end. You may not work during this period and you cannot depart and reenter the country.

F-1 students may take up to 60 days after their program end date to depart the country. You may not work during this period and cannot depart and reenter the country.

F-1 students may also apply for another program at North Central or enroll in an academic program at another U.S. university.

F-1 students may work in their field of study, if authorized with OPT, as discussed above.