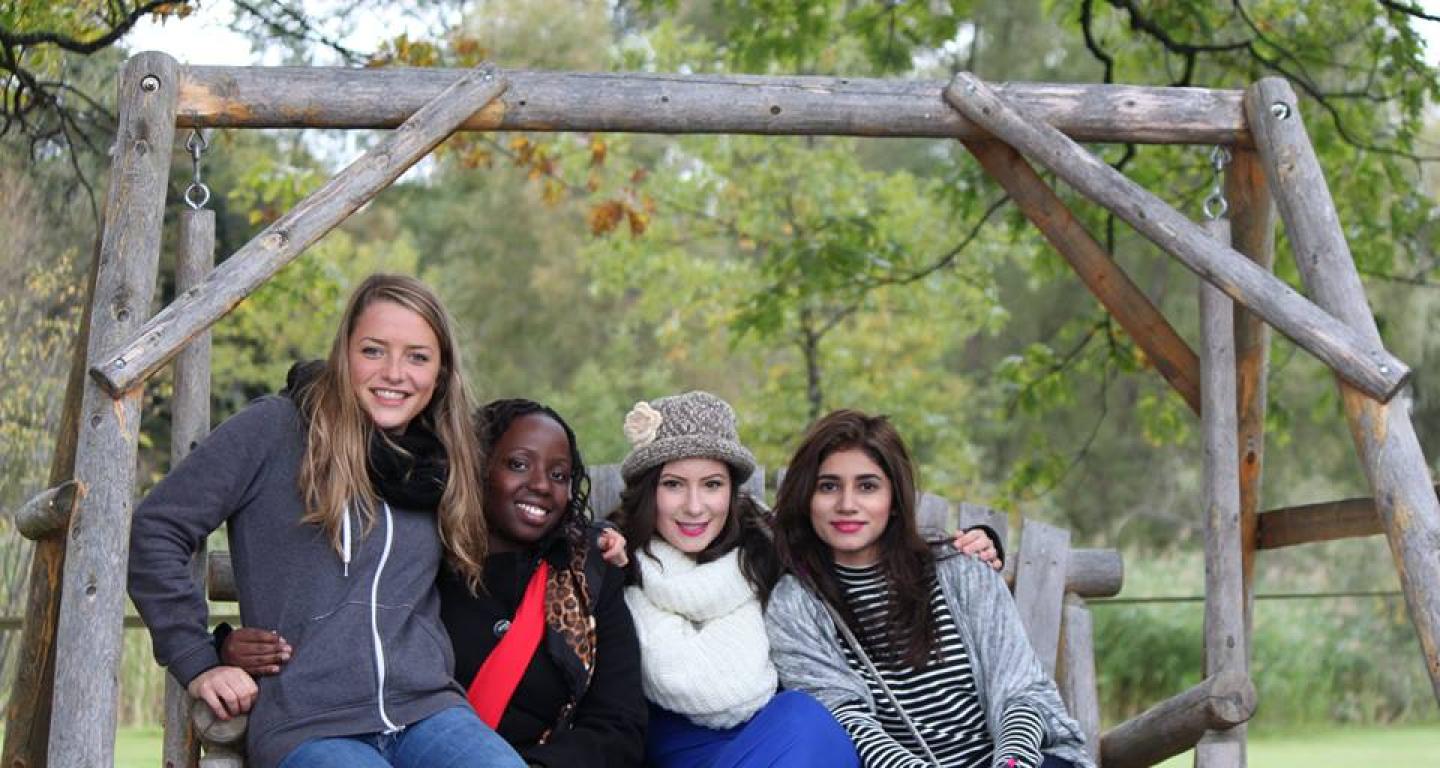 International Roommate Program
Each fall, the Center for Global Education and the Office of Admissions welcome over 50 new international exchange and degree-seeking international students! Do you remember what it was like arriving at NCC for the first time?! This is your chance to live with an international student and be part of their U.S. College experience!
We want to make sure the International Roommate Program runs smoothly (there's nothing like arriving to a new place and the one person you are counting on fails to show up!), so we ask for enthusiastic individuals who we can count on. All international roommate applicants will receive correspondence throughout the summer regarding their international student assignment and welcome week schedule.
Thank you for your participation! Please print and return your international roommate application to the Office of Residence Life by April 1st.  
International Roommate Application