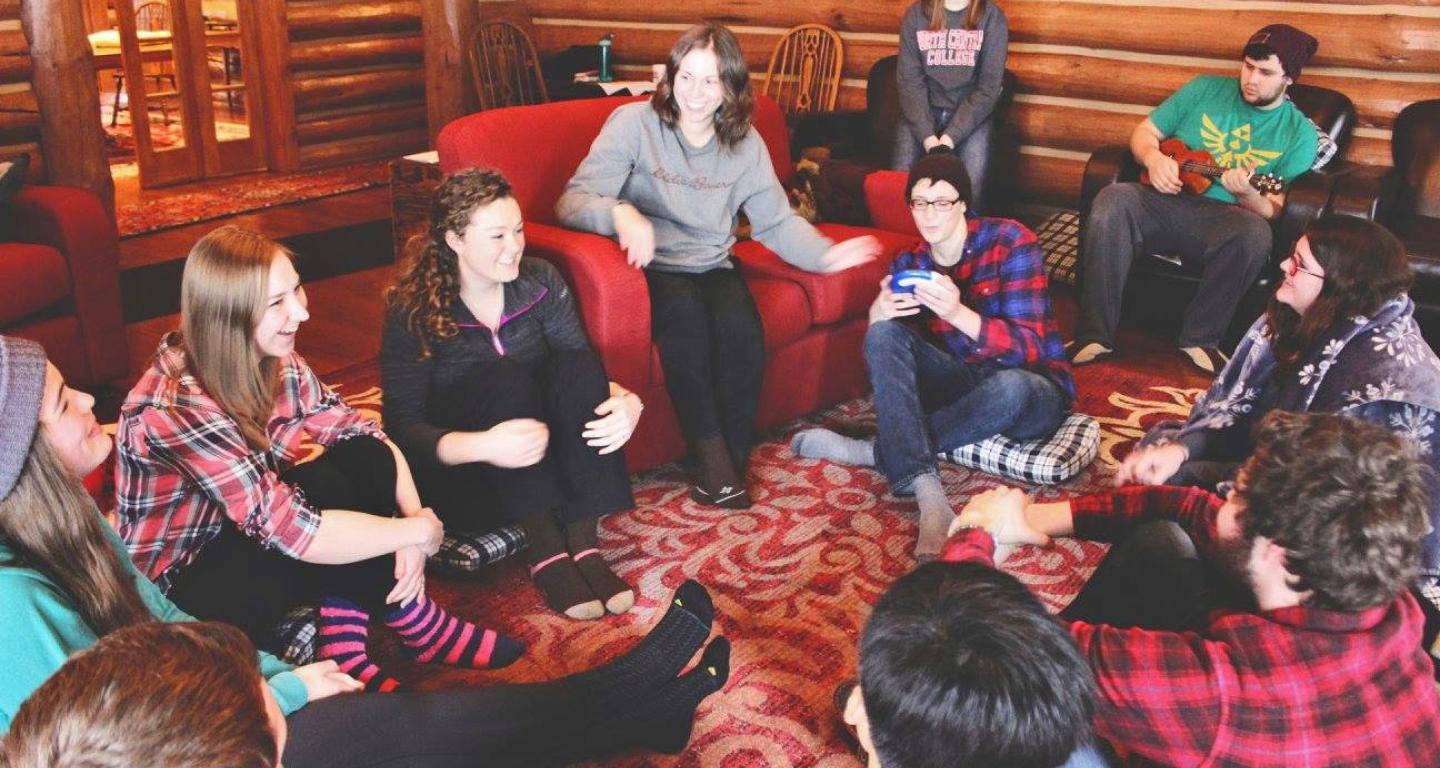 Office of Ministry & Service
For more than 150 years, North Central College students from different faith traditions have united as a campus community where mutual respect produces vibrant discussion and collective action.
Affiliated with the United Methodist Church, North Central encourages students to ask questions and develop their personal faith during this spiritually pivotal time in their lives. The Office of Ministry and Service provides resources, guidance, and opportunities to harness their interests, skills, and passion to serve the campus, community, and world.
We offer:
Service trips
Worship services
Bible studies and prayer groups
Volunteer opportunities
Spiritual retreats
Christian holiday chapel services
Lecture series
Interfaith celebrations
---