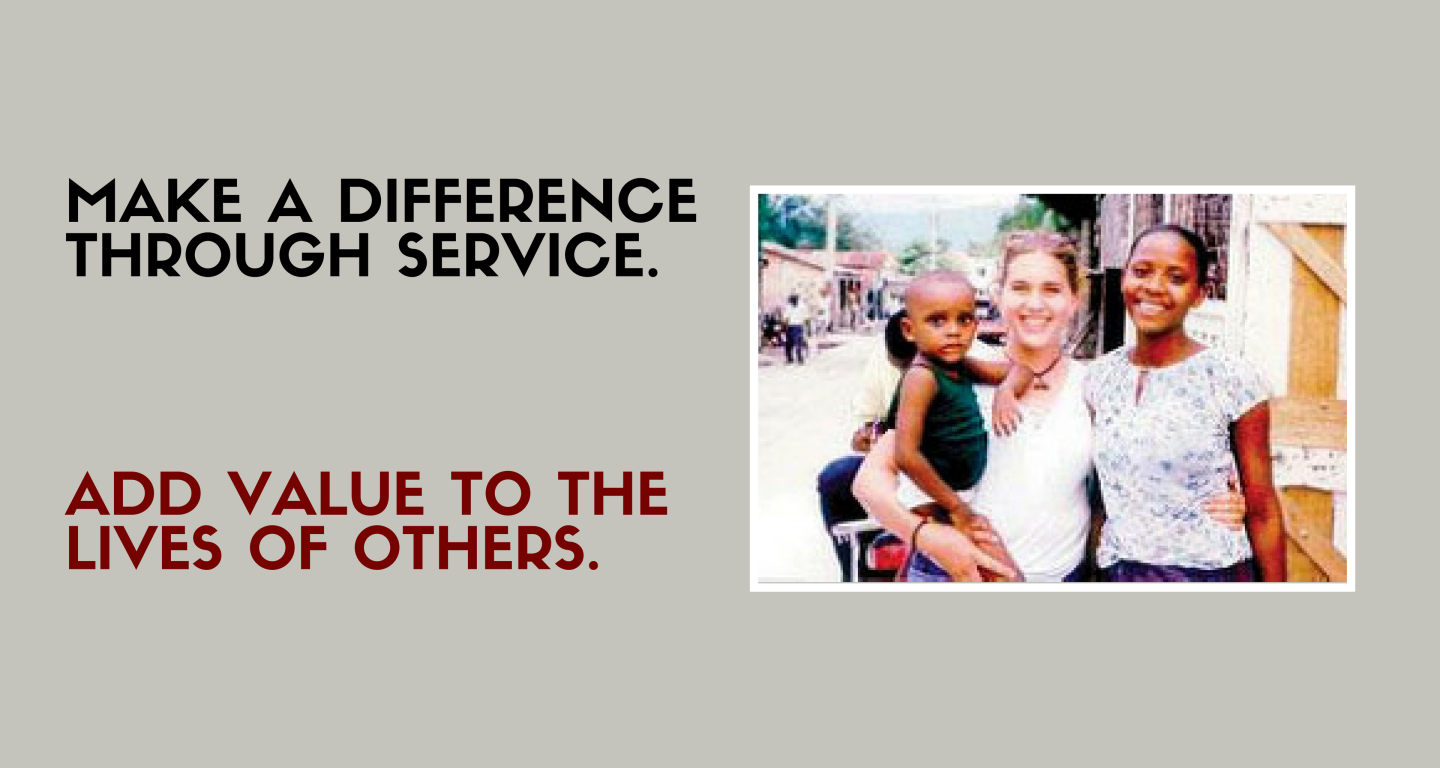 Mironda K. Heston Scholarship
The scholarship honors Mironda Heston, a 2002 graduate of the College, who died from an illness contracted in Haiti while working there to improve health care delivery to people with great need.  This scholarship remembers Mironda by funding those who would labor in the common cause of humanity.  It rewards the better instinct in people to serve others in spite of, indeed through, deep personal sacrifice.  In short, in offering students an opportunity to assist others in a short-term capacity while they complete their education, the scholarship helps North Central to create more people like Mironda.
Mironda K. Heston double majored in sociology and religious studies with a minor in community conflict resolution. During her junior year she applied for a Richter Independent Study Fellowship that provided her with funds to return to Haiti to conduct case-study research on the positive and negative effects of a non-governmental organization on a developing nation.  After graduating from NCC, Mironda completed her master's degree in sustainable international development at Brandeis University. Her life was devoted to service and care.
For more information, contact Whitney Roberts, Director of Civic Engagement and Social Innovation at wmroberts@noctrl.edu or 630-637-5251.