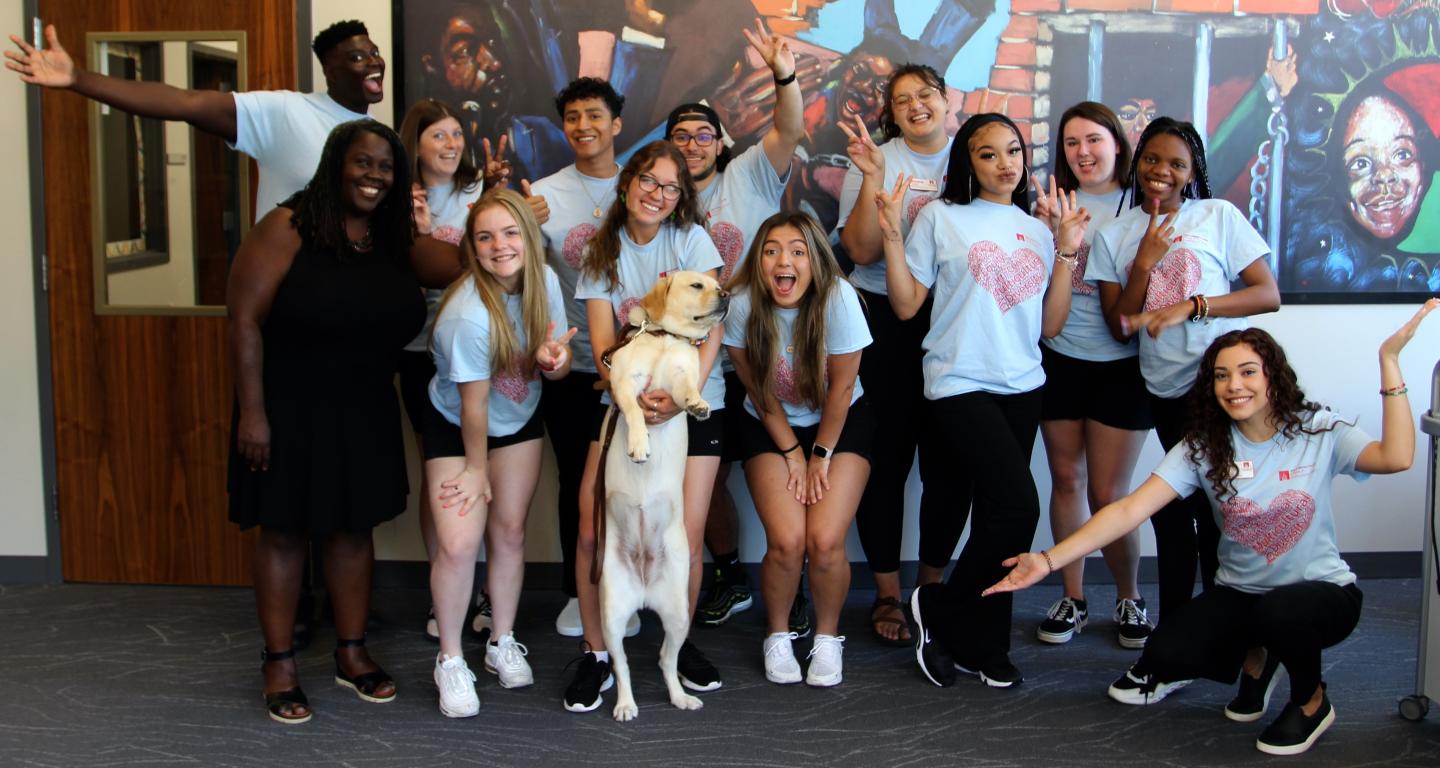 What about during the academic year?
As a Premier Scholar, you'll meet throughout the semester to talk about your experiences, reconnect with your peers and meet with your mentor from the summer component. During the semester, Premier hosts helpful workshops covering a range of topics.
Program Workshops:
Academic support:  building effective relationships with your professors

Health and wellness:  importance of emotional, mental and physical health

Financial services:  finding an on-campus job, organizing personal finances

College Life: handling culture shock, time management, diversity

Community building: activities could include community service, a trip to Navy Pier, tour of Naperville or bowling
Is there a cost?
It is free to participate in the Premier Scholars Program. All meals and group outings will be covered by Premier.  In addition, students who are living on campus in the fall can move in early and stay on campus during the program. There will be no fees for room and board for these students.