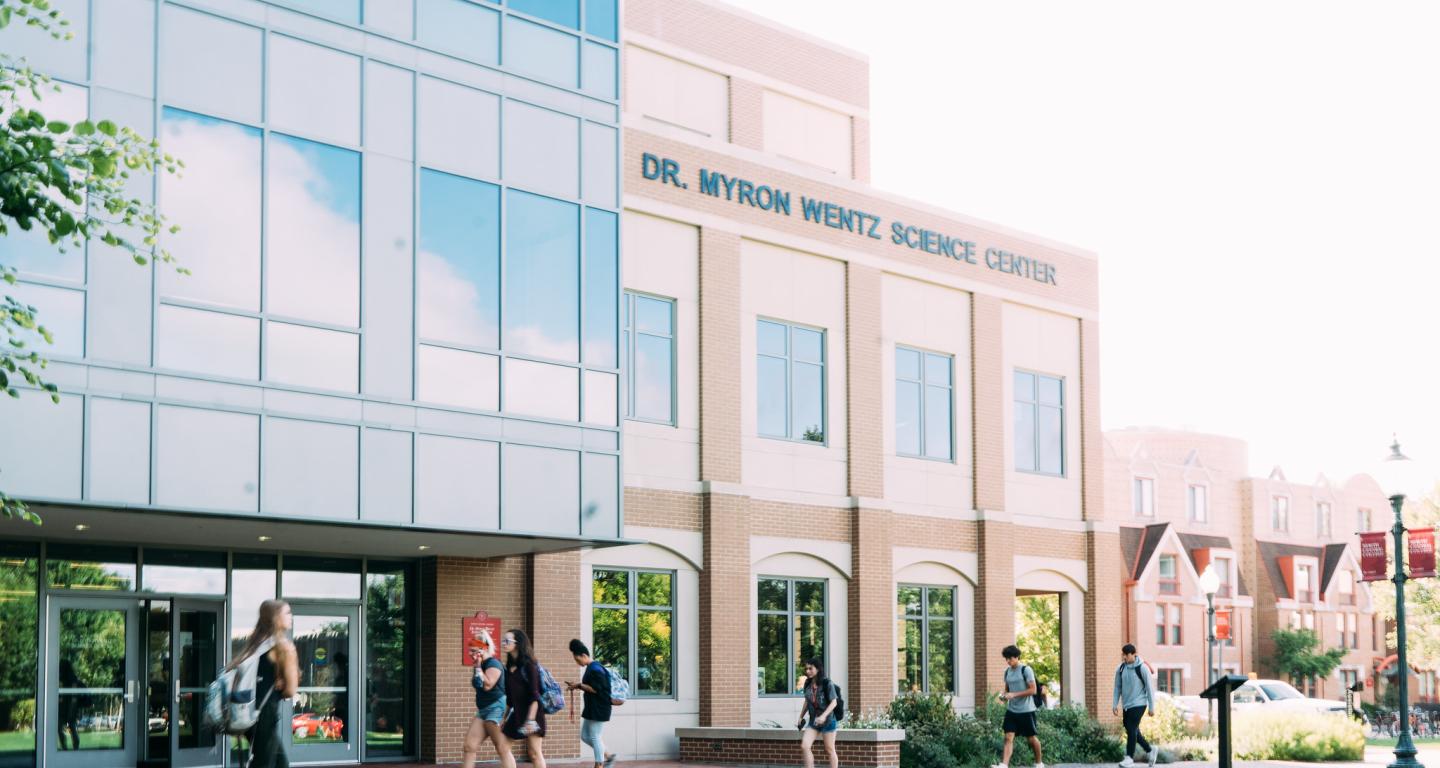 College Values
Message from the President
Aug 26, 2020
Dear North Central College Campus Community,
I am thrilled to welcome you to the new school year! The beginning of a new academic year provides an opportunity for all of us—students, faculty, and staff—to be reminded of our shared values and aspirations, and the responsibilities and expectations we have of ourselves, each other and our larger community.
This is a time when our campus—and indeed our nation—is confronting simultaneous challenges due to the circumstances of the pandemic, along with the systemic racism that exists within our society. Sadly, just this week in Kenosha, Wisconsin we have once again witnessed the tragic and senseless shooting of a Black man. I know you join me in our collective wish for the swift recovery of Jacob Blake, and that we share in the pain of his family and friends and stand together in support of the Black community, and in particular our Black students, faculty and staff.
I remain steadfastly committed to our core values of diversity, equity and inclusion, and our fight against racism in all its forms. The work of this summer brought our mission into even clearer focus, and I'm thankful for that as it has helped us to further listen, engage and open the doors to usher in this change. 
We each have a commitment and a responsibility to one another and to the College. We have a commitment to keep one another healthy and safe during this global health crisis, and a commitment to respect and affirm one another as our country grapples with the continuing effects of racism. Without the steadfast commitment of every member of our community to every member of our community we will not achieve our mission of preparing students to live their lives as purposeful global citizens.
I am excited about this important work and optimistic that, if we all do our part, we can effect real transformational change. Please join me in this commitment to creating a more diverse, equitable, and inclusive North Central College!
Troy D. Hammond
President
Professor of Physics
North Central College