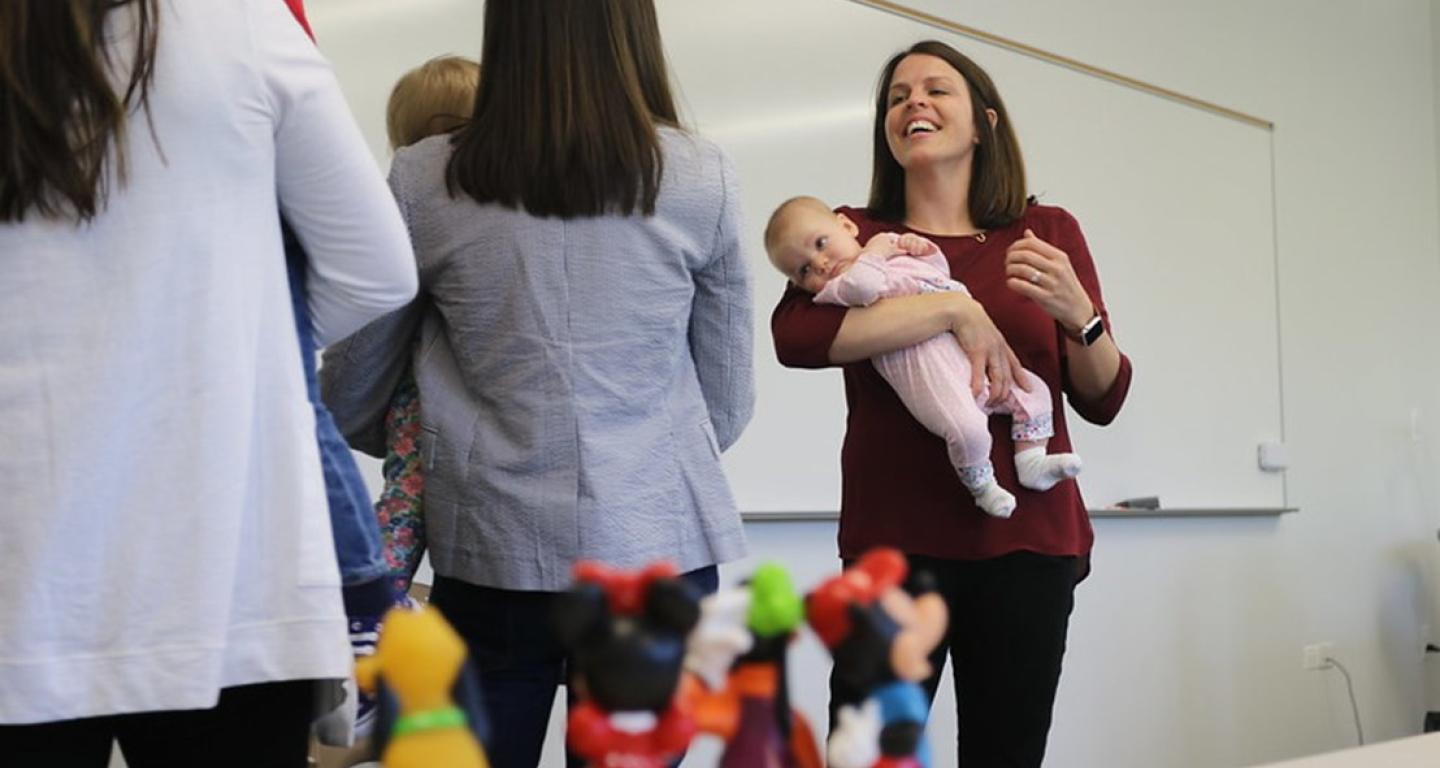 Lactation Spaces
Lactation / Mother's Room
Sep 08, 2020
For nursing mothers, the College has designated a Lactation/Mother's room located in the Admission Office on the first floor of Old Main.  A private office suite has been reserved for nursing mothers. To make use of the room or to reserve a time, please contact the Admission's Front Reception Desk at 630-637-5800.
An additional room is located in the Library.  Please ask for the key at the main circulation desk and a staff member will guide you to the private location.
Another additional room is available in Campus Safety. Persons should stop by the Campus Safety front desk between 8:00 AM – 8:00 PM to have someone unlock the room for them. If they need to use the space outside those hours, they can call a campus safety officer at 630-637-5911 to unlock the room.