North Central News
North Central College Board of Trustees undergoes committee restructuring
Oct 05, 2020
At every level, North Central College is focused on its mission to nurture a culture that supports a diverse community of learners. Reflecting that commitment, an important change has been made to the North Central College Board of Trustees.
At its meeting on October 2, 2020, the Board expanded its committee structure in order to give Board members more time to engage with student programming and success and the College's continued work on diversity, equity and inclusion. The Enrollment Management and Student Affairs Committee was divided and expanded into two separate committees as a way to focus resources and attention on building an inclusive culture for all students, including its BIPOC student population.
"We're constantly looking for ways to better support our students, faculty and the institution," said Jim McDermet, M '92, chair of the Board of Trustees. "Our change in committee structure allows us to put additional emphasis on areas that truly make a difference. Students are always at the core of our mission."
The new Student Affairs committee is led by two North Central alumni, Erin Bishop '93 as chair and Dr. Holly Humphrey '79 as associate chair. Both have extensive experience serving the Board and their alma mater, and both bring insights gained from successful careers in law and medicine, respectively. Along with their fellow committee members, they will oversee the College's progress in becoming a more diverse and equitable institution. Other important student affairs programs will also be considered and reviewed by this committee.
"Expanding the Board's attention and focus on Student Affairs and Enrollment Management makes sense, given their remarkable importance to our mission," said President Troy Hammond. "This more focused structure enables trustees to better match their talents and interests with the most urgent needs of the institution."
The five key committees of the North Central College Board of Trustees:
Academic Affairs:  
Chair Kathy Birkett, superintendent of schools (retired), Indian Prairie District 204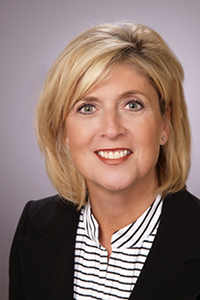 Assoc. Chair Maureen Ryan '83, senior director, Seattle Genetics, Inc.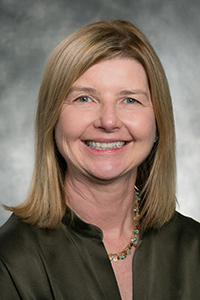 Student Affairs:  
Chair Erin Bishop '93, senior corporate counsel, Caterpillar, Inc.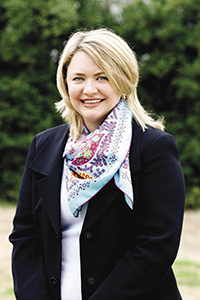 Assoc. Chair Holly Humphrey '79, president, Josiah Macy Jr. Foundation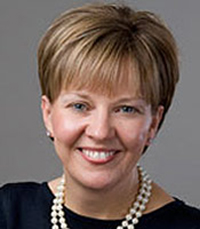 Enrollment Management:  
Chair Esther Benjamin '90, CEO & executive director, World Education Services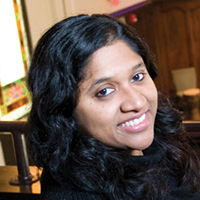 Assoc. Chair Mike Naset, senior partner (retired), Accenture LLP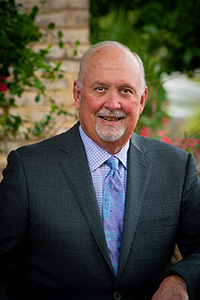 Business Affairs:  
Chair Dave Kelsch, president & CEO, Advanced Data Technologies, Inc.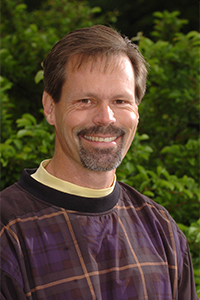 Assoc. Chair Andrea Beck '97, independent financial consultant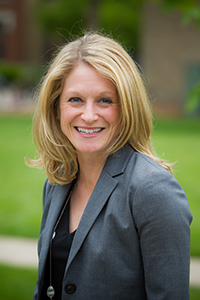 Institutional Advancement:  
Chair Don Sharp, president & CEO, Coolfire Solutions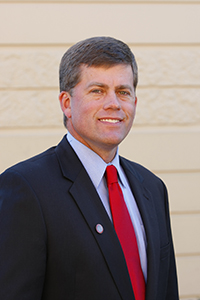 Assoc. Chair Maria Wynne '77, CEO, Leadership Greater Chicago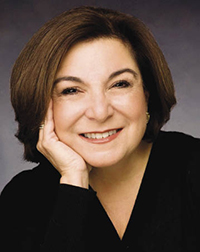 For more information about the College's ongoing Diversity, Equity, and Inclusion efforts, visit our DEI web presence.