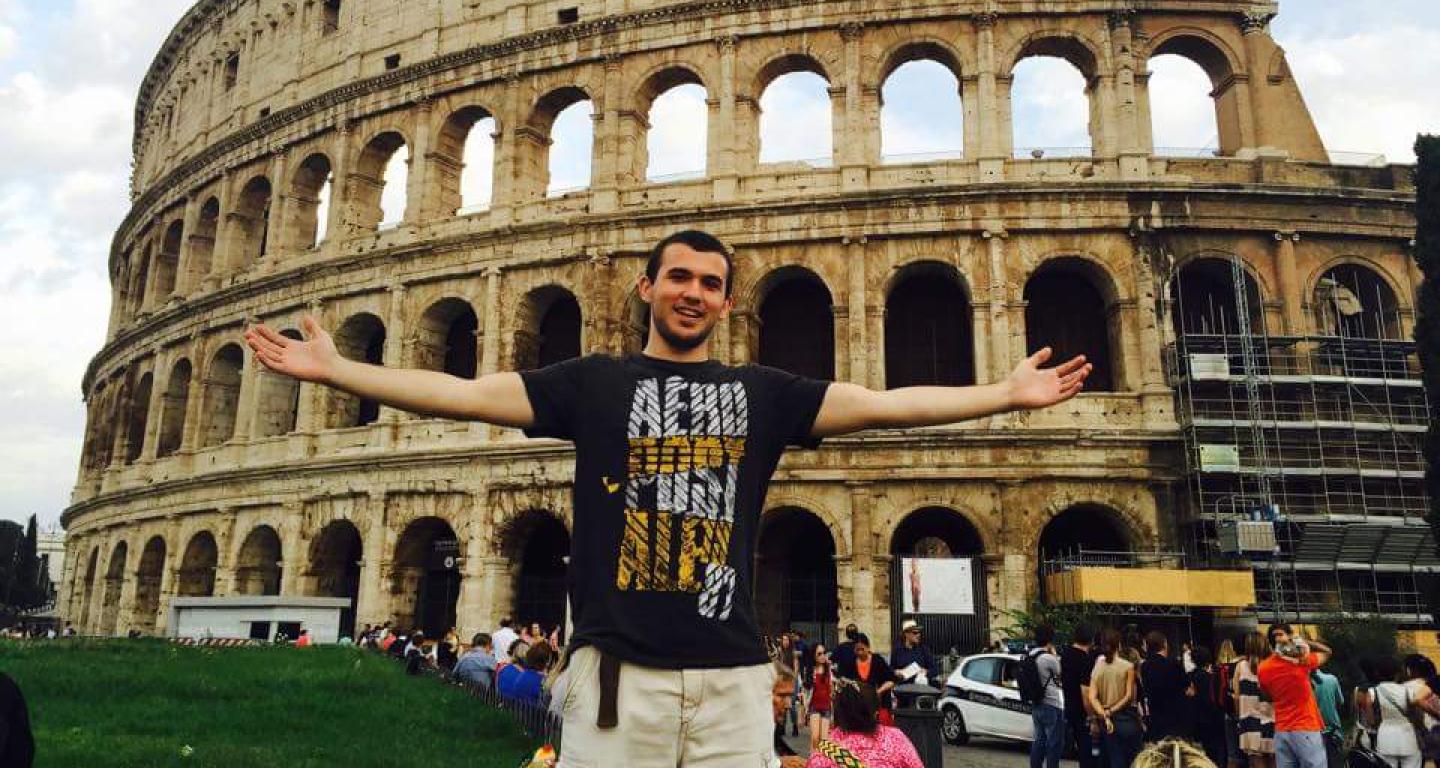 In this era of modern communication, staying in contact is easy when using email, smartphones, and social network applications. While relying on the internet to utilize these tools in our daily life is normal, unfortunately, internet is not always as reliable in other parts of the world. Make sure you have a plan in place and discuss what and how much communication is expected between you and your son or daughter while he/she is abroad. Organizing a schedule where you call/Skype/video chat every Sunday evening is an example of developing a plan that works for some families.
Keep in mind that while staying in touch with your son/daughter while they are abroad is important, it is also important to encourage them to step out of their comfort zone and fully immerse themselves in their study and life abroad. Too much "home" communication can sometimes hinder the student's experience abroad because it is almost like the student never left. Study abroad and the experiences students have abroad allow them to grow and develop wonderful character traits and skills. These traits and skills develop most when students are fully immersed and focused on their study abroad. Discussing a 'communication plan' with your son/daughter will allow your family to determine the communication expectations for everyone.
Here are various vehicles of communication to keep in touch with your son or daughter while they are abroad.