Alicia Okpareke
Assistant Professor of Education; Education Assessment Coordinator, EDN
---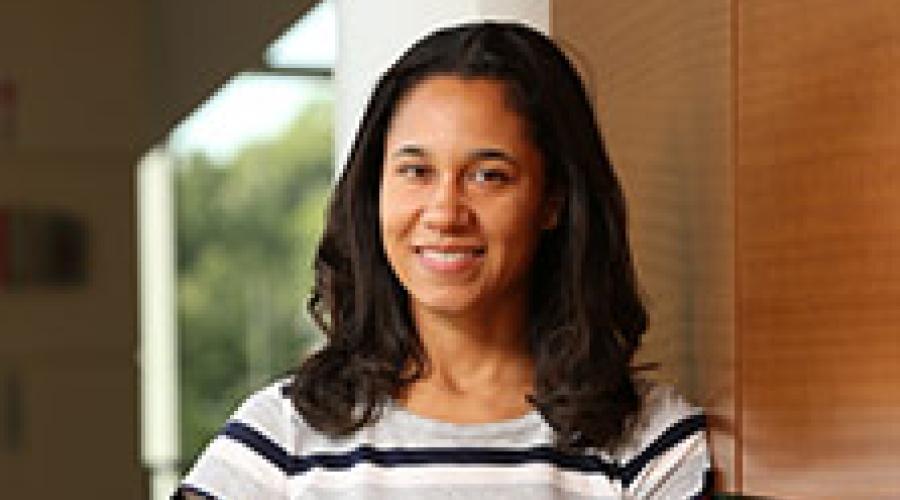 Dr. Alicia Okpareke is an Assistant Professor of Education and the Education Assessment Coordinator. She teaches special education, literacy, and assessment courses to undergraduate education students. Her research focuses on strategies and practices that effectively prepare teacher candidates and improve in-service teachers competencies in working with a range of diverse student populations.
As the Education Assessment Coordinator, Dr. Okpareke is responsible for overseeing data collection, management, and reporting for the department at the college and state level.
She also serves as the faculty mentor for the Women's Cross Country teams.