Admissions
Ashley Dudich
Admission CRM Communication Specialist
Contact
+1 630 637 5813
apdudich@noctrl.edu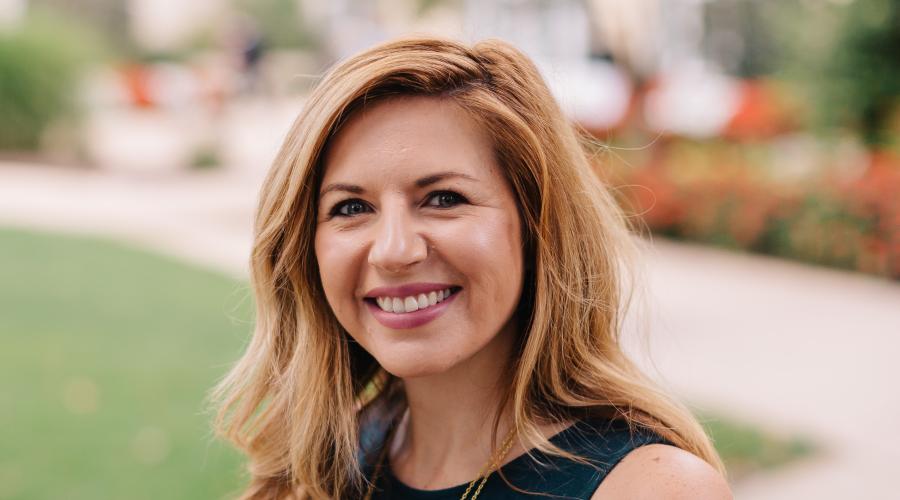 Words I use to describe North Central students: Our students are friendly, involved, informed and creative!
Why did I choose to become an admission counselor/staff member at North Central? As an alumna of North Central, this campus and community have become my home. I love representing North Central and helping students discover all of the opportunities available to help them learn, grow and prepare for their future.
Favorite Naperville Restaurant: Hugo's Frog Bar—they have an excellent lunch menu! Hugo's is also right down the street from my all-time favorite store, Anthropologie, so why not stop by both!?
Favorite Season in Naperville: It may sound crazy, but I love the winter! There's almost nothing more nostalgic than walking through campus with a hot cup of coffee and snow flurries. Even in the chill of winter, this city and campus are still warm and wonderful!
Advice to Students: Start your search early and enjoy the process! Take time to really visit and research the schools you are considering. By visiting a campus more than once, you'll be well-prepared and informed to find the best fit and make the best decision for you.