Modern & Classical Languages
Fukumi Matsubara
Professor of Japanese Emerita
Contact
+1 630 637 5128
fmatsubara@noctrl.edu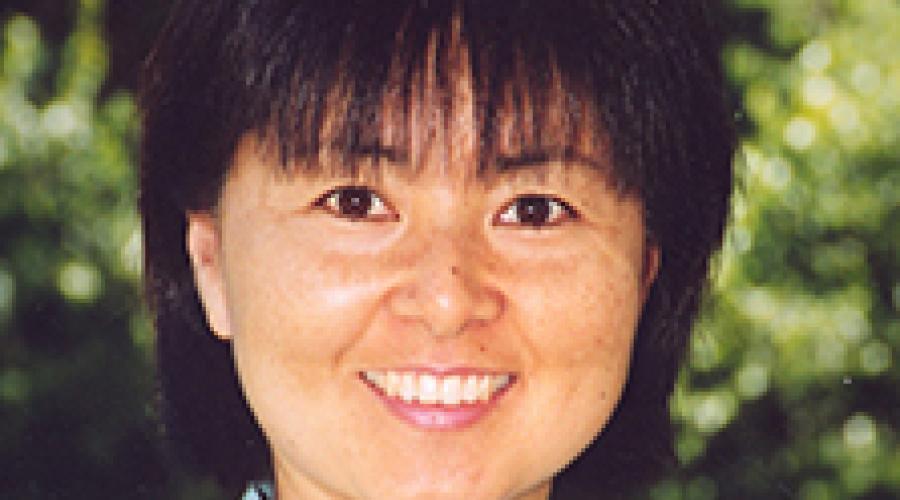 Fukumi Matsubara, a native of Osaka, Japan, enjoys teaching all levels of Japanese Language as well as a Japanese Culture course offered through the East Asian Studies program. She is always excited to witness how much her students can learn in one year after they start in JPN 101 as pure beginners, is amazed to see how dramatically students' communication ability in Japanese improves after their study abroad in Japan, and is fascinated by the discussions and comments of the students in her Japanese culture class. She feels that she can always learn new things as a member of the learning community of Japanese language and culture. Outside the classroom, she is faculty advisor to the Japan Club and is engaged in various Japan-related activities with students.
Dr. Matsubara is passionate about promoting Japanese language and culture education in the United States. She has served on the Board of the National Council of Japanese Language Teachers and has worked as Assistant Coordinator for the National Japanese Exam. She is proud that North Central offers a Japanese major, which is not common for schools of North Central's size. She regularly works on the curriculum and program offerings in order to provide the best Japanese education possible at North Central. She has obtained grants from such organizations as the Omron Foundation and the Japanese Chamber of Commerce and Industry of Chicago to provide Japanese language students with scholarships for their study at one of North Central's five exchange schools in Japan.
In recent years, Dr. Matsubara has been spending much of her break time in Japan. She believes that this is important in her teaching and research, as society and language gradually change. At the same time, she takes pleasure in visiting her former students who work in Japan after their graduation from North Central. She accompanied the NCC China-Japan program in Fall 2015 and would like to offer a D-Term travel seminar to Japan in the near future.
Courses Taught
Elementary Japanese I, II, III
Intermediate Japanese I, II, III
Third-year Japanese I, II, III
JPN 410: Japanese Grammar and Reading II
JPN 451: Japanese Grammar and Writing II
JPN 490: Seminar
EAS 292: Japanese Culture and Society