Engineering
Hector Rico-Aniles
Assistant Professor of Electrical Engineering
Contact
+1 630 637 5234
hdricoaniles@noctrl.edu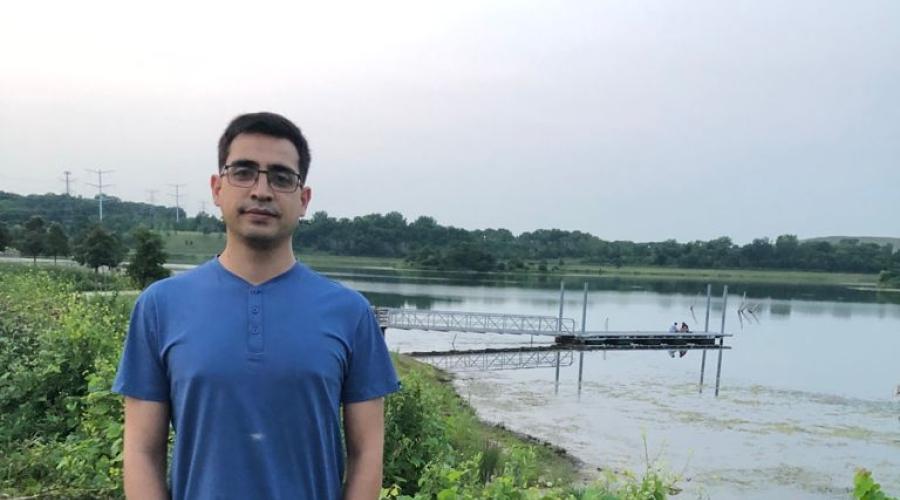 Hector Daniel Rico-Aniles was born in the state of Chihuahua, Mexico. He received his Bachelor's degree from the Autonomous University of Ciudad Juarez, in 2012, the M. Sc. in electronics degree from the National Institute of Astrophysics Optics and Electronics, in 2014, and the Ph.D. in Electrical Engineering from the Klipsch School of Electrical and Computer Engineering Department at New Mexico State University, in 2020.He is an IEEE member and his research interests are low voltage analog circuit design, analog/mixed-signals processing, and hardware design for FPGA, robotics and biomedical devices. Currently he is an Assistant Professor of Electrical Engineering at North Central College where he enjoys exploring new electronic projects and different strategies to engage students in the amazing world of learning.
He likes to meet new people and hangout with friends. And has special interest on helping others.
His hobbies include exploring classical, religious, and old pop music, playing the guitar, outdoor activities such as hiking, camping, backpacking, mountain biking, canoeing, among others.