Jelena Sanchez
Assistant Professor of Spanish
Modern & Classical Languages
---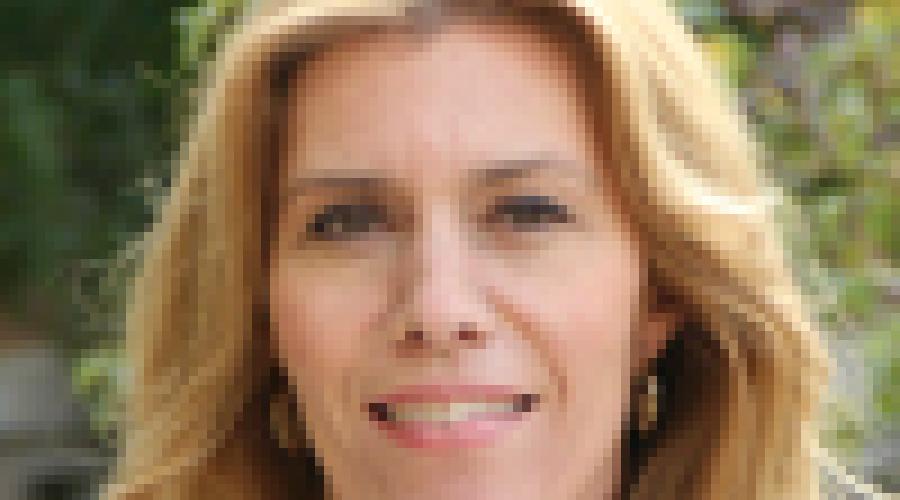 Jelena Sánchez, Phd., joined the Modern & Classical Languages Department in 2007. She teaches a wide range of language, literature, culture, and gender courses. She is highly involved in multidisciplinary programs, and is the advisor of the Spanish club Fusión Española. She encourages her students to think critically and challenge their assumptions about Hispanic cultures. Born in Madrid, Jelena's D-Term course to Spain is one of the top rated two week study abroad experiences at North Central College. As an aficionado of flamenco music and dance, she organizes the highly anticipated Flamenco Festival that showcases esteemed flamenco artists from Chicago, and attracts a large number of people each year. Her research and teaching interests include women in early modern Spanish theater, medieval Iberia, gender identity, and community-based Spanish learning. Service work has inspired Jelena to begin designing a Spanish course where students may further enhance their proficiency in language, culture, and society beyond the classroom, through community volunteer work in Aurora, Illinois. By partnering with neighboring Hispanic communities and businesses, students engage in real life experiences in professional and structured environments that enrich their education while meeting societal needs. She is also currently in the process of finishing her book manuscript, which expands her PhD thesis entitled "Las tramoyeras: A New Age of Women in the Spanish Seventeenth Century Comedia de capa y espada Plays." Furthermore, she is working on a book chapter examining female card players as central figures to understanding women's authority in 16th &17th century Spain.
Selected Scholarship
Conference Talks:
"Who's Holding All the Cards?: High Stakes Marriage in Lope de Vega's Mujeres y criados." GEMELA/Renaissance Society of America Conference. Boston, March 31-April 2, 2016.
"Illness and Pregnancy: Female Agency in Lope de Vega's El acero de Madrid" at the University of Miami. An Academic Conference "Revisioning Early Modern Hispanisms" in honor of Prof. Anne J. Cruz. February 19-21, 2015.
"Female Empowerment: Devotion and Propriety in Lope de Vega'sMarta la piadosa." GEMELA/Renaissance Society of America Conference. New York City, March 26-29, 2014.
"La opilación, la melancolía y el embarazo como estrategias de la agencia femenina en las comedias de capa y espada." III Congreso Internacional Jovenes Investigadores Siglo de Oro (JISO 2013), Pamplona, Universidad de Navarra, Spain, July 31 – Aug.1, 2013.
"Spanish Iconography in Flamenco Films." Flamenco Interdisciplinary Conference. Flamenco Festival. North Central College. Feb., 2013.
Courses Taught
All Levels of Beginning Through
Advanced Spanish Language
Literary Analysis and Theory
Civilization and Culture of Spain
SPN 390: Spanish Golden Age Theatre
IDS 125: Graphic Novel and Visual Culture
GWS 100: Sex, Gender, and Sexuality
GLS 160: Spain: Discovering Historical & Cultural Treasures