School of Educ & Health Sci
Kristin Ann Paloncy-Patel
Assistant Professor of Health Science; Program Director of Health Science
Contact
+1 630 637 5515
kapaloncypatel@noctrl.edu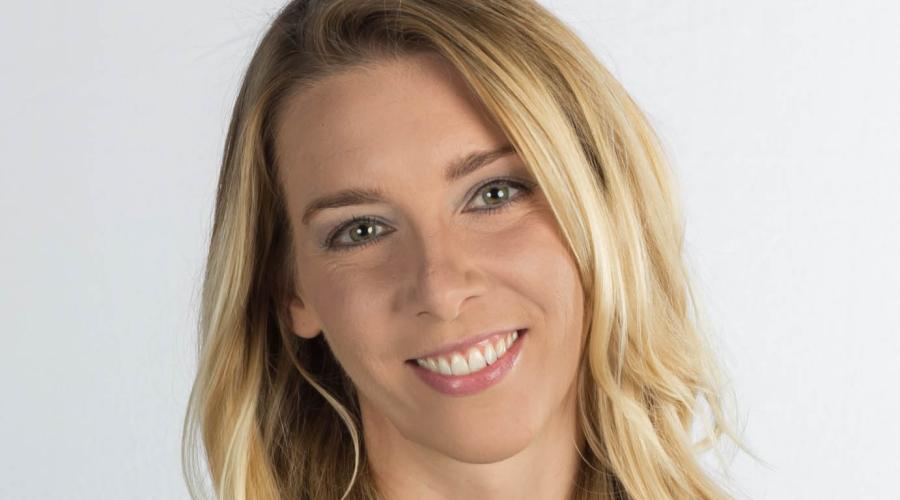 I strive to combine my clinical experiences, education, and personal qualities to create a dynamic program experience for every student majoring in Health Science. I am a proud North Central College Alumni (2004 Athletic Training) who now serves as the Program Director for Health Science. Go Cards!
Download CV
Selected Scholarship
Metzman, L.S. & Tivener, K.A. (2015). The supination pronation test for distal biceps tendon rupture. American Journal of Orthopedics, 44(10), E361-E364.
Daniel, T. & Tivener. K. (2016). Effects of sharing clickers in an active learning environment. Journal of Educational Technology and Society, 16(3), 260-268.
Kiefer, B., Lemarr, K., Enriquez, C., Tivener, K., & Daniel, T. (2017). Pilot Study: Perceptual Effects of the Voodoo Floss Band on Glenohumeral Flexibility. The International Journal of Athletic Therapy and Training, 22(4), 29-33.
Breitbach, A., Richardson, R., & IPE Work Group. (2015). Interprofessional Education and Practice in Athletic Training. Athletic Training Education Journal, 10(2), 170-182.
Tivener, K. & Gloe, D. (2015). The effect of high-fidelity CPR simulation on athletic training student knowledge, confidence, emotions, and experiences. Athletic Training Education Journal, 10(2), 103-112.
Courses Taught
KIN 155: Introduction to Health Science
KIN 156: Medical Terminology
KIN 210: Evidence-Based Practice in Health Care
KIN 315: Research Methods in Health Science
KIN 480: Leadership in Interprofessional Health Care Practice
KIN 370: Literacy and Cultural Competency in Healthcare