Marketing & Communications
Kimberly MacGregor
Editorial Director & Executive Speech Writer
Contact
+1 630 637 5305
kdmacgregor@noctrl.edu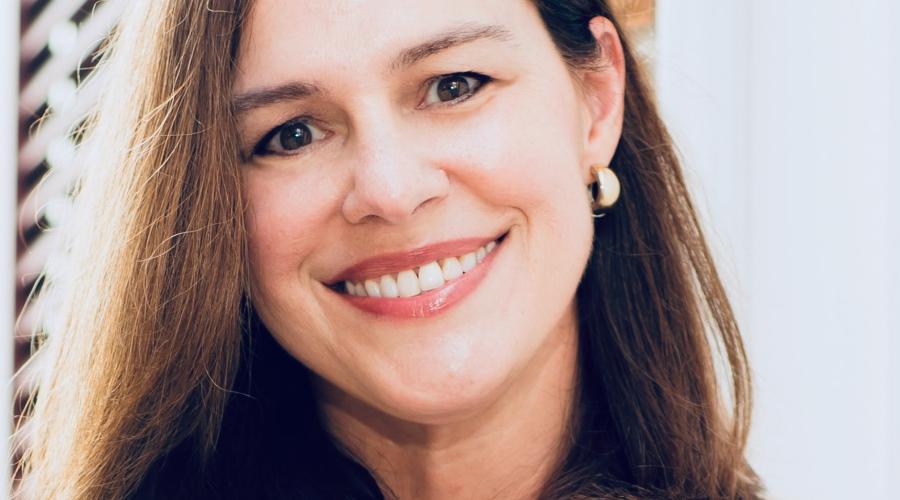 Kim MacGregor is editorial director and executive speech writer at North Central. She leads planning and creation of strategic, high-quality communications to support the College's mission, vision, values, and goals. That includes being editor of the the North Central College magazine and serving as speech writer to President Anita Thomas and other College leaders. She also supports the Office of Institutional Advancement in efforts to engage donors and alumni.
Prior to starting at North Central in the fall of 2022, Kim spent two decades as an independent writer and adviser to brands and their agency partners who tapped her expertise in executive communication, content marketing, and direct response fundraising. Her clients included leading mission-driven organizations in higher education, healthcare, human services, and economic development.
Kim began her career as a newspaper reporter after earning a bachelor's degree in journalism from Marquette University. She and her husband, Don, live in Elmhurst and have three grown children.