Education
Lindsay Wexler
Assistant Professor of Education
Contact
+1 630 637 5962
ljwexler@noctrl.edu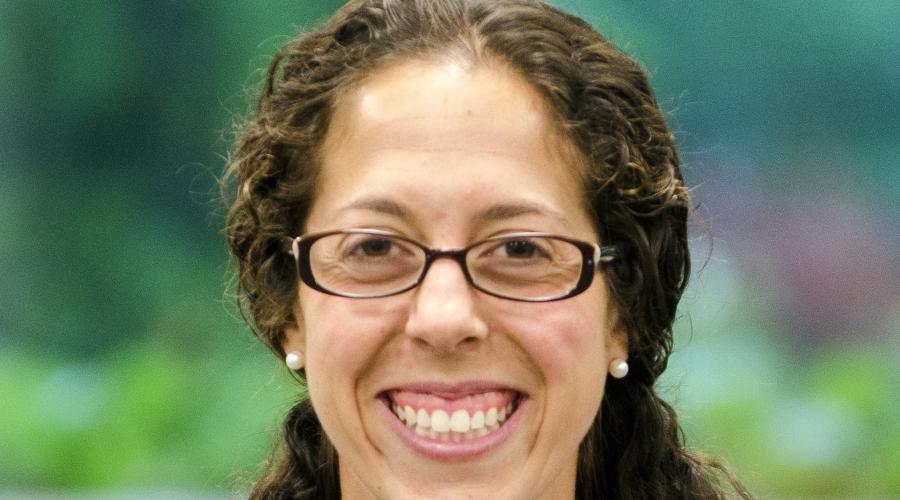 Dr. Lindsay Joseph Wexler is an Assistant Professor of Education. She grew up in Naperville and prior to earning her Ph.D., Dr. Wexler taught fifth grade in Palatine, IL. Her research focuses on ways to support novice educators during student teaching and the induction years, specifically looking at the role of the mentor(ing) in the learning to teach process.
Download CV
Selected Scholarship
Stanulis, R. N., Wexler, L. J., Pylman, S., Guenther, A., Farver, S., Croel Perrien, A., White, K., & Ward, A. (2018). Mentoring as more than "cheerleading": Looking at educative mentoring practices through mentors' eyes. Journal of Teacher Education. Advance online publication. doi: 10.1177/0022487118773996
Dunn, A.H., Farver, S., Guenther, A., & Wexler, L. (2017). Activism through attrition?: An exploration of viral resignation letters and the teachers who wrote them. Teaching and Teacher Education, 64, 280-290.
Li, G., Hinojosa, D. M., Wexler, L., Bian, Y., & Matinez, J. M. (2017). Using multimodal modules to address pre-service teachers' knowledge gap in learning to teach English language learners. TAPESTRY, 8(1), 2.
Courses Taught
EDN228
EDN362
EDN460
EDN481