Matthew Burden
Vice President for Information and Technology, CIO
Cabinet
---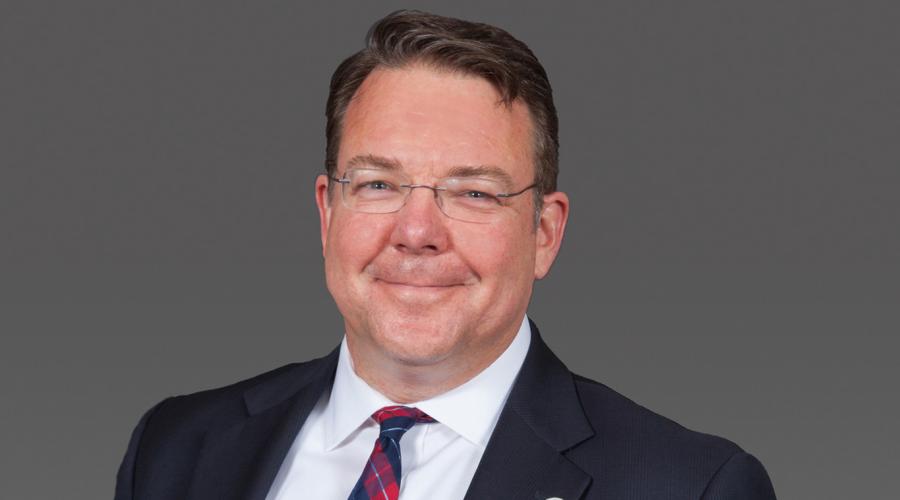 Matt Burden is Vice President of Information and Technology. A veteran who enlisted at seventeen and rose through the ranks to become a commissioned officer, Matt has been deployed on four continents, serving in leadership positions from Fire Team Leader to Battalion Commander. Matt also served in Special Operations and worked as an intelligence officer with the Defense Intelligence Agency. His last award was from the Secretary of Defense for modernizing intelligence gathering techniques.
Matt served as a member of the cyber security working group at the Brookings Institution that identified and studied the key policy questions surrounding cyber security. The group focused not just on the internal parameters of the cyber issue, but on its connection to U.S. diplomatic, commercial, and national security policy.
Matt has held senior technology positions at the John G. Shedd Aquarium, Northwestern University, and OfficeMax, and has served on the boards of The Center for Research in Information Management, The Warrior Legacy Foundation, Soldiers' Angels, and Team Rubicon. In addition, Matt has consulted with the George W. Bush and Barack H. Obama White House administrations on military and veteran issues.
Matt has also been a guest on media outlets including CNN, FoxNews, MSNBC, C-SPAN, NPR, PBS, BBC, SkyNews, AP, Nippon News Network, the Wall Street Journal, the Washington Post, WIRED, and WGN radio.
Selected Scholarship
The Blog of War, Simon & Schuster, 2006