Megan Cole Paustian
Associate Professor of English
English
---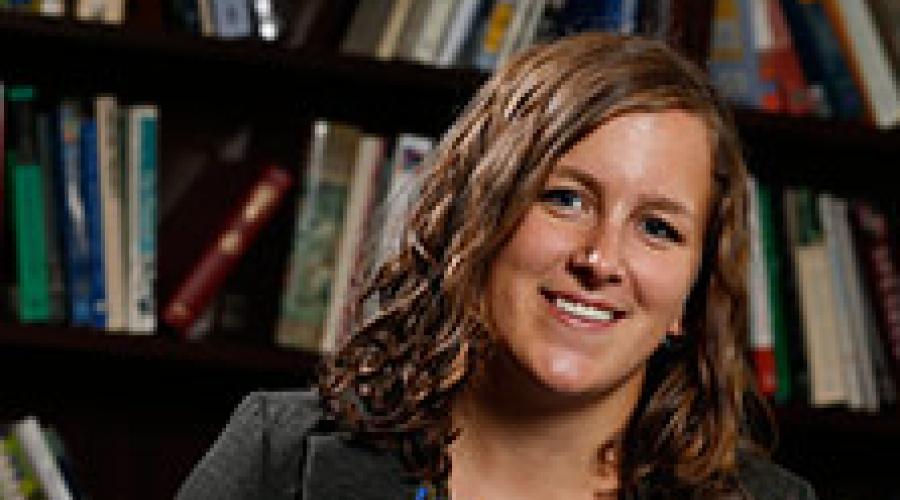 Megan Cole Paustian teaches writing and literature courses focused on issues of race, empire, globalization, and social justice. She received her Ph.D. from Rutgers University in 2013, where she was recognized as a Jacob K. Javits Fellow and a Charlotte W. Necombe Fellow. Her current research project, Humanitarian Fictions, explores the relationship between popular and literary narratives of international care, drawing humanitarian discourse into conversation with postcolonial critique.
Selected Scholarship
"A Postcolonial Theory of Universal Humanity: Bessie Head's Ethics of the Margins." Humanity: An International Journal of Human Rights, Humanitarianism, and Development 9.3 (Winter 2018): 343-362.
" 'A Real Heaven on Their Own Earth': Religious Missions, African Writing, and the Anticolonial Imagination." Research in African Literatures 45.2 (Summer 2014): 1-25.
"Living Beyond Apartheid: The Territorial Ethics of Reconciliation." Safundi: The Journal of South African and American Studies 15.1 (February 2014): 101-122.
"Recreating the African City in Zakes Mda's Ways of Dying." postamble: A Multidiciplinary Journal of African Studies 4.2 (2008).