Admissions
McKenna Herbst
Associate Director of Transfer Admission and Initiatives
Contact
+1 630 637 5825
mjHerbst@noctrl.edu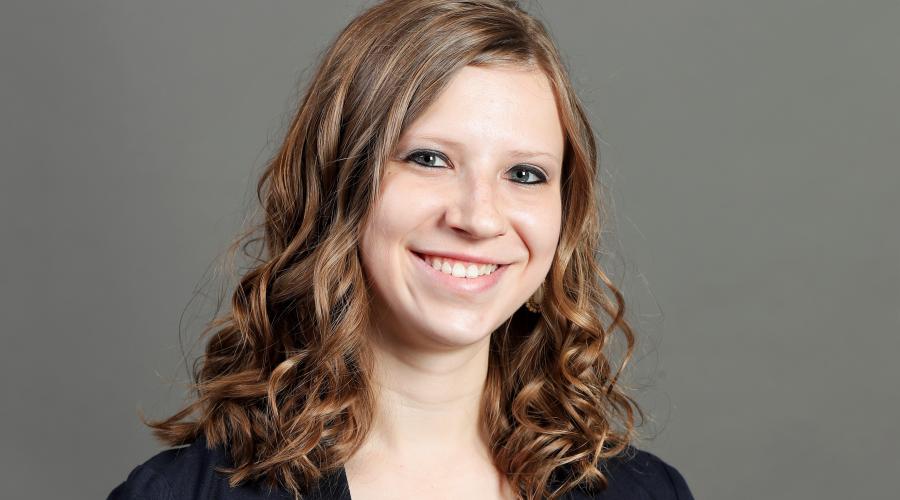 Need to reach me? You can call/text me at 630-447-9858 from 8:00-4:30 on weekdays or email me at mjherbst@noctrl.edu. I look forward to working with you!
- Individual Appointments at your convenience. I strongly recommend seeing campus to know if NC is a good fit for you. This gives you an opportunity to see campus in-person with one of our admission counselors and/or tour guides (current NC student). You can view availability and register here.
- Transfer Information Sessions to get a first introduction to our school in person. This is a transfer-focused small group visit opportunity where you'll hear a brief presentation about NC, tour campus, and meet with an admission counselor. You can view availability and register here.
- Individual Appointments at your convenience. I strongly recommend meeting with me to discuss your enrollment process. You can schedule an appointment here: https://calendly.com/mjherbst.
Meet with me for an unofficial transcript evaluation:
Contact me directly (mjherbst@noctrl.edu) to have an unofficial evaluation of your transcripts. We are currently offering virtual appointments through Zoom or over the phone, as well as on-campus visits.
Note:
Our next traditional start term possibility, Spring 2024, begins Monday, January 8, 2024. For full admission, financial aid and registration consideration, there is a target date of Friday, December 15 for spring semester file completion. If you cannot complete your file by this date, call our office at 630-637-5800 to discuss your situation. We are also admitting students for our Fall 2024 semester, which starts on August 23, 2024.
Learn about your Admission Counselor:
Favorite thing about North Central: The community at North Central is unbeatable! It's incredibly easy to dive right in and get involved, and you'll build life-lasting relationships with friends, professors, and the strong Cardinal alumni network. You're able to stand out and feel valued as a person, as well as collaborate with others. This place truly becomes home, and there's endless opportunities to take advantage of! At North Central, your growth and development will carry on for extremely useful life experiences! You'll naturally find yourself bragging about how proud you are to attend this wonderful institution (seriously)!
Words I use to describe North Central students: Changemakers, determined, involved, interactive, and successful...the list could go on and on!
Why did I choose to become an Admission Counselor/staff member at North Central? Since I transferred to North Central and had an incredible experience, I wanted to stay at my Alma Mater and share it with others! Transferring can be scary at times, but there is so much help and support provided by North Central to make the transition seamless. My goal is to play a significant role in guiding students through these big life decisions within higher education.
Favorite Naperville restaurant: There's so many to chose from all within a couple blocks of campus! If I had to chose one, I'd have to say Egg Harbor Cafe. It's great comfort food!
Favorite season in Naperville: Honestly, the campus is beautiful all year round, but fall is my favorite. It's always colorful and lively with students ready to make more memories coming in for a new academic year!
Advice to students: During the admission process, let me know if you ever have any questions or concerns! I'm here to help and have even experienced North Central's transfer process myself! During your time as a student here, take advantage of everything you possibly can! Whether you're interested in campus activities, clubs, fine arts, athletics, research opportunities, internships, working on campus, studying abroad, or all of the above, I say go for it! Like everyone says, your college years do really fly by, so soak it all in, build up your resume, and have fun while doing it! Your transfer experience can be truly amazing, especially if you stretch yourself by going past your comfort zone and trying something new.