Psychology and Neuroscience
Michael Stefanik
Associate Professor of Psychology and Neuroscience
Contact
+1 630 637 5177
mtstefanik@noctrl.edu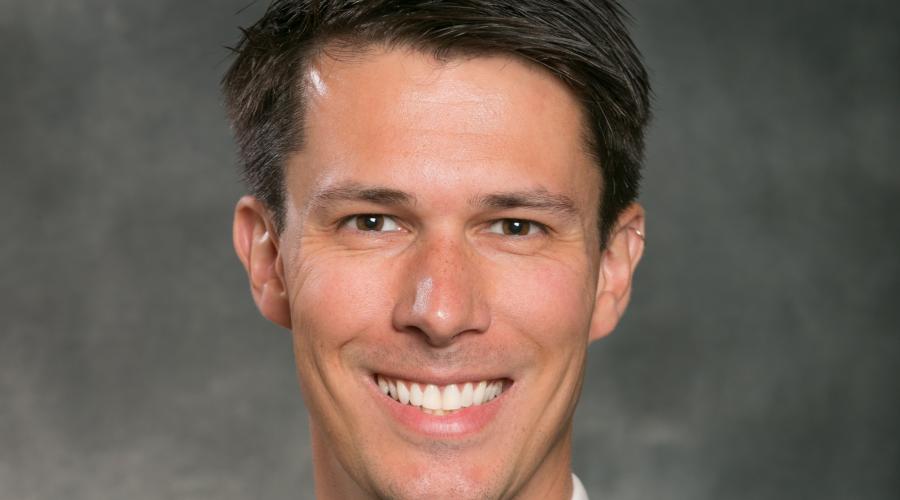 Michael T. Stefanik received his undergraduate degree in Psychology at Middlebury College in Vermont. He then completed his Ph.D. in Neuroscience at the Medical University of South Carolina, under the direction of Dr. Peter Kalivas. His dissertation research focused on characterizing the neurocircuitry underlying relapse to cocaine seeking, using an inhibitory optogenetic approach. The goal of this work was to examine the role of various reward-related neural structures during reinstated drug seeking and to examine temporally-dependent functional and structural changes in the brain that result from such behaviors. Michael then went on to complete postdoctoral work at the Rosalind Franklin University of Medicine and Science in the lab of Dr. Marina Wolf, supported by an individual postdoctoral NRSA fellowship. His work focused on understanding the role that protein translation plays in the maintenance of long-term pathological synaptic adaptations that underlie the incubation of cocaine craving. Utilizing both classical radioisotope and non-canonical amino acid labeling techniques, his work sought to characterize the mechanisms regulating translation in the nucleus accumbens under control conditions, and examined the adaptations in these mechanisms that occur following extended cocaine withdrawal.
His current work at North Central is focused on understanding the molecular, cellular, and circuit adaptations underlying pathologically motivated behaviors like drug seeking. Uncontrollable drug seeking is a hallmark of addiction and coincides with long-lasting neuroadaptations in glutamatergic signaling caused by prolonged drug use. Dr. Stefanik is now taking a multi-level approach using biochemical, pharmacological, and optogenetic techniques to define changes and manipulate the neurons and pathways that govern behaviors related to prescription opioid self-administration and relapse. A complete list of his scholarly publications can be found here.
Dr. Stefanik is always looking for motivated students to join his research team. Because his research integrates many techniques ranging from behavioral analyses to molecular biology and protein biochemistry, students with diverse interests are encouraged to contact him.
Courses Taught
NEUR 100: Introduction to Neuroscience
NEUR 200: Behavioral Neuroscience
NEUR 280: Drugs and Behavior
NEUR 310: Advanced Molecular Neuroscience
NEUR 311: Neuroethics in Molecular Neuroscience