Nicole Rivera
Associate Professor of Psychology, Psychology and Neuroscience
---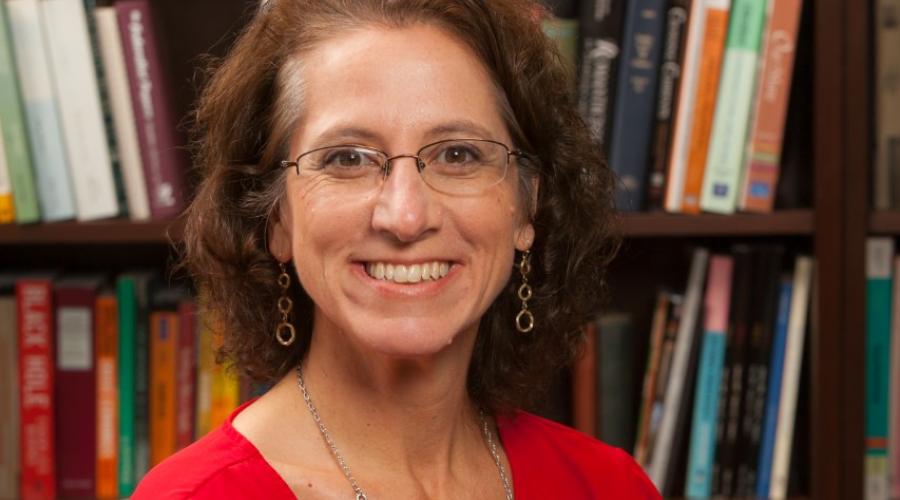 Dr. Nicole R. Rivera, holds a Masters and Doctorate in Educational Psychology along with an advanced certificate in Qualitative Research. Prior to her work in Educational Psychology, Nicole completed course work and clinical training in music therapy. She worked as a board certified music therapist (MT-BC) for approximately 17 years before transitioning to academia, working primarily with individuals with Autism Spectrum Disorder (ASD) and their families. Nicole continues to maintain an active research and scholarship agenda related to music therapy and ASD as a way to give back to a field and clients that taught her so much.
Since starting to teach at North Central College in 2008, Nicole has also developed a strong interest in examining how context shapes learning experiences. This interest grew into a focus on experiences in informal learning spaces such as museums, zoos, and aquariums. Through the Informal Learning Research Team, Nicole works with students on research and evaluation projects with various community partners.
Download CV
Selected Scholarship
Rivera, N. & Barlow, D. (2014). Developing multicultural sensitivity in early childhood music therapy practices. imagine, 5(1), 86-89.
Kern, P., Rivera, N., Chandler, A. & Humpal, M. (2013). Music Therapy Services for Individuals with Autism Spectrum Disorders: A Survey of Clinical Practices and Training Needs. Journal of Music Therapy. 50(4), 274-303. doi: 10.1093/jmt/50.4.274
Rivera, N. & Powers, M. (2012). Muzykoterapia a spectrum zaburzen autystycznch: dzialania O charakterze interdyscyplinarnym w Standach Znednoczonych (Music therapy and autism spectrum disorders: Interdisciplinary practices in the United States). Stachrya, K. (Ed.) Podstawy Muzykoterapii. Lublin, Poland: Wydawnictwo Uniwersytetu Marii Curie-Sklodowskiej
Courses Taught
PSY 100: Psychology: Science of Behavior
PSY 205: Educational Psychology
PSY 210: Child Dvelopment
PSY 220: Psychology of Adolescence
PSY 310: Cultural Psychology
PSY 330: Community Psychology
PSY 397/ 497: Internship