Patti Engel
Half-time Associate Professor of Biology
Biology
---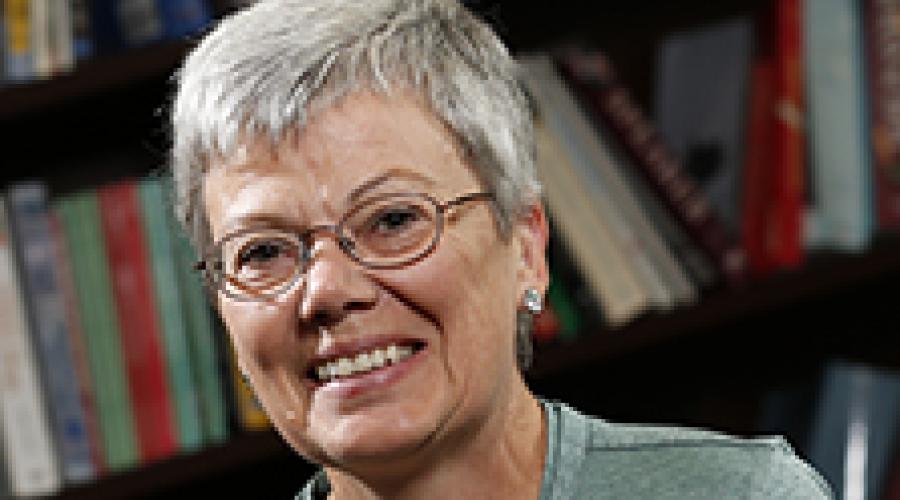 Dr. Patti Engel has been on staff at North Central College since 2010 teaching BIO 147 Anatomy and Physiology. In 2012, she developed BIO 104 Human Biology as a specific science elective targeting students who will take BIO 147. Dr. Engel started her careeer as a Registered Pharmacist where she worked for several years before entering graduate schoool at the University of Illinois at Chicago. There she earned her doctorate degree in Physiology and Biophysics with emphasis on the mechanics of Troponin I in cardiac muscle activation. During this time she received an American Heart Association Pre-Doctoral Grant as well as the Kate Barany Graduate Student Award in 2005.
Additionally, Dr. Engel is actively engaged in running and cycling and has completed several half and full marathons as well as triathlons including two Ironman competitions. She believes that an active lifestyle puts physiology into practice and she strives to include practical examples from both pharmacy and sports training to help students see the impact of physiology in their everyday lives.
Selected Scholarship
Engel, Patti L. Near N-terminal Region of Troponin I is Critical in Modifying Feedback Effects of Cross-bridge Activation. Thesis Dissertation 2006.
Engel, P.L., Kobayashi,T., Biesiadecki, B., Davis, J.P., Tikunova, S.B., Wu, S., and Solaro, R.J. Identification of a Region of Troponin I Important in Signaling Cross-bridge-dependent Activation of Cardiac Myofilaments. The Journal of Biological Chemistry 282:1 (183-193) 2007.
Galinska-Rakoczy*, A., Engel,* P., Xu, C., Jung, H., Craig, R., Tobacman, L., Lehman, W. Structural Basis for the Regulation of Muscle Contraction by Troponin and Tropomyosin. J of Mol. Biol. 379, 929-935 2008.
*co-first authors
Engel, Patti L., Aaron Hinken and R. John Solaro. Differential Effects of Phosphorylation of Regions of Troponin I in Modifying Cooperative Activation of Cardiac Thin Filaments. J Mol Cell Cardiol (2009).
Courses Taught
Bio 147 Anatomy and Physiology
Bio 104 Human Biology