Patricia Schacht
Associate Professor of Psychology, Psychology and Neuroscience
---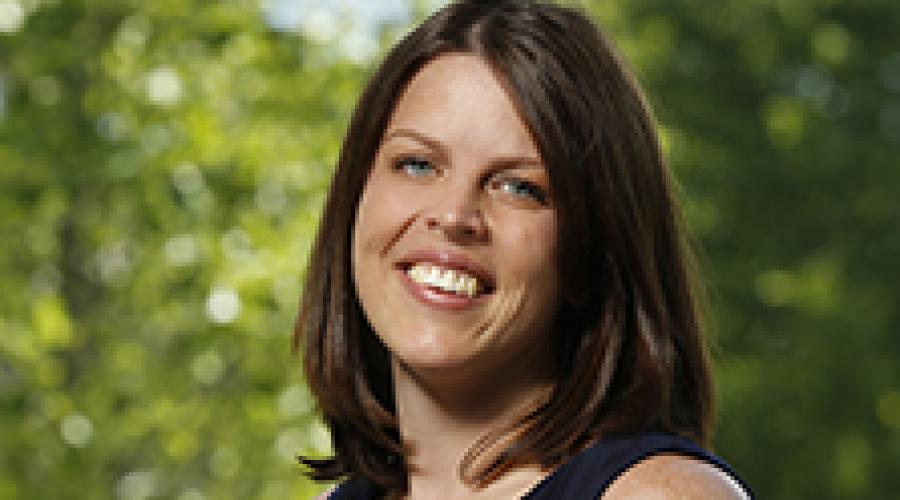 Patricia Mitchell Schacht is an Associate Professor of Psychology who specializes in Child and Adolescent Development. She received her M.A in Developmental Psychology from the University of Cardiff, Wales and her Ph.D. from the University of Notre Dame. Her research interests include the effects of parenting styles and parent-child relationships on children's social and emotional development. Currently, Dr. Schacht is studying the impact of parenting behaviors on children's coping skills and actions during peer conflict situations. She hopes to develop a prevention program aimed at helping parents and children stop the negative effects of bullying on children's outcomes.
Outside of the classroom Dr. Schacht serves as the faculty advisor to Psi Chi, the International Psychology Honors Society, and as chair of the Richter committee. She is also the Co-Coordinator of North Central's Rall Symposium.
Download CV
Selected Scholarship
Schacht, P.M., Cummings, E.M., & Davies, P.T. (2009). Fathering in family context and child adjustment: A longitudinal analysis. Journal of Family Psychology, 23, 790-797.
Cummings, E.M., Faircloth, W. B., Mitchell, P.M., Schermerhorn, A.C., Cummings, J.S. (2007). Evaluating a brief prevention program for improving marital conflict in community families. Journal of Family Psychology.
Mitchell, P. M., McCoy, K. P., Cummings, E. M., W. Brad Faircloth, W. F., & Cummings, J. S. (2009). Prevention of the Negative Effects of Marital Conflict: A Child- Oriented Program. In E. Cuyler and M. Ackhart (Eds.), Psychology of Relationships (pp.303-317). Hauppauge, NY: Nova Science Publishers, Inc.
Mitchell, P.M. (2007). Review of Daly, E. & Sarkin, J. Reconciliation in divided societies: Finding common ground. Journal of Moral Education.
Mitchell, P.M. (2007). The effects of paternal conflict behavior, parenting, and psychopathology on children. Dissertation Abstracts International.
Cummings, E.M., Faircloth, W.B., Mitchell, P.M., McCoy, K.P., & Schermerhorn, A.C. (2007). Translating basic research about marital conflict and children into a psycho-educational program for parents. Invited for publication in H.R. Schaffer & K. Durkin (Eds.), Blackwell Handbook of developmental psychology in action: Opportunities and obstacles in giving developmental psychology away. Malden, MA: Blackwell Publishing, Inc.
Mitchell, P., Faircloth, W.B. & Keller, P.S. (2006). Marital conflict and the aftermath of divorce: Prevention programs for children. In J. Borkowski & C. Weaver (Eds.). The culture of prevention: Using science and art to promote healthy development. Brookes Publishing.
Courses Taught
PSY 210: Child Development
PSY 220: Psychology of Adolescence
PSY 325: Psychopathology of the Child
PSY 390: Professional Psychology
PSY 490: Bullying Seminar