College of Arts & Sciences
Stephen Maynard Caliendo
Dean of the College of Arts and Sciences; Professor of Political Science
Contact
+1 630 637 5344
smcaliendo@noctrl.edu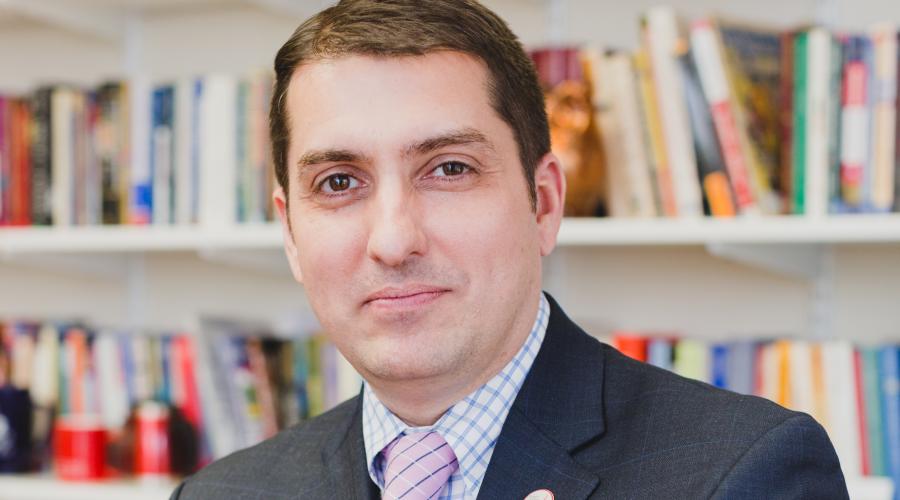 Dr. Stephen Maynard Caliendo is Dean of the College of Arts and Sciences and Professor of Political Science at North Central College. His research expertise is in political psychology, political communication, and race and ethnicity studies.
He is co-founder and co-director of The Project on Race in Political Communication and is often asked to provide media commentary on national and local political news.
In addition to his professional social networking sites, you can follow him on Twitter and/or subscribe to his YouTube channel, where many of his media appearances are archived. His online scholarly profile includes Amazon.com, ResearchGate, Google Scholar, and Goodreads.
Download CV
Courses Taught
POL 224: Political Psychology
PSC 210: Politics of Music
CARD 200: Liberal Arts and the Problems of Today (senior Gen Ed capstone)