Political Science
Suzanne Chod
Professor of Political Science, Coordinator of Gender and Sexuality Studies, Coordinator of Interdisciplinary Connections
Contact
+1 630 637 5245
smchod@noctrl.edu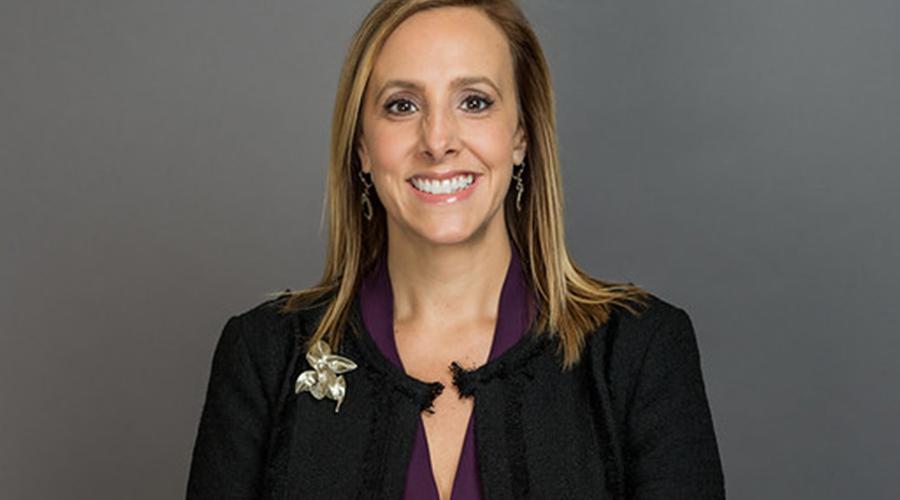 Suzanne Chod received her B.S. in Political Science from Bowling Green State University in 2002 and her PhD in the same field from Michigan State University in 2007. Dr. Chod joined the NCC faculty as an Assistant Professor in 2010. She teaches classes in American political institutions, parties, campaigns and elections, as well as courses focused on women in American politics and research methods. She is currently the Coordinator of the Gender and Sexuality Studies Program and a member of the President's Diversity, Equity, and Inclusion Task Force. While her early conference and published work was in the area of Congress, and specifically the House of Representatives, her current research examines pedagogy, the use of technology in college classrooms to foster civic engagement, and how to increase political efficacy of young people. Dr. Chod also contributes public facing scholarship with op-eds and a monthly blog.
Download CV
Selected Scholarship
Technology in and Civic Engagement in the College Classroom: Engaging the Unengaged (co-edited with William J. Muck and Stephen M. Caliendo)
http://www.palgrave.com/page/detail/technology-and-civic-engagement-in-the-college-classroom-suzanne-m-chod/?K=9781137538550
Chod, Suzanne M., et al. (Forthcoming fall 2021). "Can We Get an Upgrade?: How Two College Campuses Are Building the Democracy We Aspire to Be" in Teaching Civic Engagement Globally eds. Elizabeth C. Matto, et al. Washington, D.C: American Political Science Association.
Barker, Philip W., Suzanne M. Chod, and William J. Muck. 2020. "Political Science, Public Intellectualism, and Podcasting." PS: Political Science & Politics 53(2): 326-327.
Caliendo, Stephen M., Suzanne M. Chod, and William J. Muck. 2016. "Using Twitter to Increase Political Interest in Undergraduate Students." The Journal of Political Science Education 12(3): 282-301.
Courses Taught
POLS 100: Civic Well Being
POLS 101: The American Political System
POLS 200: Scope and Practice of Political Science
POLS 210: First Ladies: Symbol of American Womanhood
POLS 211: The Politics of the Presidency
POLS 212: Congress: The Least Popular Branch
POLS 310: The American Electoral Process
POLS 312: Women in American Politics
POLS 490: The Responsible Political Scientist