Academic Support Services
Stephanie Zobac
Associate Director, Student Success & Advising Services
Contact
+1 630 637 5150
srzobac@noctrl.edu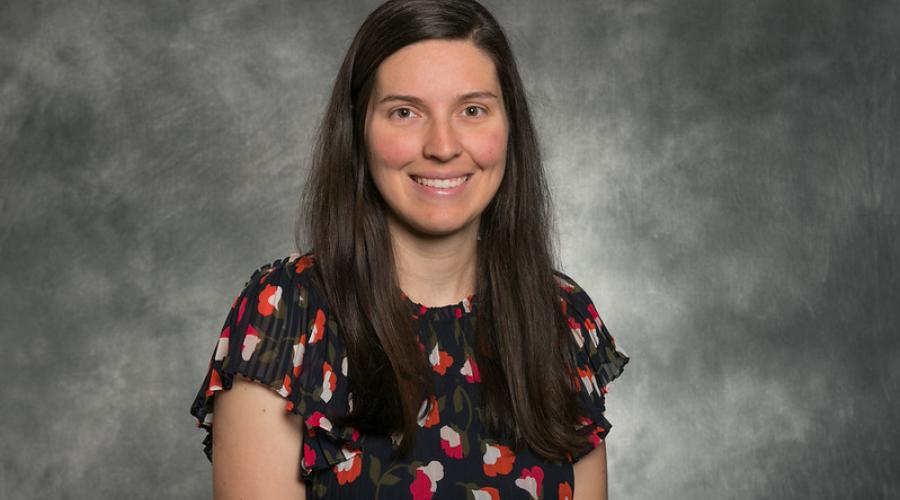 Stephanie Zobac serves as the Associate Director for Academic Advising at North Central College. In her role she helps lead a team that provides academic advising for all undergraduate students at North Central. She is passionate about academic success and student development, and teaches master's courses focusing on student development theory and campus culture. Stephanie previously worked with Alumni Engagement to help foster connections and engagement between North Central College alumni and their alma mater.
Prior to North Central, Stephanie served as the Assistant and Associate Director of the Office of Student Engagement and Experiential Learning at Northern Illinois University where she coordinated themed learning communities, undergraduate research opportunities, and student leadership programs. She is an active member of the National Association for Academic Advising (NACADA) and the American College Personnel Association--College Student Educators International (ACPA).
Stephanie earned a bachelor's degree from North Central College (2010), master's in education from Marquette University (2012), and her doctorate in philosophy from the University of Nebraska-Lincoln in Education Leadership with an emphasis in Higher Education (2021).
Download CV
Selected Scholarship
Abrica, E. J., Lane, T. B., Zobac, S. R., & Collins, E. (2020). Sense of belonging and community building within a STEM intervention program: A focus on Latino male undergraduate experiences. Journal of Hispanic Higher Education, 1-15.
Niehaus, E., Williams, L., Zobac, S., Young, M., & Fullerton, A. (2019). Exploring the predictors of sense of belonging in Trinidad and Tobago. Journal of College Student Development, 60(5), 577-594.
Zobac, S., Smith, K., Spears, J., and Rode, D. (2016). Need a little TLC?: Incorporating first-year seminars in Themed Learning Communities. In Chism Schmidt, L. & Graziano, J. (Eds), Building Synergy for High-Impact Educational Initiatives: First-Year Seminars and Learning Communities (151-157). Columbia, S.C.: University of South Carolina. National Resource Center for The First-Year Experience & Students in Transition.
Spears, J., Zobac, S., Spillane, A., Thomas, S. (2015). Marketing Learning Communities to Generation Z: The importance of face-to-face interaction in a digitally driven world. Learning Communities Research and Practice, 3(1), 1-10.
Zobac, S., Spears, J., Barker, G. (2014). Identical Profiles, Different Paths: Addressing Self-selection Bias in Learning Community Cohorts. Learning Communities Research and Practice, 2(1), 1-13.
Courses Taught
MHED 630 Student Development and Campus Culture
MORG 575 Evidence-Based Decision Making