Marketing & Communications
Valla Aguilar
Senior Director of Institutional Branding
Contact
+1 630 637 5310
vbaguilar@noctrl.edu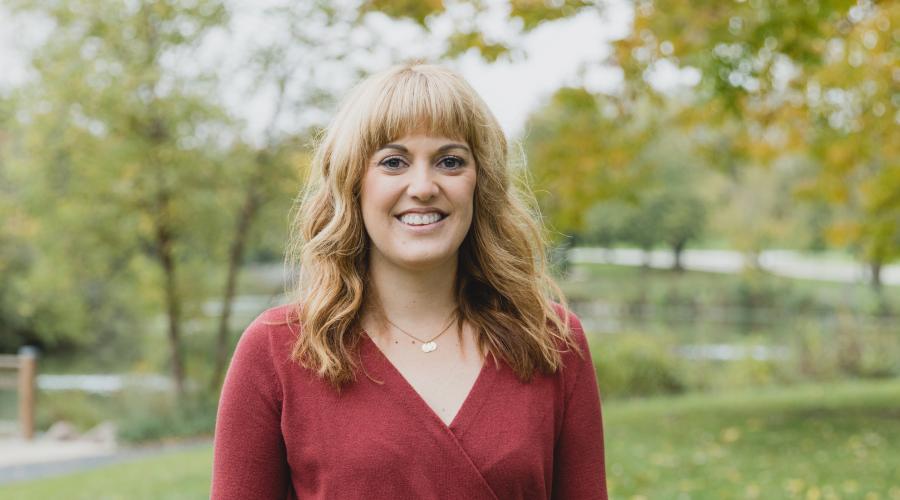 Valla Aguilar is senior director of marketing at North Central College and is responsible for developing, implementing and overseeing the College's comprehensive strategic online and print marketing initiatives; designing and executing advertising campaigns; and managing the College's graphic and brand standards.
Valla is also a member of the Naperville Riverwalk Commission and enjoys having an impact on the development and use of the Riverwalk.
A member of the North Central College Class of 2002, Valla was active as a student in the nationally-recognized Students in Free Enterprise chapter (now known as Enactus), was involved in intramural athletics, served as a student worker in the Office of Admission, and studied abroad in Costa Rica. Valla was also named the Outstanding Major in International Business her senior year.
Valla and her husband live in Naperville with their two sons.