William Barnett
Associate Professor of History; Chair of the Department of History, History
---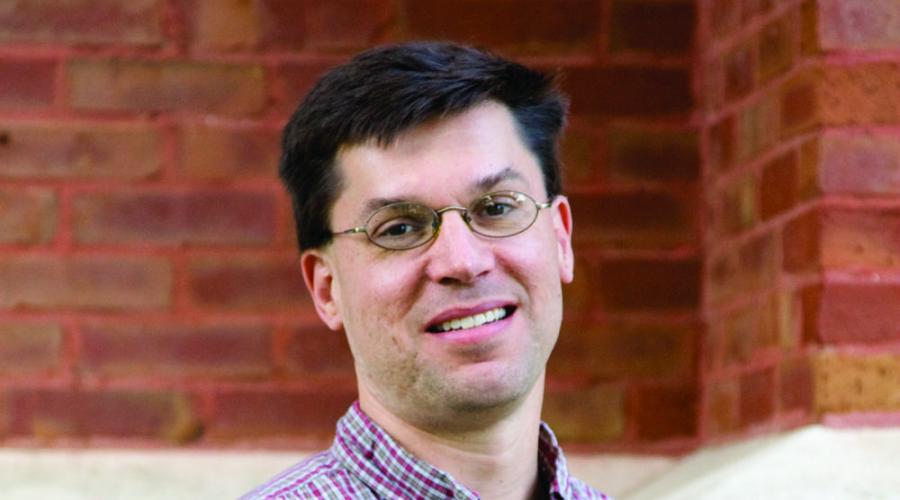 I teach a variety of courses, primarily in American history, but also in African history and Environmental Studies. U.S. history has been my main focus since I was an undergraduate at Yale University. I taught high school for three years, and then got a Master's degree at the University of Texas-Austin, where I studied the American West, environmental history, and African history. I completed my Ph.D. at the University of Wisconsin-Madison, where my main focus was American environmental history. My dissertation was an examination of three U.S. seaports and their changing geographic orientations and environmental relationships, so it combined regional analysis of the West and the South with urban and environmental history.
My teaching and research interests continue to be interdisciplinary, revolving around questions of place, region, and changing human interactions with nature. I enjoy offering thematic courses like the American West, American Environmental History, African American History, and U.S. Social Movements because the narrow focus allows us to dig deeper, and because they offer students a new way to conceptualize U.S. history. One of my favorite courses is an introduction to African history, because so few students know about Africa and it provides them with a new way to think about history. I co-founded the Environmental Studies program here, and I teach People and Nature, the humanities gateway, and Modern Environmental Issues, the capstone seminar.
Combining travel and history is one of my passions, and I will be participating in a 2015 spring break trip to Tennessee and Alabama to examine the role that student activists played the civil rights movement. I am planning a new course with Professor Keating that will introduce students to the field of public history by visiting museums, archives and historic sites in the Chicago area.
Courses Taught
HST 115: Topics in US History - American West
HST 115: Topics in US History - 1960s
HST 223: U.S. from 1865-1945
HST 225: U.S. since 1945
HST 248: American Environmental History
HST 249: African American History
HST 320: U.S. Social Movements