William Muck
Professor of Political Science; Chair, Department of Political Science; Coordinator of Global Studies
Political Science
---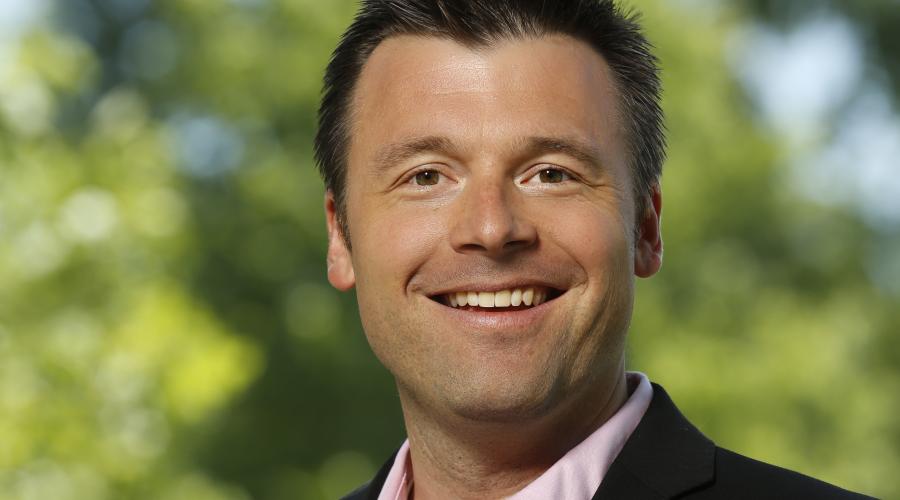 Associate Professor of Political Science, William Muck arrived at North Central in 2008. He received his doctorate in Political Science from the University of Colorado at Boulder. Muck is currently the chair of the Political Science, Sociology and Anthropology department as well as the coordinator for the College's Global Studies and Model United Nations programs. He teaches a variety of courses on international politics and American foreign policy. A favorite teacher among North Central students, Muck received the 2010 Dissinger Award for Junior Faculty. His scholarship focuses on U.S. foreign policy, the practice of military interventionism, as well as religious conflict and religious identity formation. He has been active in presenting research at various international studies conferences around the world. On the non-academic front he has recently taken up making his own homemade pasta and reports that people seem to find his pasta much more palatable than his research.
Download CV
Selected Scholarship
Muck, William. "Colonialism/Postcolonialism" In The Routledge Companion to Race and Ethnicity edited by Stephen Maynard Caliendo and Charlton Mcllwain. 2010.
Muck, William and Philip Barker. "The Secular Roots of Religious Rage: Shaping religious identity in the Middle East." Politics and Religion (Autumn 2009) pages 177- 195.
Muck, William. "Creating Social Capital." In Globalization and Its Outcomes, edited by John O'Loughlin, Lynn Staeheli and Ed Greenberg. New York: Guilford Press, 2004.
Courses Taught
International Relations
American Foreign Policy
International Law
Ethnic and Religious Conflict
Model United Nations
International Organization and Governance
Ethics of War and Peace: The Just War Tradition