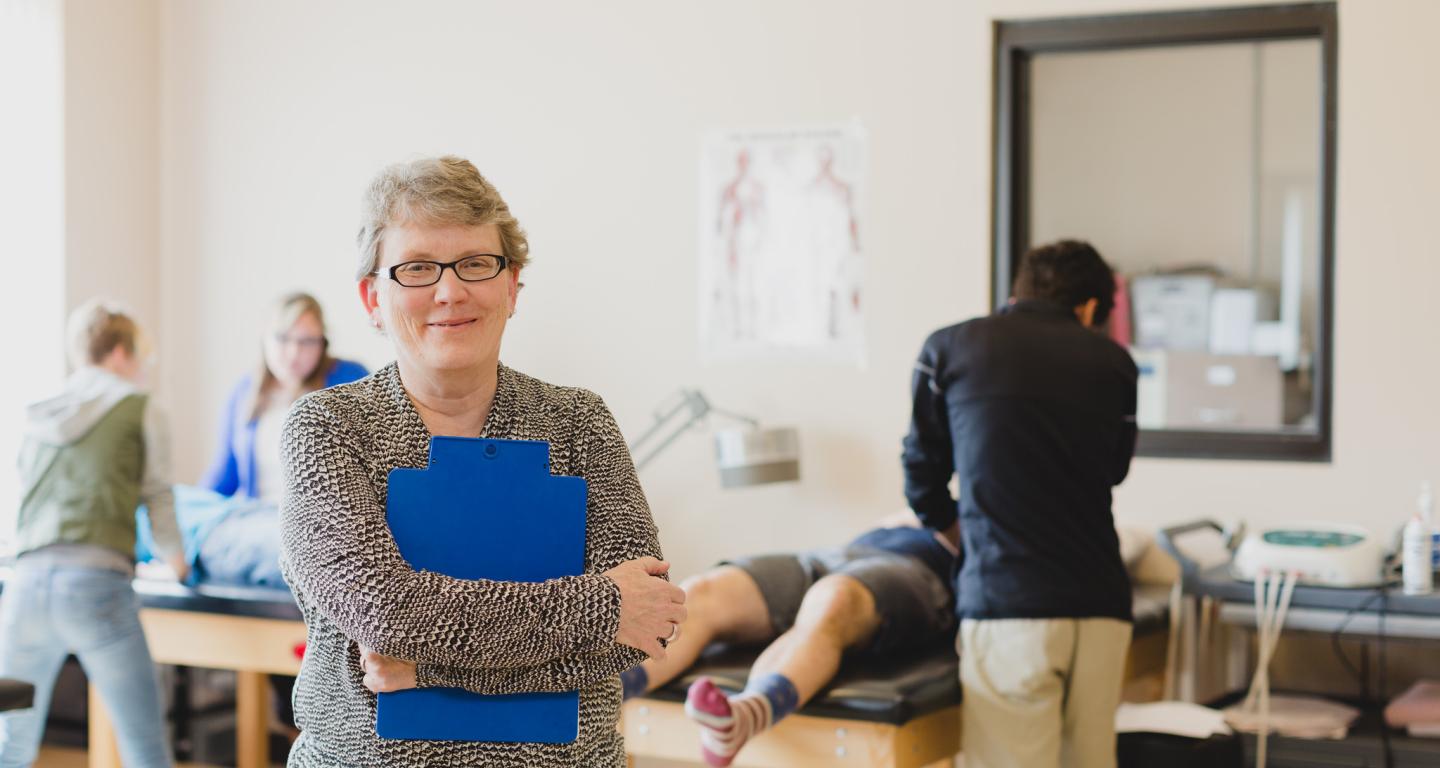 Letter from Dean Matthews
The School of Education and Health Sciences offers a number of programs which share a commitment to the preparation of informed, involved, principled and productive professionals. These programs are student-centered, with evidence-based curriculums, delivered with the best practices in teaching and learning. Faculty are experts in their fields and in the classroom. Major and minor programs in the departments of education and kinesiology encourage students to think creatively and independently while also emphasizing problem-solving and communication. As students progress they acquire new ideas and experiences, learn to reflect, analyze and interpret information, leading to a better understanding of their specific area of study.  Students also gain intercultural and inter-professional opportunities, all facilitating success in our rapidly changing, diverse, global environment.
All programs feature supervised practical experiences in real-life settings. These experiences begin early in their programs, allowing students to learn over time and increase their repertoire of skills over the course of their academic career.
The School of Education and Health Sciences is proud of the tradition of alumni success and involvement in the delivery of our academic programs. Alumni provide invaluable insights into career paths by speaking in classes, serving on panels, allowing students to shadow them in their professional setting, and supervising students in internships.
We encourage you to visit our campus, meet our faculty and spend time with our students!

Heidi M. Matthews
Dean of the School of Education & Health Sciences