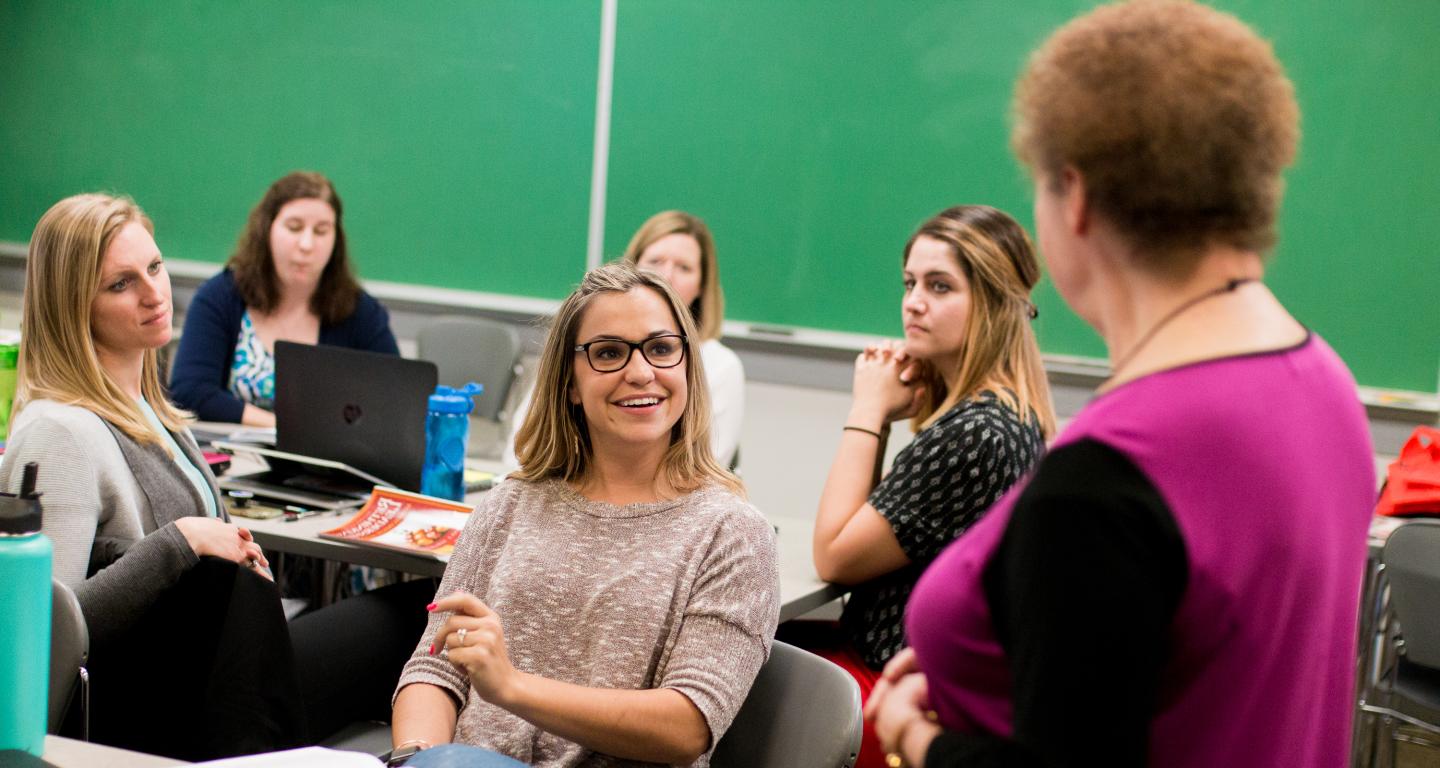 As the new dean of the School of Education and Health Sciences, I'm pleased to build upon the successes of the departments of education, kinesiology and occupational therapy, along with our Center for Success in High Needs Schools and the Urban Education Lab.
In each of these departments, faculty are committed to delivering an academic experience that meets students where they are, and then prepares them to reach their goals.  We also ensure our students are qualified to attain the necessary professional credentials for those careers.
Importantly, the School focuses on relationship-building, both within our campus community and in the larger community--whether local or global. We believe in relationship-centered care, a concept that applies to any profession that involves caring for clients. It's a philosophy that unites everyone in the School and ensures that students understand the critical role they can play in the lives of other people.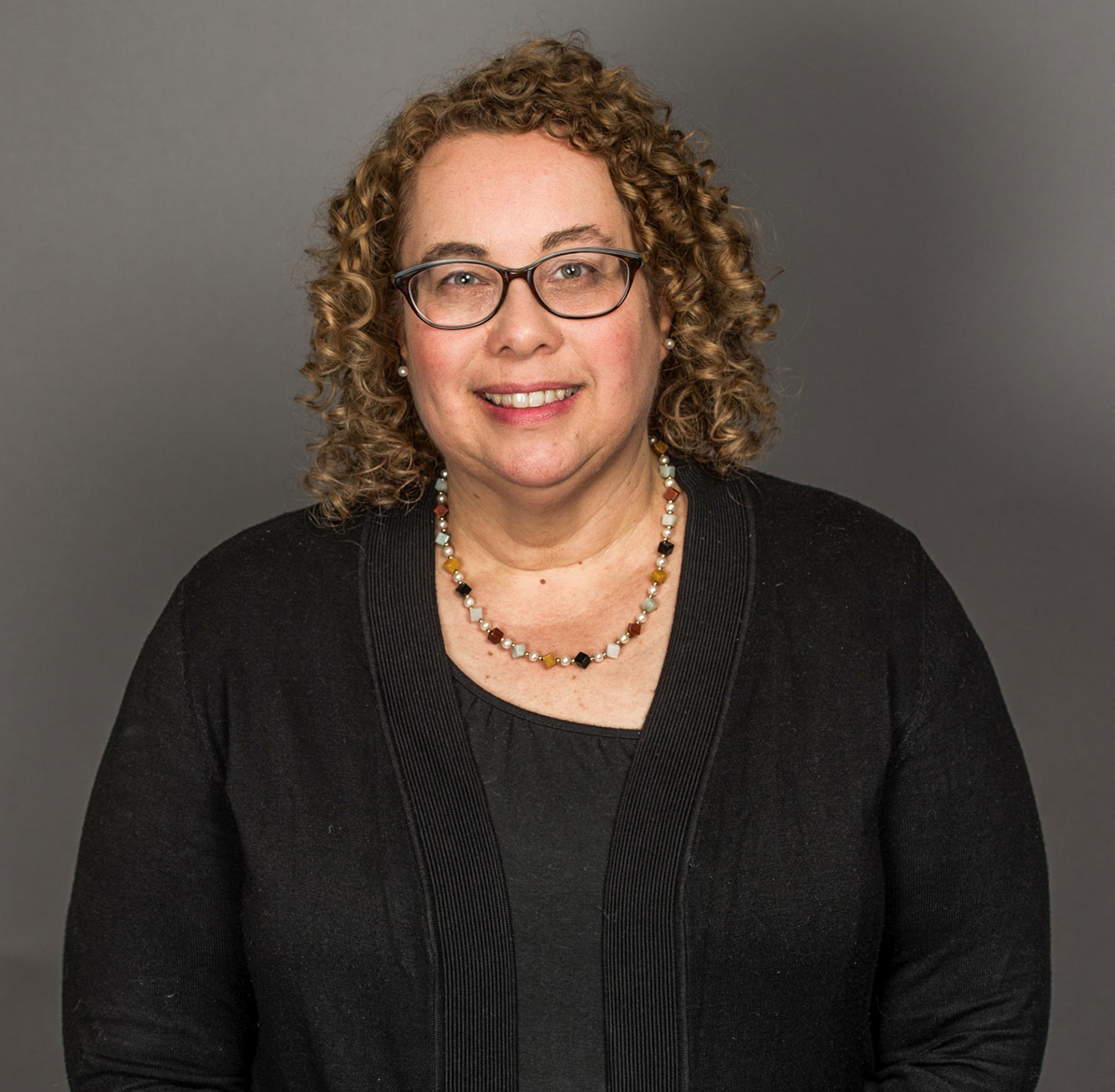 Our faculty are also committed to experiential learning in real-life settings. Our education majors discover the rewards of high needs schools; our exercise science majors improve the lives of faculty, staff and students with fitness consultations; our occupational therapy students volunteer at a homeless shelter; and our future athletic trainers gain experiences working with Big Ten and professional teams.
We're pleased to be developing programs for school principal preparation and character education with the aid of a $3.2 million grant from the Kern Foundation. And we envision future opportunities to expand our offerings of graduate degrees to prepare tomorrow's health care professionals, who will be well-versed in evidence-based care and humanistic medicine.
The School of Education and Health Sciences is proud of the tradition of alumni success and involvement with our programs. From sharing expertise on panels and in classrooms, to encouraging job shadowing to hiring interns and graduates, they are partners with us in preparing our students to be curious, engaged, ethical and purposeful citizens and leaders.
These values and the mission of North Central College align with the very best models of professional preparation and career success!
I encourage you to visit our campus and learn more about how you can become part of the School of Education and Health Sciences and North Central College.
Sincerely,
Marci J. Swede, Ph.D.
Dean of the School of Education and Health Sciences
Professor of Health Science