Artist Bio
Come see the annual competition that inspired NBC's hit show "The Sing-Off" and the "Pitch Perfect" movies! The best all-vocal ensembles in the Midwest will perform before our panel of celebrity judges to be crowned the 2024 Chicago Regional Champion. The winner will move on to face six other regional champions at the National Finals held in California. Featuring Chicago's very own Radius (2023 First Place and Audience Favorite) as guest hosts and two-time champion David Wilner as master of ceremonies.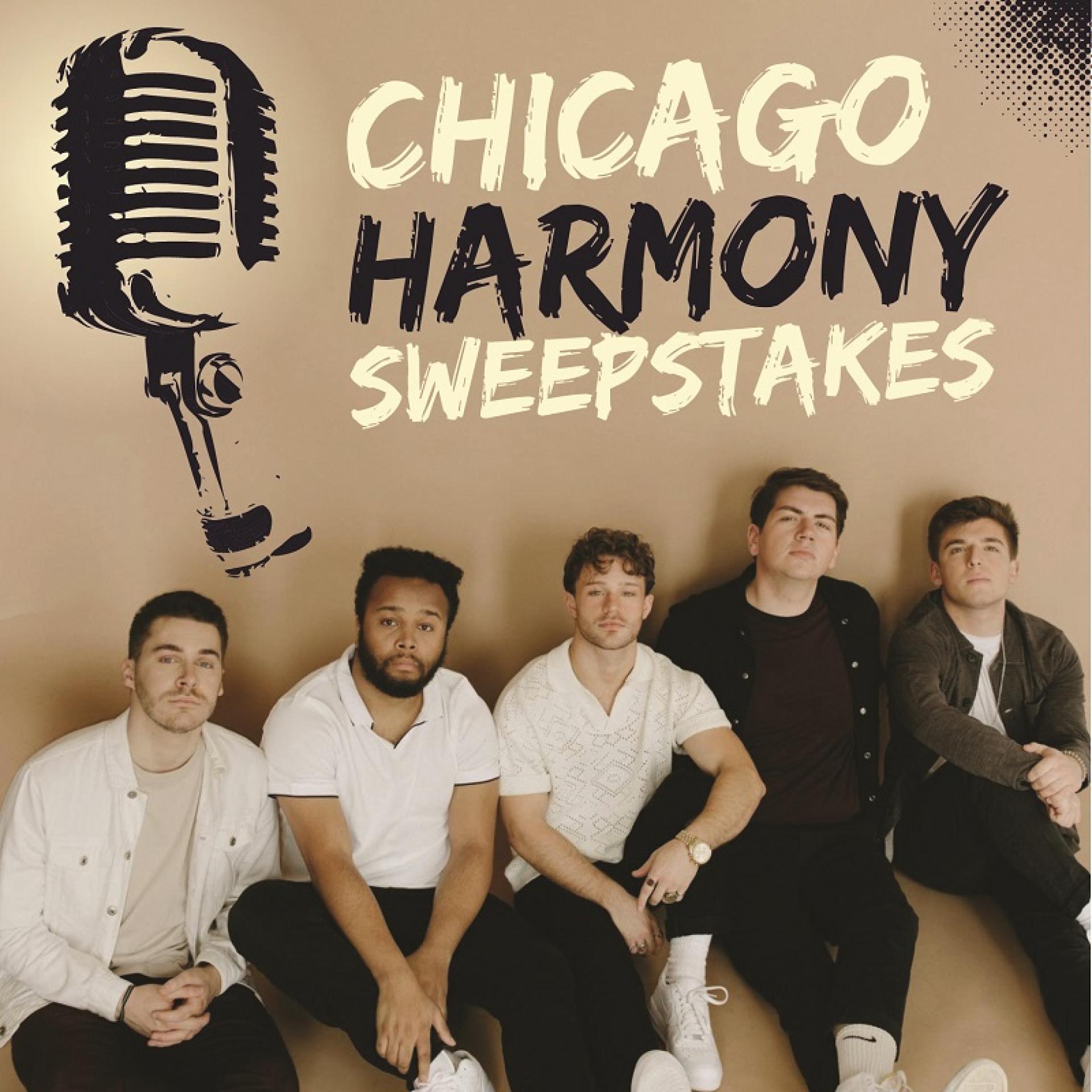 Disclaimers:  
Artists, dates, times, prices, and locations are subject to change.

If you lose your ticket, please call or notify the box office and we will be happy to reprint 

them for you. We will have them ready for you at Will Call the night of the performance. 

ALL PURCHASES ARE FINAL. North Central College Fine & Performing Arts does not 

provide refunds or exchanges. 

If you are unable to attend a performance or use your ticket, you can donate it back to 

North Central College for a tax-deductible donation. Contact the Box Office at least 24 

hours in advance, and we will issue a tax credit letter for the price of the ticket. 

Proceeds from resold tickets will support the performing arts program at North Central 

College.