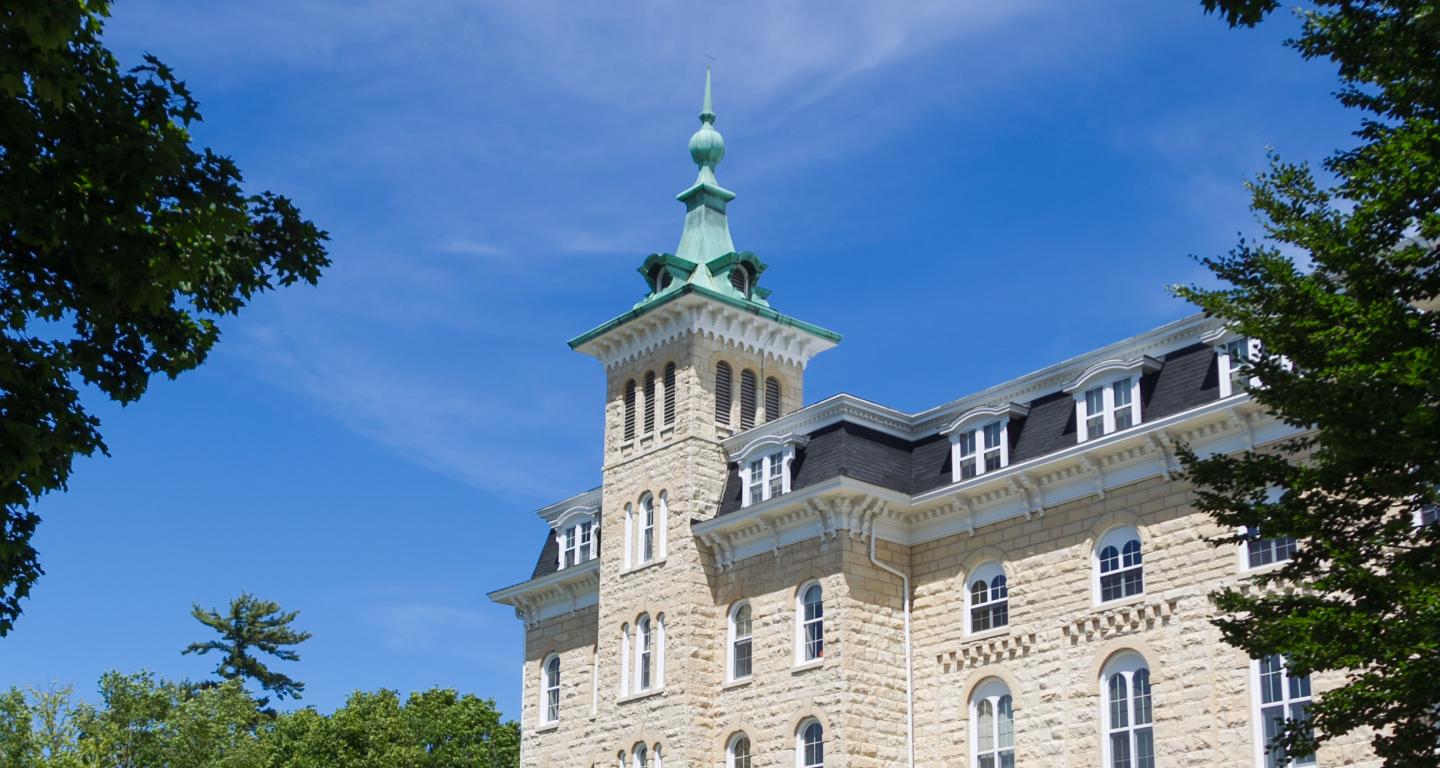 Title IX- Prevention Efforts
---
Now imagine adding a green dot in the middle of all those red dots on your map. A green dot is any behavior' choice' word' or attitude that promotes safety for all our citizens and communicates utter intolerance for violence. A green dot is pulling a friend out of a high risk situation – a green dot is donating a few dollars to your local service provider– a green dot is displaying an awareness poster in your room or residence hall – a green dot is putting a green dot message on your facebook page – a green dot is striking up a conversation with a friend or family member about how much this issue matters to you.
If we do not begin replacing moments of violence with moments of support and safety' then we will surely continue to have more than 1 in 4 women and countless men become victims of violence. A green dot is simply your individual choice at any given moment to make our world safer.
Register for or Request Training Here: Green Dot Training
All training sessions are held in the upper-level of the Harold and Eva White Activities Center from 10:00 AM to 3:00 PM. Lunch will be served during all trainings.
---
---
2018 Not on My Campus Violence Prevention Campaign
Final Project for Group Process (COM 214)
Erika Rakas, Adjunct Assistant Professor of Communication
---