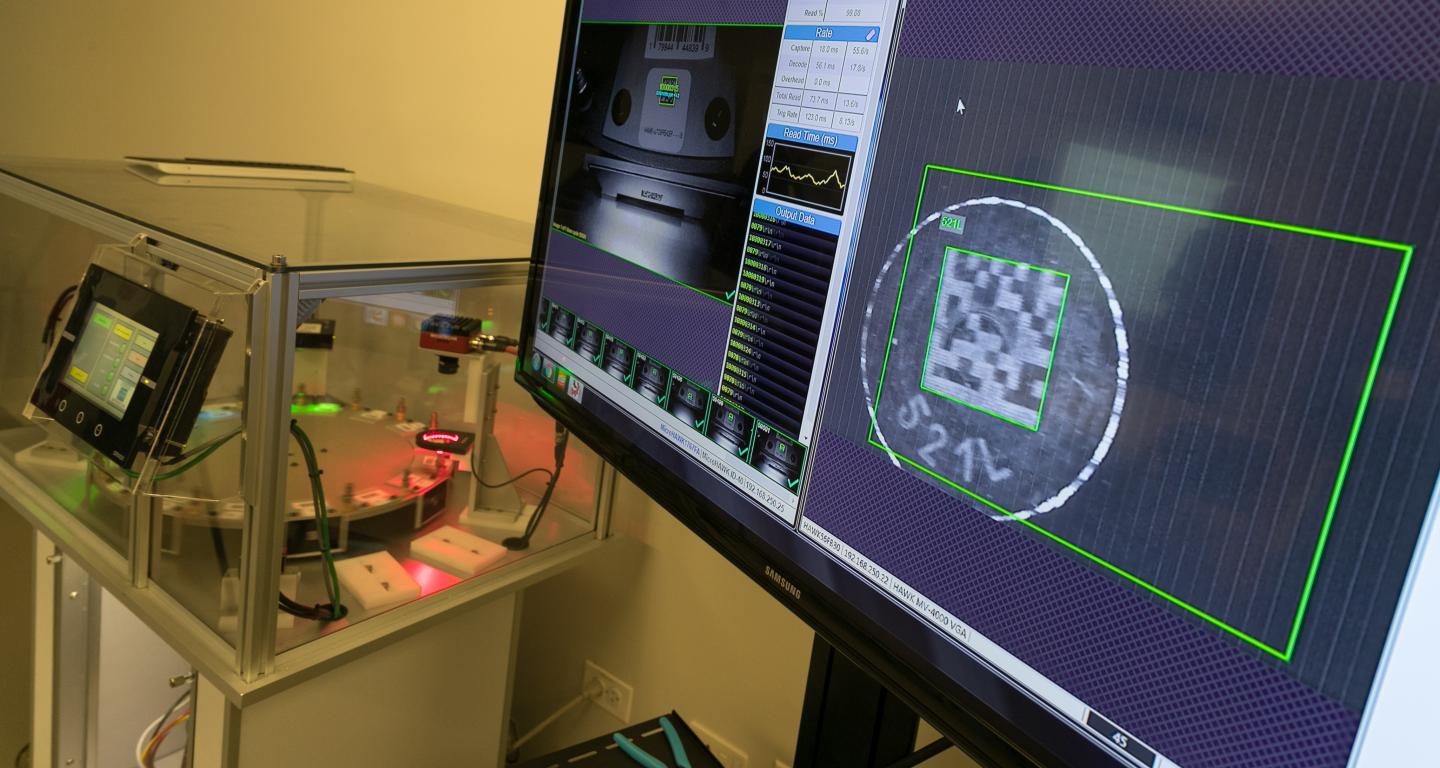 Who is the 21st Century Engineer?
Apr 27, 2018
There is a call for engineers who are trained in more than just the technical—those informed and equipped to meet the needs of our constantly evolving world. That said, today there is a greater need than ever before for more engineering degree programs like those at North Central College—one of the few liberal arts colleges in the country with engineering programs focused on preparing purposeful, ethical, driven engineers to solve society's most complex problems.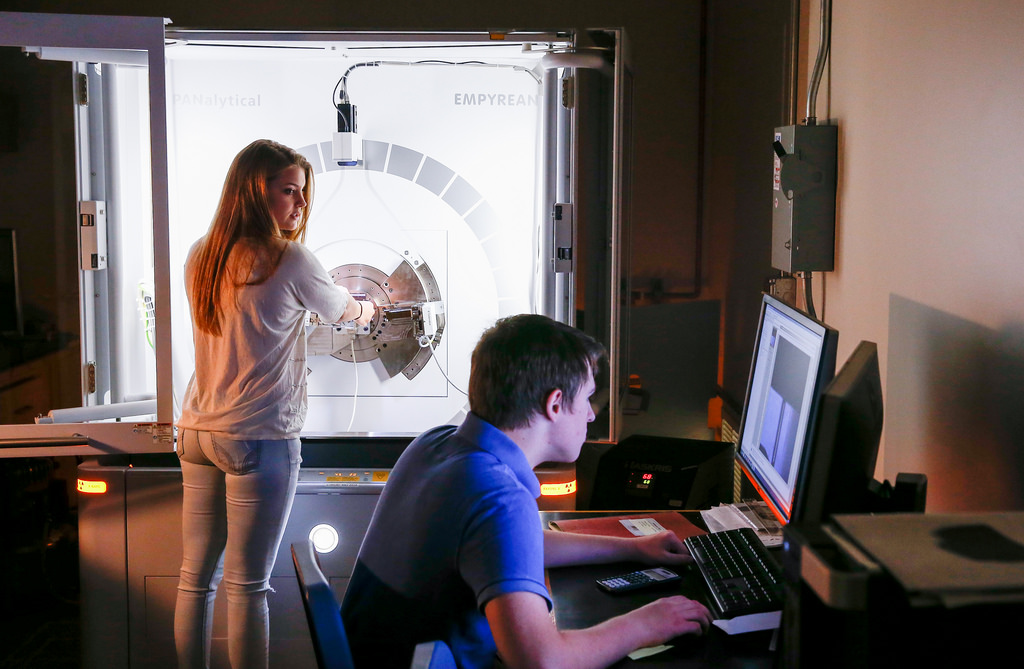 According to our industry partners located in Chicago and across the country, there are a number of essential skills needed to be an effective engineer in the 21st century. A successful engineer is one who can:
Document faithfully
Participate in teams effectively
Persuade respectfully
Explain clearly
Present concisely
Prioritize compassionately
Organize realistically
Learn continuously
Respond ethically
Deal with complexity comfortably
Understand broadly
In our Integrated Teaching Philosophy (ITP), our engineering programs take the best practices in engineering and pair them with experiential learning techniques by:
Employing faculty who are committed to teaching in small classes where writing and speaking skills are emphasized, and one standard that is applied to all students
Developing educational programs rooted in the liberal arts while actively engaging the practical skills needed for jobs and successful careers
Reinforcing a commitment, both inside and outside the classroom, to teaching leadership, ethics and values
Creating active learning opportunities associated with real-world problems
Enhancing growth and maturity through personal responsibility in teams, clubs, and student enterprises
Aligning sponsored research with key industry partners
Actively preparing students for further academic advancement in cooperative institutions
At North Central College, we are fearless in pursuing our dreams. We anticipate and prepare for the future rather than simply responding to the present. We focus on mastering critical skills and fostering professional resilience to enable our students to thrive and drive the pace of technology. The North Central approach to teamwork starts on day one for each cohort and includes deliberate practice techniques, enhancing effectiveness, career satisfaction and quality of life for each student. They will learn to understand and deal with the most effective teacher—failure—and it will shape them into a better, more effective problem-solver for the future.
About the author: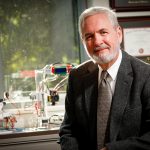 Frank Harwath spent over 3 decades working in industry designing and developing products and processes. As an entrepreneur, he started 3 companies and ran an independent consulting firm for 13 years. During his career he has accumulated 87 patents, and designed products used in high-performance computers, graphics hardware, cell phones, fiber optics, and sporting goods.